Singapore is known as one of the most progressive nations in the world, even though it is one of the smallest in terms of land area. Its diminutive size gives the impression that there is not much to do in Singapore and you only need to stay there for a day.
This is far from the truth, though. Singapore has made the most out of its land area and despite its top-ranked economy, its government and people have never neglected its tourism industry. Even if you have seen the magnificence of the Sentosa Merlion, there are still reasons to return, as it only serves as the gateway for the rest of what Singapore has to offer.
Sightseeing and Interactive Viewing
It would be more accurate to call sightseeing as 'experiencing' when you are in Singapore. Many of these sights are not just a treat for the eyes, but for the rest of your senses as well.
Probably the best example of this is the Singapore Zoo. It is one of the best zoos in the world, with a huge variety of animals from many different countries. They have the Fragile Forest biodome wherein you can find sloths and lemurs, and even the flying fox. They also have the Frozen Tundra that houses polar bears, wolverines, and raccoons, and the Primate Kingdom that houses all the monkeys. Wild Africa and Cat Country are where you will find the big cats like lions, cheetahs, and leopards.
For more fun and interaction, Rainforest Kidzworld has pony rides and waterslides. The Zoo has a tram looping around the park so it is friendly towards the elderly and toddlers.
Shopping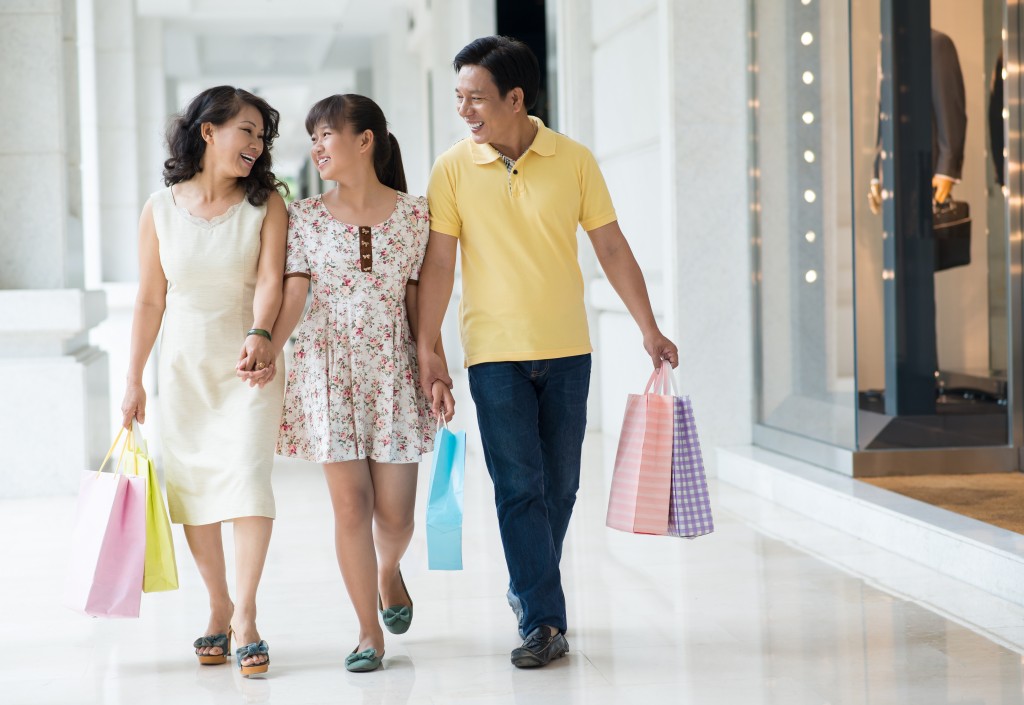 One of the prime attractions in Singapore is still shopping at Orchard Area. They have an ever-expanding array of products. The fashion hub is one of the best in Asia and houses gleaming malls, department stores, and designer shops.
ION Orchard has a variety of stores, from haute couture to high street fashions. They have the best brands at reasonable prices. If you are more of the affluent type, luxury brands abound in Ngee Ann City where you can also discover the Takashimaya Food Village. Paragon is also a prime spot for those who have Jimmy Choo, Hermes, and Burberry on their shopping list.
For the artsy ones, you can find artworks, carvings, and sculptures in Tanglin Shopping Centre, a hub for Asian Art.
Get Fast and Furious in the Lion City
You probably did not expect to get your adrenaline rush in Singapore. Well, it is time to break that. Unleash your inner Schumacher by racing through the Formula 1 course in the F1 Street Circuit Driving Experience. It is thrilling, but safe as you have an instructor to guide you in every step. You can choose to drive a Ferrari, McLaren or Lamborghini.
Singapore is known for its safety and cleanliness, but they also know how to have fun. These attractions, along with the city-state's world-class reputation, make Singapore a truly worthwhile destination.