Smart homebuyers know the basics of DIY home inspections. These include checking walkways, bathtubs and floorboards, among others, to make sure that everything is in great working condition to avoid ending up with a bad investment. You also probably know that you must turn on faucets so that you can assess the water pressure.
Aside from these, there are other home inspection checks you can do on your own to avoid unwelcome surprises in the future.
Look Up
Check the ceiling for potential damage like water stains that might indicate a leaky roof. Be wary of fresh paint on the ceiling as well, as this could mean an attempt to cover up water damage. Better yet, ask the seller directly if there are water damage issues in the house since most states require homeowners to disclose problems like this.
Put Your Marbles to Good Use
Gently place marbles on the floor to check if it is even or tilted. Basically, if the marbles roll down, the floor is not even. Be warned that tilted floors could indicate a serious problem with the home's foundation. That said, make sure to hire home foundation repair contractors in the area to check the foundation before you fall head over heels with the house.
Walk Outside in a Circle
See if the ground right next to the foundation is sloping away or toward the house because if the grading is sloping toward it, it could result in mold, structural damage and damp crawl spaces. You should also check if the downspouts of the rain gutter drain seamlessly into the ground or puddle near the house. The downspouts should transport rainwater far from the home's foundation—ideally 10 feet away or more.
Take Photos of Serial Numbers
Take photos of all the serial numbers of big-ticket appliances, so you could Google them to get more details. Particularly, you could figure out an appliance's age, which is something that you might not know about until disclosure.
Close and Open All Doors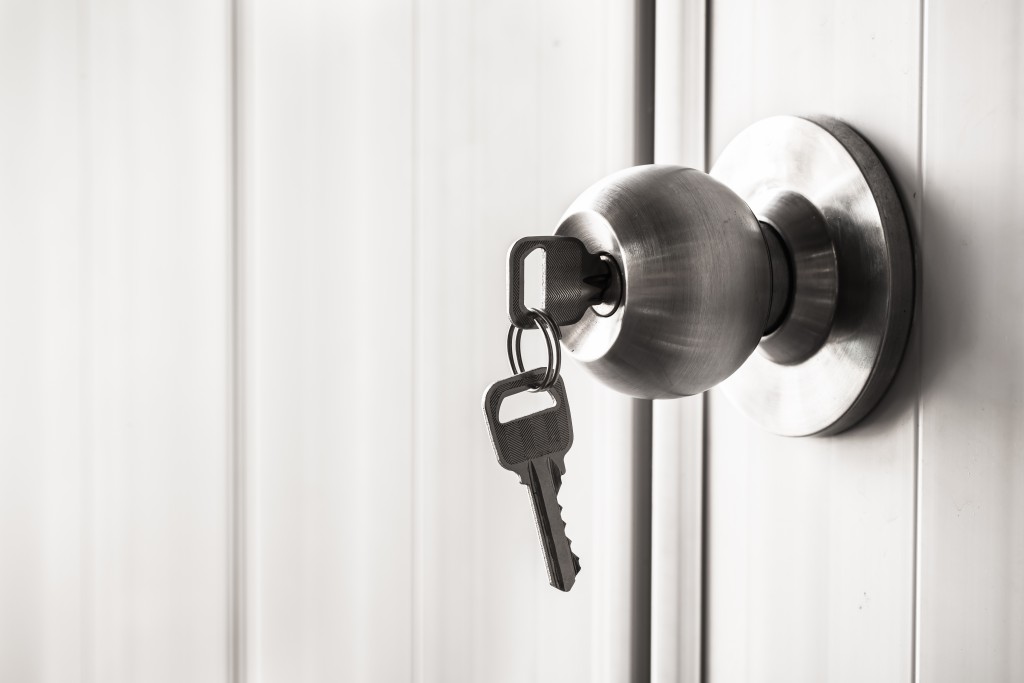 Opening and closing doors will help you determine whether they are in proper working order. Take note that doors that stick or are off-balance are the most common warning sign of an issue with the foundation.
Use Your Credit Card for Free
Check the foundation for cracks thicker than your credit card, since anything thicker could indicate water leaks. Make sure to check the corners closely because cracks in those areas could indicate movement that might require costly repairs.
Get a Feel of the Walls
Alleviate your concerns about potential water leaks by checking the walls of the basement for water stains. Use your hands to feel the walls. If you feel that they are soft, this usually indicates excess moisture.
For plenty of individuals, a house is the most expensive purchase they will make in their life. So avoid making hasty decisions without carefully inspecting the condition of the home you are looking to buy. Make sure to compare the findings from your own inspection to findings of the professional home inspection.