Sydney may be the capital, but Melbourne takes the crown in population growth. According to the Bureau of Statistics, Victoria's capital is already home to more than 4.5 million people. From 2017 to 2018, it added nearly 120,000 residents—the fourth year it surpassed the 100,000 mark.
By 2026, if the trend continues, Melbourne will have the biggest population in Australia, beating Sydney. Why are people around the globe and the country flocking here?
Economic Growth
People move for a variety of reasons, and the economy is usually among the top five. In the data provided by SGS Economic & Planning, Melbourne's economy is doing superb.
Between 2017 and 2018, its gross domestic product (GDP) grew 4.3%, which was higher than the average growth of the country at only 3.8%. In other words, the city's economy was even better than the nation's.
Expectedly, the city made up more than 82% and 19% of the state's and the country's GDPs, respectively. Although manufacturing here slowed down, its labor productivity went up by almost 2%. It is an indication that other industries were trending.
Housing is also more affordable in Melbourne than in Sydney. In 2017, a property in the nation's capital could already cost over a million dollars. In Melbourne, the average price was less than $850,000.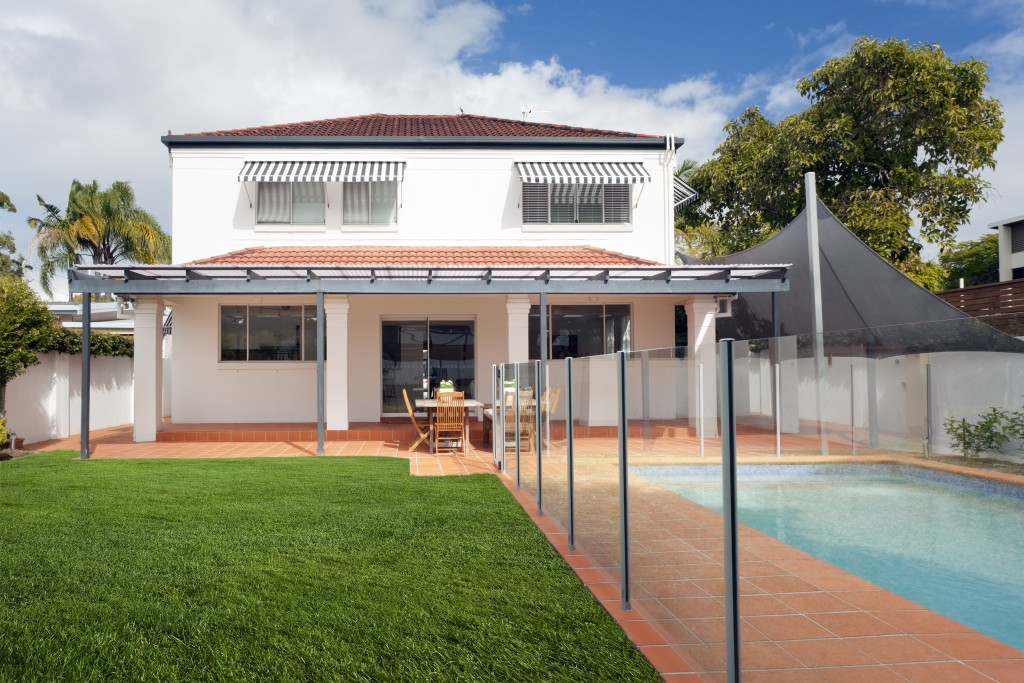 If you consider buying real estate in Truganina and other popular suburbs in Melbourne, it could cost you even less, and yet you won't still be far from the action of Victoria's capital.
Diversity
Melbourne has one of the most diverse neighborhoods in the country or even the world. In an interactive map created by Fairfax Media, you'll see that almost every nationality has representation in the city.
These nationalities also tend to form clusters. For instance, most of the Chinese are in the inner suburbs while the Indians dominate the outer areas. There are also communities for Italians, Filipinos, Italians, Vietnamese, New Zealanders, and Iraqis, to name a few.
Diversity is vital for two reasons. One, it makes moving into Melbourne easier for the new migrants. They may already have relatives, friends, or people who understand their culture showing them the ropes so they can assimilate faster.
They can still practice some of their cultural traditions in a safe space. It's easier for parents to instill the same values they had grown up in with their children as well.
Second, diversity benefits the workplace. It helps enhance innovation and creativity as people from different backgrounds, personalities, and education can share their ideas.
Livability
In 2017, Melbourne became the world's most liveable city, according to the Economist's Intelligence Unit (EIU).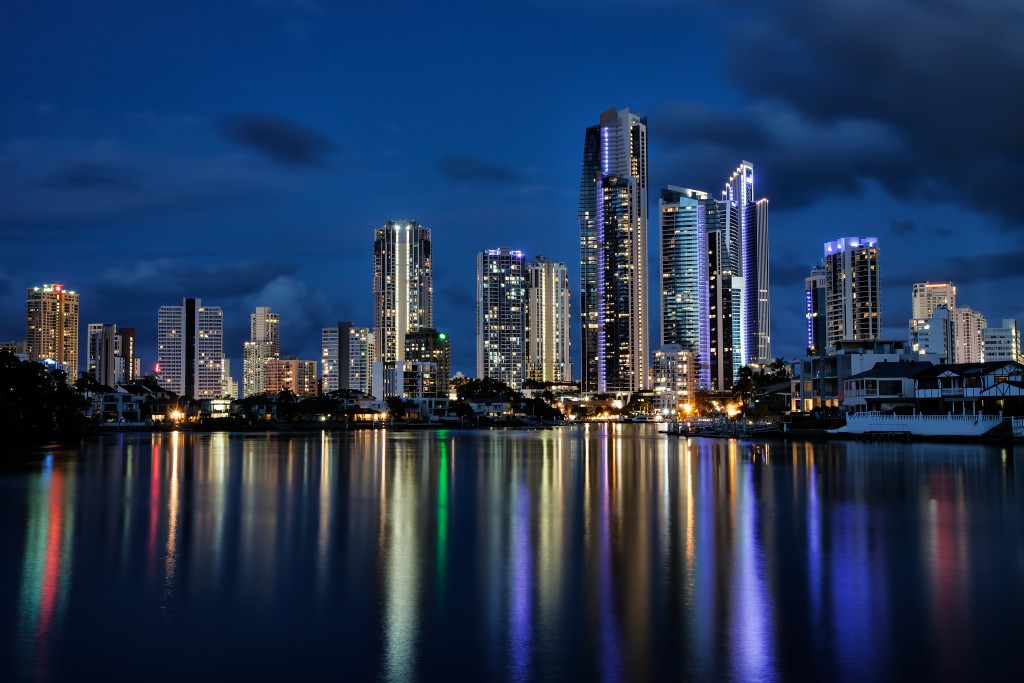 In an analysis by the Conversation, both Sydney and Melbourne have ambitious transport access. It means between 95% to 100% of its residents should live close to public transport. It could be a bus, train, or tram.
When the researchers looked into those who lived within 400 meters of public transport in these cities, Melbourne had a higher percentage than Sydney: 36% to 35%.
Melbourne is also one of the centers for the arts and encourages a more relaxed lifestyle than Sydney. The continuous economic growth, infrastructure, and good education make it even more appealing to migrant families.
Nobody knows the future of Melbourne. One thing is clear, however: the city's population is booming because it offers all its residents' needs and many of their wants.