Almost a third of would-be homebuyers say that finding the means to pay for a deposit was the biggest hindrance to getting their first property. Even in a modestly priced housing market, paying a 20 percent down payment equates to thousands of dollars.
That's why a lot of people falls for scams in hopes of achieving their dream home. It's a nightmare for any dreaming homebuyer to discover that your down payment went to an offshore account without your knowledge. Losing your hard-earned money is a terrifying thought, especially if there's no way to get it back.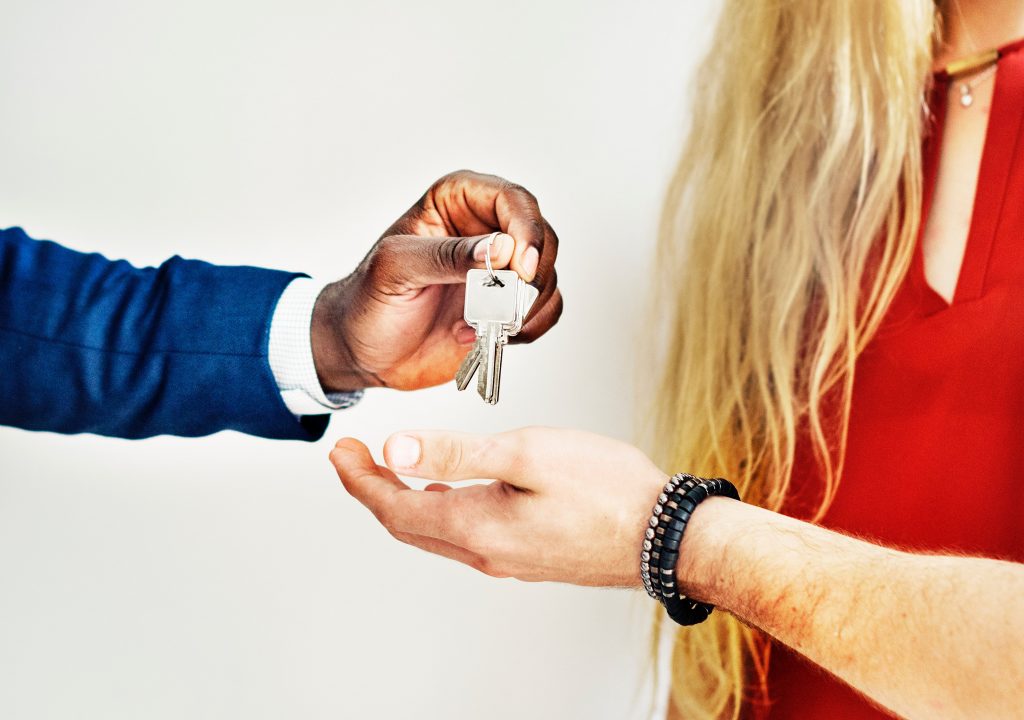 A new wired fraud scheme that targets homebuyers
Scams and fraudulent activities are very rampant everywhere, including the housing market. Now a new scheme is fooling people to surrender their money. They use it to make people think that it was for their mortgage down payment.
Generally, the culprit sends a malicious malware application to a person involved in a real estate transaction. Because of it, the criminal can easily track the realtor's email transactions to look for any deals.
Once the realtor is almost near to closing the transaction, the fraudster will then use the compromised email account. He'll send a message to the buyer about the transaction. The letter tells the prospective buyer that there has been a change with the plans.
Even more, it also instructs the buyer to wire down the down payment before it reaches the closing date. Fraudsters will make it look as if it's coming from the attorney or the realtor's account. The bad news is that the account belongs to the fraudster located overseas. Experts say that there are even a few cases where criminals follow up on buyers with phone calls.
They pretend to work as a representative for the seller's law office or the title company. They do it to reassure them that the transaction is valid. When this happens, it's crucial to remember that you won't be able to get your money back.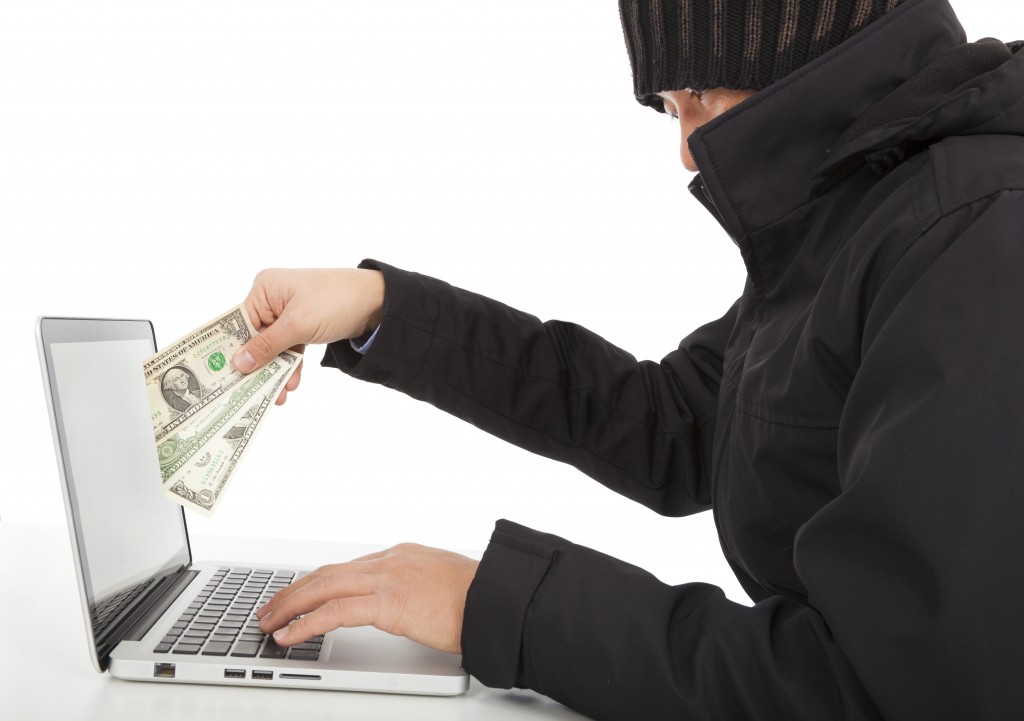 Protecting yourself
Aside from learning about these types of scams, people should work with government counselors. They will assist you in finding the best mortgage professionals within your area. They'll also inform you about the scams as well as the right loans fit for your budget.
Before you buy a land estate in Donnybrook, you should attend a homeownership education course by a counseling agency. The non-profit agency should have an affiliation with the U.S. Department of Housing and Urban Development for validity. Also, try to interview several real estate property agents and check references.
These are only a few things that you need to know about the schemes that people do to steal money from others. You need to be vigilant, primarily when they act suspicious. Also, work with your bank to ensure that any transactions are valid. Don't react to any emails immediately.
Instead, verify it with the title company to ensure its authenticity. Doing these things will ensure that you'll stay protected from any fraud.