Giving your kids a memorable childhood is one of your responsibilities as a parent. Aside from providing them shelter, education, and food, letting them explore is also essential in their growth and development. Allowing your children to have some fun time on weekends will improve their mental health and physical skills.
This article will share some fun ideas for you to enjoy with your family. We will tackle safe options for children and activities that would improve their intellect and physical strength. If you're running out of weekend activity ideas, check out the list below.
Outdoor Activities
Picnic Time
Family activities don't have to be extravagant. Sometimes, spending quality time together is just what your children need, like a family picnic. Pack some sandwiches, soda, snacks, and your favorite board game and head on to the nearest park or lakeside. A picnic with your family will give you the chance to get closer to your kids in a new environment.
Drive to the Beach
Kids love water, and that's a fact. If it has been an extremely stressful week, you may opt to bring them on a weekend beach getaway. And while you're at it, try to loosen up and play some beach games like volleyball or Frisbee.
Go Bowling
Spice things up a little and take your family on a different adventure. Introduce your kids to a new sport such as duckpin bowling. This sport will help them improve their focus, muscle strength, and flexibility, making it a good weekend sport to enjoy.
Go to The Zoo
Children are natural animal lovers. In fact, learning different animals and imitating their sounds is usually the first thing that kids learn. This is also a good opportunity for you to test your kids' knowledge about animals.
Check out Museums
If your family lives in the city or is close to one, going to the museum may be a great idea. Stimulate your child's imagination by taking them to different kinds of museums. Kids most likely enjoy astrology, marine life, and anything they find fascinating.
Attend a Family Show
Do your research and look for the upcoming shows in town that your kids would love. It could be a kid's concert, parade, or theater show. Indeed, watching a kids' show is not something that most adults would enjoy, but your kids would love you even more for it.
Amusement Park
The amusement park is probably one of the best parks that kids love. It has roller coaster rides, arcade games, and different stalls for snacks. Although amusement parks can be tiring for most parents, going there feels like a dream come true for a child.
How About Camping?
Encourage your children to be more in touch with nature by camping. Bring your tent, bug spray, portable chairs, and be ready to share some ghost stories. Don't forget to bring some hot dogs and marshmallows too for the bonfire.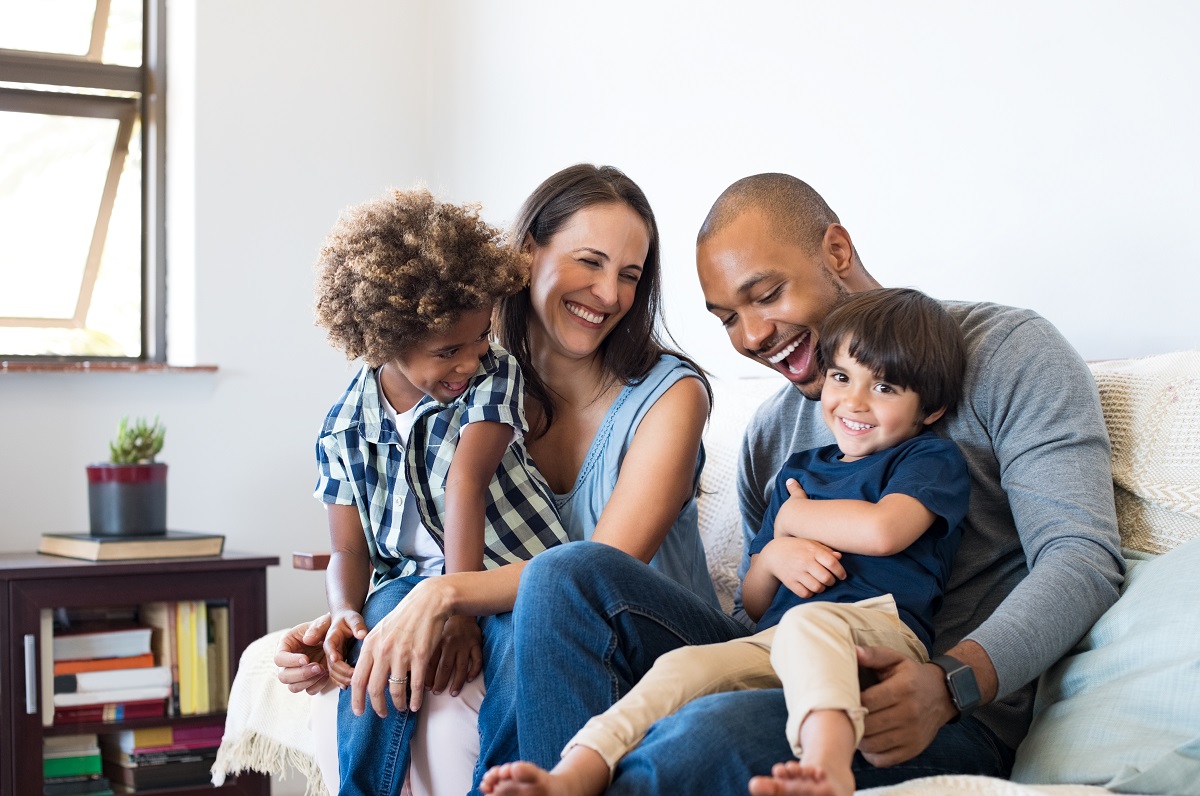 Movie Time
Reward your children for a job well done by taking them to the movies. Let them pick a child-friendly film they want to see and grab a bucket of popcorn along with some beverages.
Enjoy the Sun
There are plenty of activities that your whole family can enjoy under the sun. You can go wall climbing, biking, hiking, and rollerblading. Taking your children outdoor is a great way to encourage them to stay physically active.
Have a Staycation
A change of scenery and environment can be beneficial for you and your kids too. You don't always need to book a plane and be in another city to breathe fresh air. Book a hotel in your town for a day or two and explore the tourist attractions near you.
Enroll in Baking Class
Teaching your kids some life skills also helps your children to improve their abilities. Some baking classes offer family sessions, take this as a chance to learn how to bake with your little one. Who knows, you might have your baking knowledge handy in the future.
Go Skating!
Ice skating is a fun activity that will also strengthen the muscles. It is a fitness activity that will encourage your child to move and be active. In addition, ice skating will allow your child to interact with others and be more aware of their surroundings.
Activities at Home
Arts and crafts day
Baking cookies
Gardening
Movie marathon
Board games
Charades
Science experiments
Finish a puzzle
Grilling BBQ
Home decoration
There are many activities for you to do with your family. Some of it doesn't even need a budget as you can do them in your home. You can try some of the mentioned ideas above the next time your child asked you to go on an adventure.