Most of you would love to own a car. Well, that is, period. With easy finance options everywhere, owning a vehicle is no longer a big hassle. However, some men amongst you want nothing less than a drool-worthy car. When you step on the gas, the whole world seems to be behind you. This is one of a kind of experience.
When it comes to dream cars, men and women have distinct tastes. Some features that would make you weak in the knees are a GPS navigation system, a cruise control, a keyless entry, and a center console with a power outlet. Most of you would partially agree on this list of must-haves. Learn more about world-renowned sports cars, vintage cars, and technologically advanced ones. It is a bit hard to chalk out all of them, but a few of these will make the mark.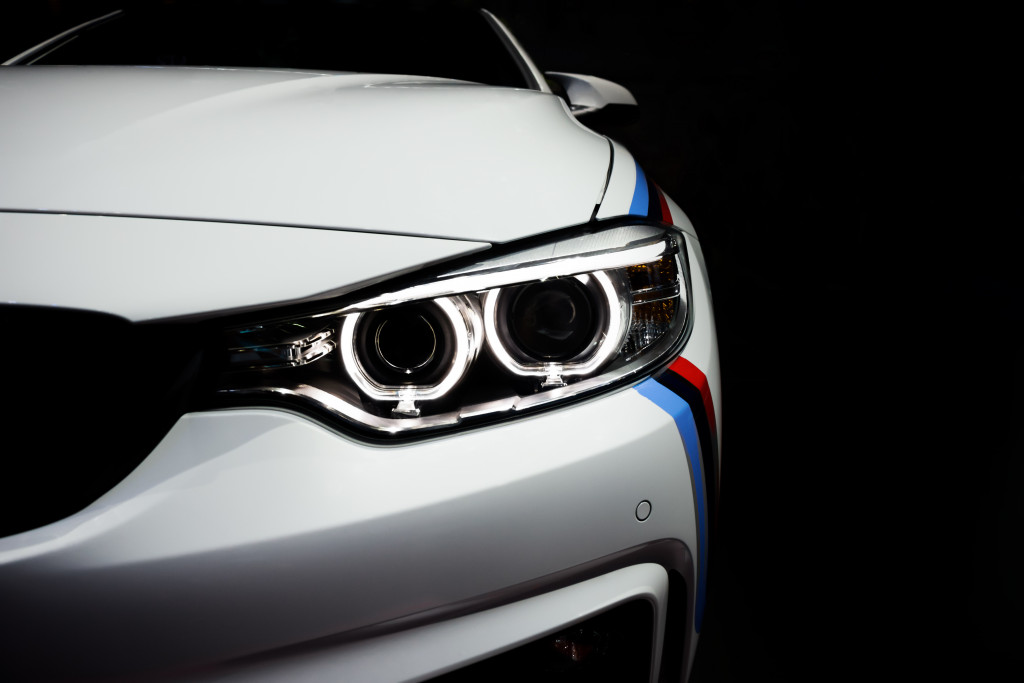 Ferrari 458
It is one of the first dream cars men love and dream of owning. This Italian vehicle will make most car enthusiasts go weak in the knees. You may have looked at it with lust sometime back on that magazine cover. Moreover, you have every right to be. It is one of the best pieces of artwork that anybody could own today. The car is truly a dream come true for many. It gives an excellent performance as well as jaw-dropping looks. The moment it was launched, it set the benchmark for supercars. The aerodynamically-designed body is capable of turning a thousand heads. However, that is not all.
The cabin is also a painstakingly done place. The seven-speed dual-speed clutch box is another feature that simply kills it. With a £178,000 price tag, it does not meet the definition of 'cheap.' Moreover, operational costs are also high. When you have a car like that, you have to think of ways to protect it from various elements. Go for the best ceramic coatings or finishes that are anti-stick and self-cleaning as well. It also gives a freshly waxed look to your car all the while. Additionally, you should be able to keep your precious car's value intact.
Porsche 918 Spyder
This is a hybrid masterpiece, in the true sense of the word. Moreover, it comes with two electric motors, making it quite a spectacle. Four-wheel drive, 875 bhp, 944lb torque, you can go just on and on. Porsche has mastered the art of creating the most perfect and balanced sports cars. Furthermore, you cannot undermine the attraction element either. You will find the electric motor mounted at the rear, between the engine and the seven-speed twin-clutch gearbox.
The front part is almost entirely electric. After you cross 165mph, it switches to rear-drive. You can also open the top part and expose yourself to nature while driving. Anybody is bound to notice the high-powered sound of the engine when it zooms past. It is simply an all-weather and all-drive car.
Nissan GT-R
It's been thirteen years since the first one arrived. However, it is still going strong. It was initially launched with a 3.8 ltr. Twin-turbo V6. The carmakers from Japan have been renovating it and reinventing it every year. So, you will find one upgrade or the other every time you turn the pages. It is one low-priced car that can compete with other high-range supercars. You will be amazed to know that it is quicker on most fronts. This sporty car is available at a price that can bewilder you. Although the car came out pretty bland inside, it has made up for it in the introduction.
The interiors are also one of the talking points today. You will be amazed to see the design and materials used inside. The dashboard is one of the talking points, with its stitched leather design ensemble. You get options for the cabin to be done in black or tan. Some versions, like the Track and Nismo, can give the other high-range supercars a run for their money.
Brabus Maybach Rocket 900
It is simply like a rocket, according to its vocabulary. It is a refurbished model, inside out. It comes with extra horsepower and torque. It also boasts of the displacement of the V8. It is one of the most exclusive cars in the market today. The car boasts of the Stealth Grey shade and has a glossy carbon fiber finish on its exteriors. The Kevlar cover for the wheel arc also adds to its looks.
You will find the rear bumper and the wing mirror to arrive with the same finish as the other parts of the car. You can also customize the car according to your tastes. There are more than 200 elements that you could change inside.
Hold your heart if you are already rolling under the range of options. These are just a few of the supercars to strike. Wait for more.