One of the "unicorns" or multi-billion dollar startups that blew the world away is Airbnb. In 2017, it was valued at $31 billion, with about 5 million lodging options in 81,000 cities around the world. Airbnb continues to make headlines in the global hospitality industry with its service and unique offerings. But what does this mean for hoteliers?
The Effect of Airbnb on Hotels
Airbnb banks on availability and affordability — the opposite of what most hotels offer. During peak seasons, lodging in famous tourist destinations often becomes scarce; hotel rooms are fully booked and the rates spike. Enter Airbnb: making rooms available for people who don't want to burn a hole in their pockets.
This is a problem for hotels because traditionally, they make their biggest profits when lodging options are scarce, and guests are forced to pay higher rates, especially during big events or holidays. In the top 10 U.S. cities, where Airbnb shares the biggest market, its entry resulted in a 1.3 percent decrease in hotel bookings and a 1.5 percent loss in revenue.
So how can hoteliers stay afloat in the age of Airbnb?
Leverage Technology and Digitization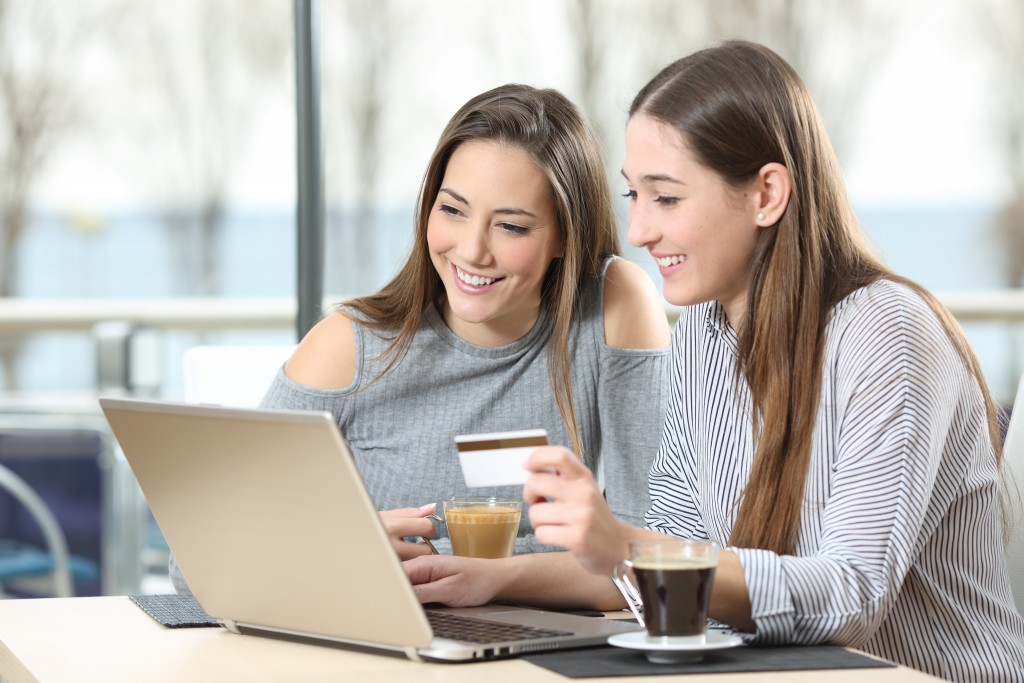 Airbnb's success is mostly because of its ability to maximize technology to create a superior digital experience. The company understands that the guest experience starts way before they open the doors to their room. Airbnb provides potential guests full disclosure on their listings, which includes relevant information, like price, reviews by former guests, amenities, a detailed description of the property, and availability of the rooms.
This framework helps the host craft his or her own brand through digital storytelling and drive more bookings. Hotels can adopt the same strategy to create a more convenient experience for their travel shoppers.
Airbnb also gives guests a platform where they can communicate with their host and voice their concerns and queries. Similarly, this gives hosts a chance to make recommendations and provide add-on services to enhance the whole experiential package.
Hotels, because they bank on luxury, can take this feature and use it to elevate their offerings and create a more seamless experience. Hoteliers can take the initiative and ask their guests in the booking period if they're planning to use any facilities, such as a conference room, so they can reserve it beforehand. They can also suggest restaurants, guided tours, or a spa treatment and make a reservation under the guest's name.
Create a Personalized Guest Experience
Digitization also makes it possible for hotels to gather more personal information about their guests. This helps them understand their customers better and offer services customized to suit their needs and wants.
To illustrate, when accommodating a vegan guest, the hotelier can provide food options in the hotel's restaurant or suggest other places in the area that offer vegan meals. The hotel owner can take it up a notch and buy bamboo sheets to replace his or her regular beddings.
A hotel can also partner with Spotify and Netflix, and craft playlists and movie suggestions according to the guest's preferences to create a more personalized guest experience.
Personalization is important in the hospitality industry because it creates a stronger emotional connection with the guests, which is something that Airbnb understands. Apart from the cheaper rates, guests choose Airbnb because their rooms have more character and feel homier. But even in luxury hotels, guests are looking for the familiarity and comfort of their own homes.
Hotels must establish themselves as the finest option in the hospitality industry to keep up with the growth of Airbnb. To do this, they have to create a more personalized and seamless guest experience.