Sash windows are synonymous with British architecture, especially homes built during the Georgian and Victorian eras. Houses back then didn't have the luxury of exterior space, and opening windows outwards wasn't feasible. So, sliding sash windows were built to allow for fresh air circulate inside a home. Countries like the United States adopted these window designs. Today, Victorian-era-inspired houses still feature sash windows.
These windows are part of our history, and they should be maintained to last for a few more decades. Most of the parts of a sash window, including the window's cords, rails, joints, and wooden parts, can be restored. For homeowners and restoration builders, here is a short guide on sash window maintenance.
Keep Them Clean
One of the most essential and cost-effective ways to maintain sash windows is to keep them clean. Why is it important? The clean glass allows natural light to pass through and illuminate areas within a home or building. But window glass is continuously exposed to weather elements such as rain, dust, snow, mud, and even the sun's UV rays. These contribute to oxidation, which leads to broken and dirty windows. Seattle's window washing professionals recommend a soapy solution when cleaning sash windows. It's a safe way to keep the sash windows' glass and other parts clean compared to using commercial-grade cleaning solutions.
Inspect the Window's Parts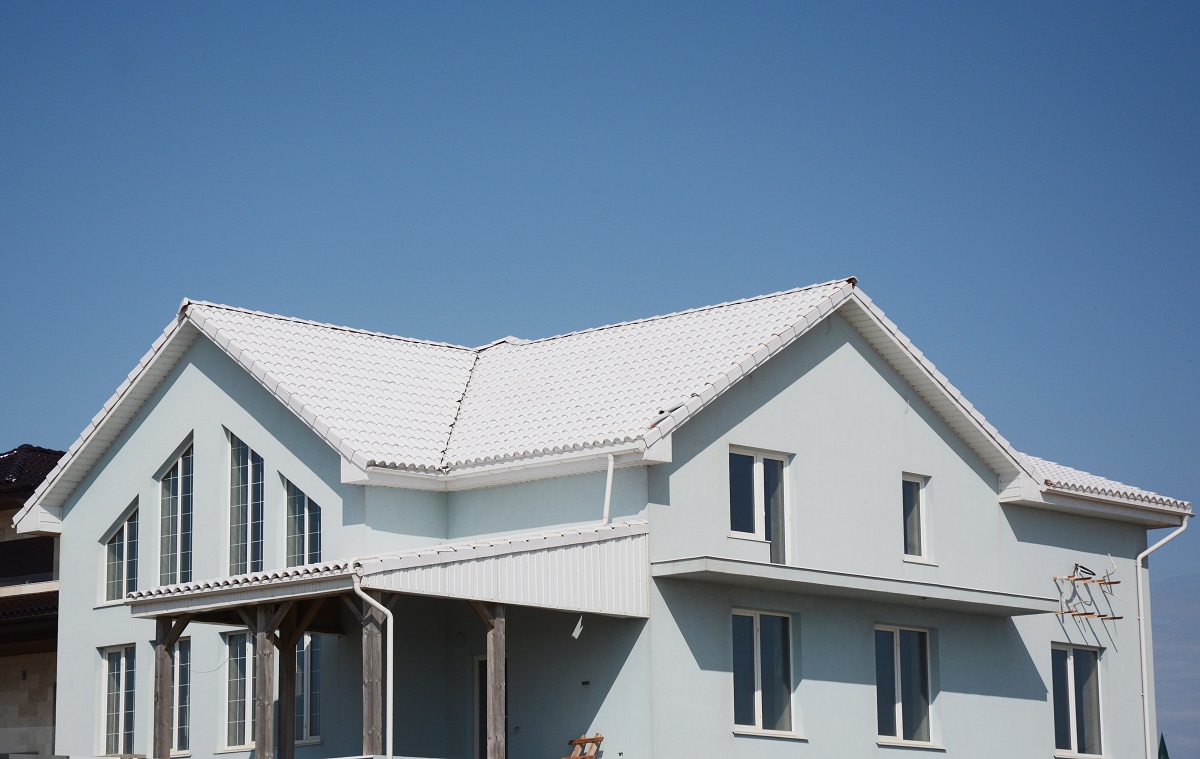 While cleaning sash windows, it's best to inspect all the parts. Some of these may need replacement or repair. Parts that need special attention are the rails, window shutters, joists, sills, beads, sash cords, and parting beads. Check out the putty used for the windows' glazing, any hairline cracks on the glass itself, and flaking paint.
Another area of concern would be the wood used around the windows. Rot is often hidden, and a simple "pierce test" will help determine if the wood needs replacement. Pierce the wood using a small craft knife to check for resistance. If the knife pushes through quickly, replace the wood immediately. Damaged wood could cause the entire window structure to break and collapse.
Replace Damaged Parts and Repaint Them
Replacing worn-out window parts is an economical way to maintain a sash window. It's not difficult as some of its components are easy to replace. The window's joints, sills, cords, and base rails can be removed using do-it-yourself tools (DIY). However, it's essential to take note of the sash window's type before purchasing replacement parts. Take a picture of the window and its components and ask a professional. They can help you identify the right elements needed.
Repainting is the last step after replacing all the worn-out parts. Make sure to sand down the areas to prepare it for priming. Using a wood primer is ideal as this acts as an extra layer of protection against pests and weather elements.
Also, although water-based paints are suitable to use, oil-based paints are preferred, especially for wooden sash windows. Two coats of paint are enough, but make sure to avoid streaking evenly.
Sash window maintenance and care shouldn't be difficult. These windows give character to any home or building, and they deserve proper care. Well-maintained windows also contribute to the energy efficiency of any home or building.