You give her flowers and chocolates whenever you can. You send her sweet and thoughtful text messages every day. You've even taken her to dinner and the movies many times. Now, all your hard work had paid off, and you finally got the girl of your dreams to be in a committed relationship with you. Congratulations, you're the man!
Naturally, you're hoping that this girl is THE ONE and that your relationship will last for the rest of your life. But before you go and buy her a rose gold promise ring or get down on one knee to pop the question, you need to work on making your relationship grow first. Check out three helpful tips for developing a new romantic relationship.
Let go of past relationships.
Nobody wants to come in second, and that's exactly what your girl will feel if you compare her to your exes. If your girl can't bake like one of your exes, for example, don't take it against her. You should have fallen for your girl because of her good qualities and not because she reminds you of an old flame. If the latter is the case, then you're setting your relationship up for failure, and you don't have any business being in a relationship with your girl or anybody else, for that matter. Keep your past in the past and enjoy your present— your current girlfriend.
Don't try to change your girl.
When you were still getting to know each other, both of you probably put your best foot forward. You shouldn't be surprised, then, if you're now discovering something you don't really like about your girl. Maybe you find it annoying that she's always 30 minutes late for your dates. You can always talk to your girl about her annoying habits, but you should never force her to change her ways. Remember that her good traits still outweigh her not-so-good ones and that they're part of the reason you love her. But if it's any consolation, know that she'll also have to put up with some of your annoying habits.
Maintain your individuality.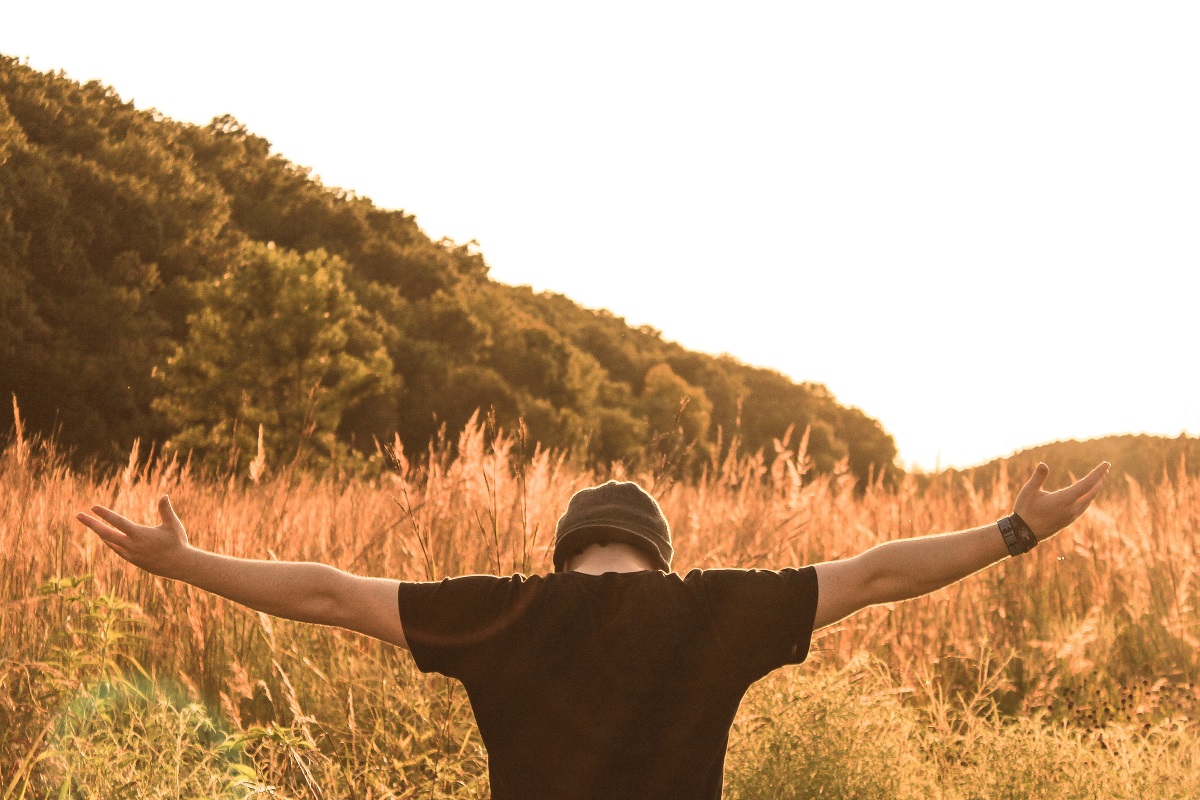 Yes, you and your girl are a couple now, but this doesn't mean you have to lose your individuality. You don't need to do everything with your girl. If you like running alone every morning because you also use the time to clear your mind, then keep doing so. Don't forget to spend time with your friends, as well. Continue going to the poker night with your buddies every month so that you can still hang out with them. Both you and your girl should maintain your individuality to avoid having your relationship become too stifling.
Being in a romantic relationship with someone you love is one of the best things you'll ever get to experience in life. But like most everything else in life, you, together with your girl, need to put in the necessary work to make your relationship grow and last. The best of luck to you and your girl!