Too often, providing decent accessibility for the disabled community is put low on the list of priorities for urban planning and businesses. Still, a significant part of the global population lives with a form of disability, and they are just as valid and within their rights to enjoy the same services and experiences as able-bodied individuals. When thinking about places paving the way, here is a list of some of the best places showing how to cater to everyone successfully.
Berlin, Germany
The capital of Germany is one of the most accessible and wheelchair-friendly environments you can find. Not only are most surfaces easily traversable, but even entrances and elevated structures have ramps. Even their iconic monuments and buildings open for tourists have ramps and ample space for a wheelchair to fit and maneuver well. While most people would need a power wheelchair to be able to get around less forgiving places adequately, Berlin boasts a stunning environment that can be accessed as is, and their public transport is just as accommodating.
They also carry many city guides that are specifically catered to the disabled community, so that anyone can comfortably map out their routes accordingly, even though the pavements are generally easy to get around on a wheelchair anyway.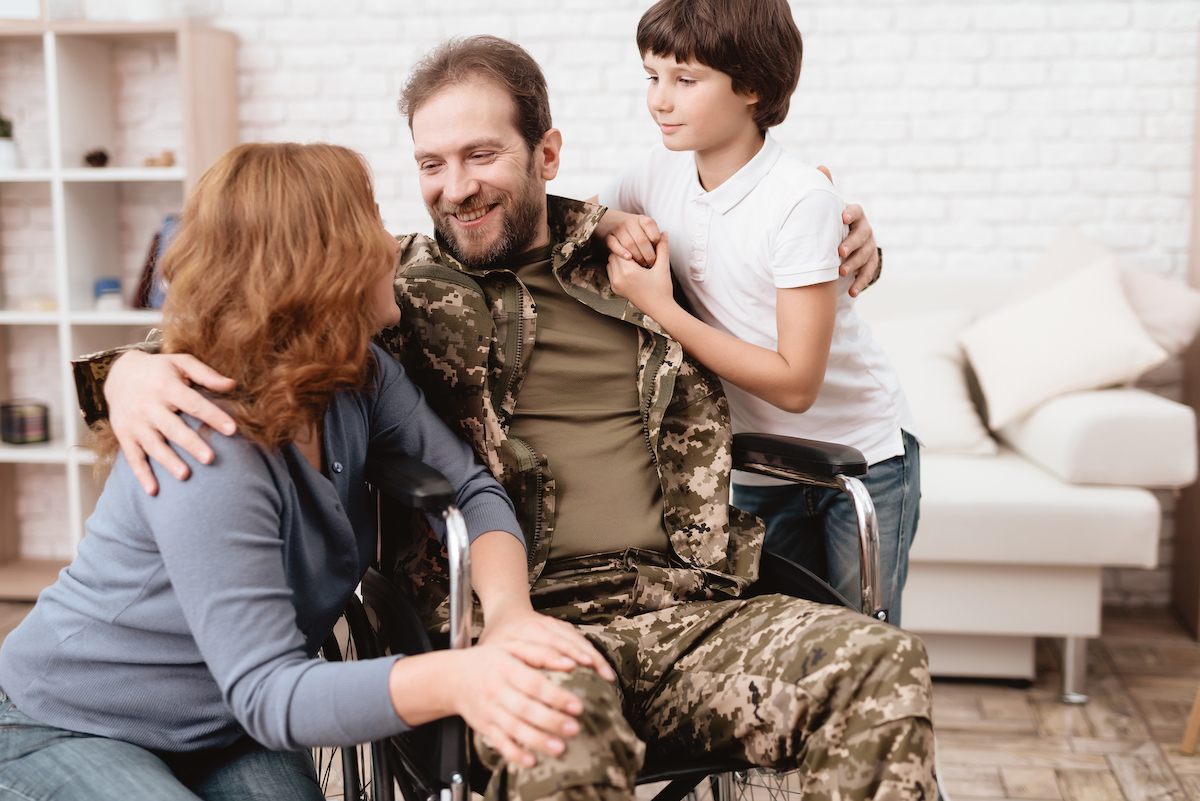 Sydney, Australia
A popular tourist destination that has a lot of modern elements that contribute to its ease of access, Sydney has loads of cultural attractions to visit and sights to see. They are all built in a way that doesn't make it hard to get to comfortably. Often, major urban hubs sacrifice some accessibility because of the density of people and the need to make space for that. However, accessibility installations and integration work for both disabled and able-bodied individuals, as proven by Sydney.
They even have areas where you can request to borrow a wheelchair for the day, so they've created an environment where one does not need to go the extra mile to be able to live their life comfortably and get to places they need to go.
Barcelona, Spain
Not all of Spain is very accessible, especially the older regions which have retained much of the old architecture in the preservation of their culture. However, one of the most popular destinations in the country is very accessible for the disabled, according to reviews. Plenty of areas are mostly flat, it's cobblestone-free, and even the land with cobblestone is smooth. It also has a lot of metro stations with a system that is more accessible than in other cities in neighboring countries, despite its medieval city center.
It also has a lot of paths that are wide and smooth enough to work for chairs, and you would be hard-pressed to find a place with no ramp. You can even use this as a jump-off point to tons of hotels and cruises. Though the tourist sites are very far from each other, which can be troublesome, it's still one of the most accessible cities in Spain.
These places show how accessible sites can be for the disabled community and how many other locations still have much to go.