In a restaurant, it's expected of the waiter or the head chef to ask two things:
If you're enjoying the food
If there is anything else they can do or get for you
This particular restaurant practice illustrates a simple customer follow-up, aka the act of assessing your services using your customer's insight. This scenario also offers a few lessons in the art of customer follow-up. How do your customers feel about your services? Are they delighted with your offers? What are the tools for a survey you can use?
The Importance of Customer Follow-Ups
A follow-up does not involve selling customers with more services or products. Instead, it's a tool used to check-in with customers and ensures their satisfaction. Following up shows continued interest in the customer, as well as informs them that their purchase or experience was in their best interest. That builds trust since they know you don't gain anything because the sale has already happened.
Following up can also help:
Increase the size of your customer base. A strong customer engagement inspires people to remain loyal to your business.
Boost sales. People tend to choose businesses with which they've established a connection. If you take time to check in on customers and make sure they're satisfied, they are more likely to trust in your business.
The Art of Consistent Customer Follow-Up
Ensuring your follow-ups are effective and consistent, however, is as much an art as a science. It also involves overcoming customer support challenges, which can be relentless (meeting SLA, consistent inbound volume, a regular pulse on your current product releases).
Customer follow-up isn't just about resolving your customer's first concern and moving on. You need to make sure your customer is satisfied with the resolution, which emphasizes the need for consistent and thoughtful follow-ups.
Timing is one of the key elements of the follow-up. When you go back to the restaurant analogy, waiters ask how you're doing shortly after they've served the food, which is long enough for you to gauge if you're satisfied with your meal.
How Do You Follow Up with a Customer?
Set Expectations. If you don't set expectations, your customers will do it for you. Being proactive helps you influence how customers perceive their satisfaction with the eventual results. Be specific about what needs to be followed up on and when you'll attend to these concerns. Then, get back to your customers in the promised time, even if you do not have a resolution yet.
Roll Out a Survey. Send a detailed survey following a sale (particularly for expensive products and services) to reveal how well you answer the needs of your customers. Before you roll out a survey, show the customer that you are grateful for your interactions and are dedicated to continuously improving your services and products.
Set a Preemptive Strike. If there is a product that customers often experience problems, don't wait for them to call you. Get in touch with them immediately. Anticipate the issues your customers might have so you can act on them immediately.
Remember Anniversaries. Special anniversaries of loyal customers or other milestones are perfect excuses to reach out to customers. Apart from rewarding their loyalty, anniversaries offer the opportunity to discuss areas for improvement with customers.
Get Personal. Customers prefer to do business with brands they know, like, and trust. Be more conversational in customer communication to show transparency and familiarity. Also, learn your customers ' names so you can use them at the beginning of your messages and pitches. Using their names is also a great way to create a personal connection.
What are the Specific Methods You Can Use to Follow Up?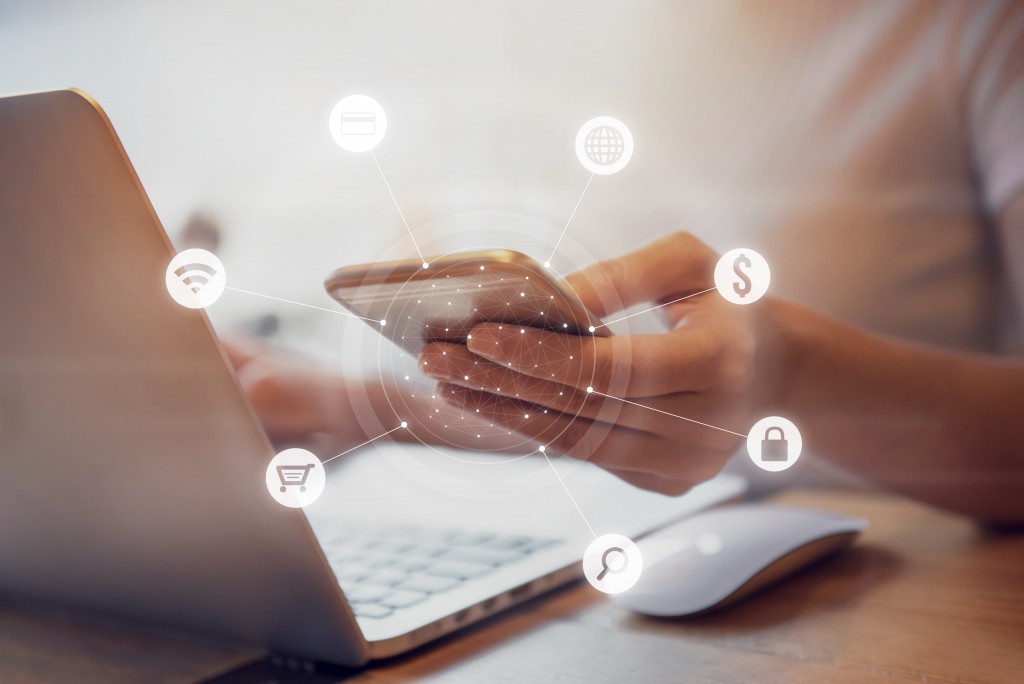 Phone calls and texts — Phone calls offer a more comfortable and more personal form of follow-up. If you have your customers' phone numbers, send them a text message first, informing them that you may call them within a few days. Once you reach them, obtain feedback to resolve any issues.
Social media — Social media encourages customers (who are following you) to complete surveys and reviews.
A letter via a personalized email to a specific customer also shows that you care — Emails are a useful option. It is, however, more difficult to obtain feedback via email.
When reaching out with customers, avoid yes or no questions. Instead, ask open-ended queries to get more insight from your customers. The more you know, the easier it will be to improve your future services.
Your customers are the fuel of your service. Keep their satisfaction levels up by regularly performing follow-ups.