Qualifying for a mortgage in the Beehive State naturally became harder since the 2008 Financial Crisis. Fortunately, home loans in Salt Lake County are more accessible again. This time, it is not because of lax regulation; instead, it is because of the growing pervasiveness of peer-to-peer (P2P) lending.
Choosing a P2P lender when buying a new home in Riverton, Utah, or other nearby communities such as Sandy, West Jordan, and Draper, means eliminating an intermediary. To be clear, mortgages offered by traditional financial institutions can be considered as P2P lending since the funds borrowed by homebuyers are the money deposited by savers in such organizations.
Without a bank in the picture, the real lenders, ordinary people, have full control of the process. Since P2P mortgage lenders use online marketplaces to find and engage with borrowers, they have little overhead to contend with. As a result, they tend to offer lower fees and reduce the overall cost of borrowing for homebuyers.
Of course, P2P lending is not without drawbacks, and one of them is the concept's susceptibility to misuse. If you are contemplating using a P2P mortgage lender to realize your dream of homeownership, these are the major mistakes you should avoid: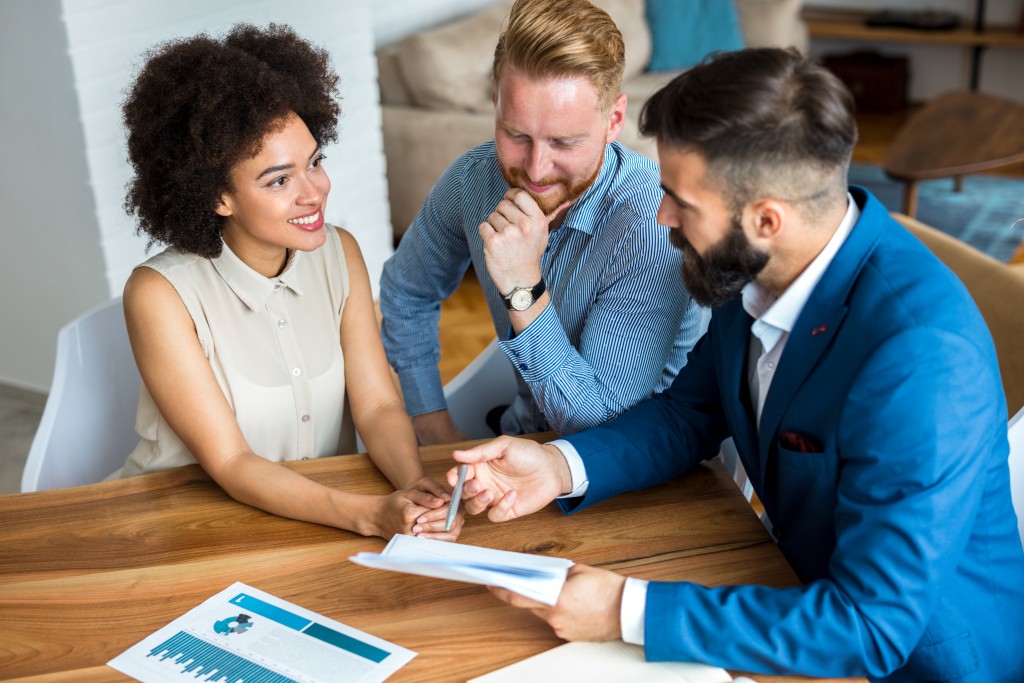 Applying If You Have Poor Credit
The financial rewards of P2P lending are more attainable for borrowers with good or excellent credit. Like traditional mortgage companies, these unconventional creditors charge less interest to debtors who have a good reputation for prompt repayment.
Nevertheless, P2P lending platforms do not discriminate bad-credit borrowers. You are more likely to get qualified for a loan with a P2P lender than with a traditional one.
The problem is that you might have to wait for an extended period to know whether you qualify or not. If your FICO scores are south of 600, the vetting process becomes even stricter and more time-consuming. On average, a P2P mortgage takes 30 days to close.
If your prospective house gets too much attention from many buyers, a lengthy approval procedure can put you at a disadvantage. On the contrary, a traditional mortgage lender might reject your application more quickly, so you can move on and seek financing elsewhere sooner.
Using the Funds for the Down Payment
It is not uncommon for P2P mortgage borrowers to take out a small loan to come up with an adequate down payment. This practice is irresponsible, for you should not use another debt to pay for the portion of the house price your primary mortgage can't cover. Even worse, the loan can increase your debt-to-income ratio, which makes you a riskier borrower.
If you get away with this strategy, this imprudent decision might haunt you later. Your inability to save up for a down payment can indicate that you can't afford to own a house yet.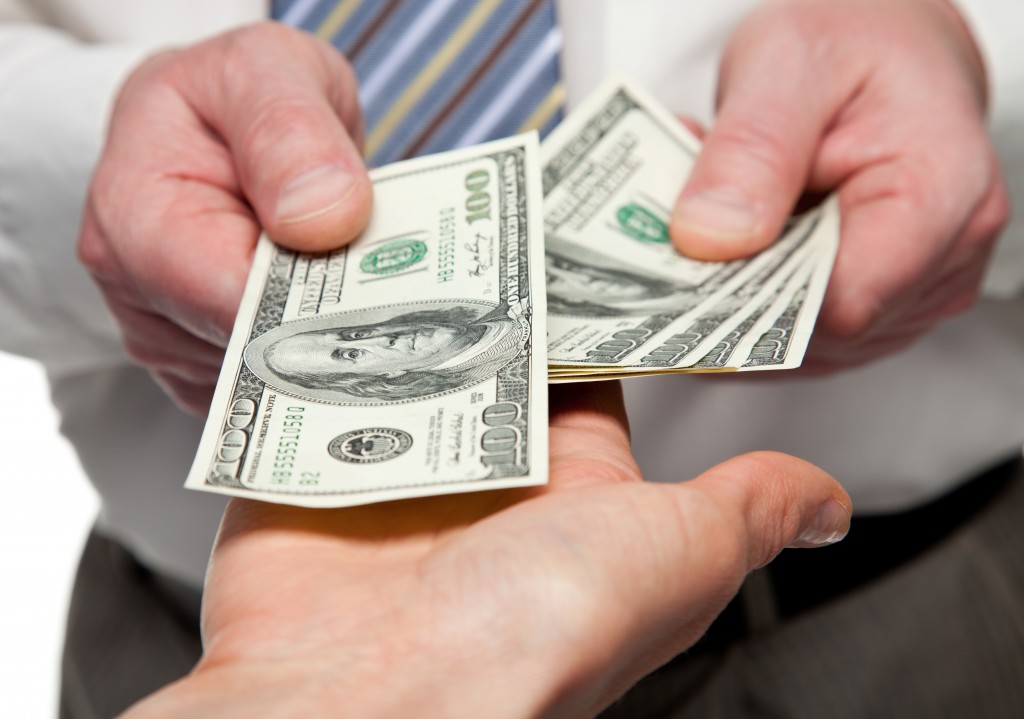 Overestimating What You Can Pay Monthly
Your prospective P2P lender might encourage you to borrow more. Most people do not decline the extra cash they can access, but the additional money effectively enlarges the overall debt, inflates the total payable interest, and increases the monthly mortgage payment.
If you think you can handle a bigger (and unnecessary) financial obligation, you might face foreclosure when you misjudge your capacity to repay.
P2P lending is a viable house financing option, but beware of its downsides. Understand how it works so that you can use it to your maximum advantage.