Real estate investment has contributed to the wealth of renowned investors in different parts of the world. If you are considering investing in real estate, you are certainly on the right track. You have valid reasons to believe that real estate can transform your life and help you build wealth. But not all real estate investors are wealthy. Some of them have made mistakes that led to huge losses. You need to know the ins and outs of real estate investment to make the right choices. Pay attention to the following tips before buying land or property.
Prepare to be a Landlord
Owning real estate comes with responsibilities. You have to pay taxes and protect, inspect, repair and maintain your property. If you own rental apartments, you must be ready to listen to the needs of your tenants. You should be prepared to hear about the clogged drainage, broken taps, damaged toilet seat or leaking roof. You can hire professionals to fix all these rental issues, but you will have to bear the repair costs and inconveniences associated with such problems.
Settle Personal Debts First
Many seasoned real estate investors have no problems taking loans for investment. For the average and new investors, however, it is advisable to settle personal debts first before applying for a mortgage. It is also essential to calculate the amount you are likely to earn from your real estate venture and ensure it is higher than the cost of the loan. If the interest rate is more than the income from the property, go back to the drawing board.
Also, you should only invest in properties when you don't anticipate significant life changes that can impact your financial situation, such as job loss, relocation, retirement, marriage or children joining colleges.
Choose the Best Possible Location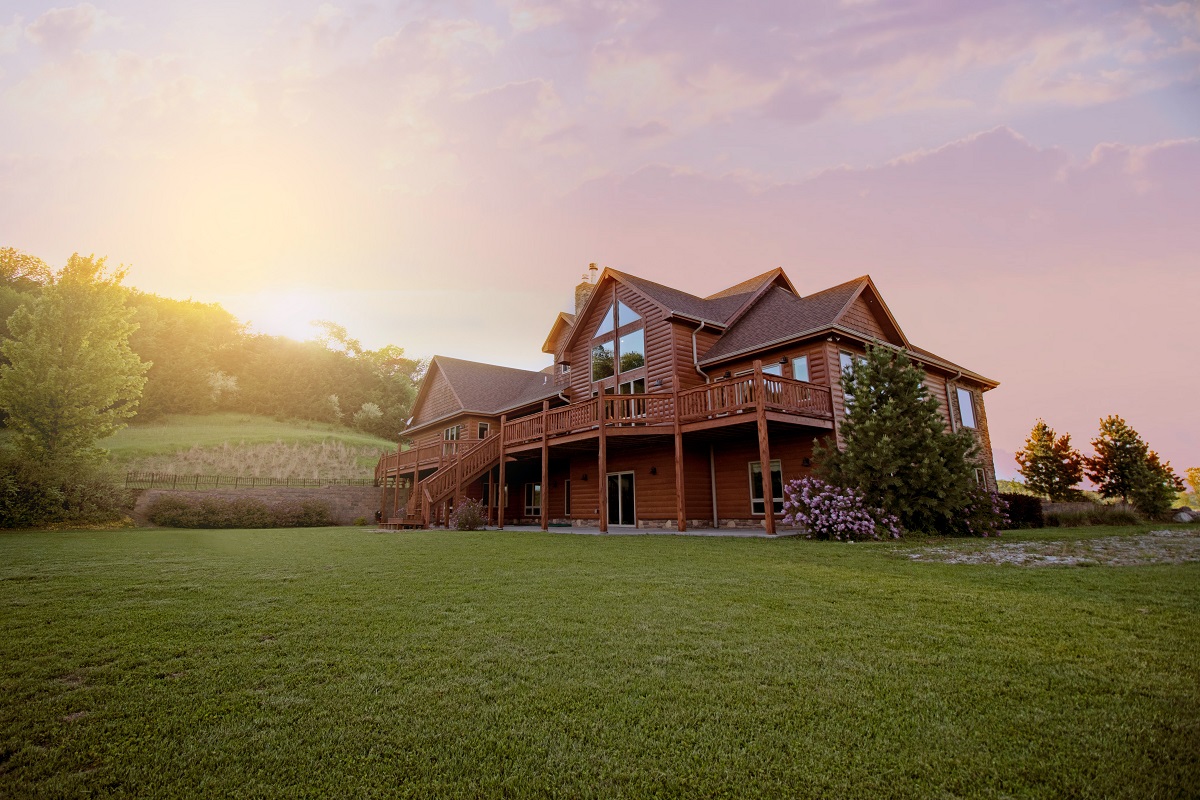 Most blog posts will tell you to consider the location, but only a few highlights what constitutes a good location. Regardless of the real estate you want, choose locations with plenty of amenities, low crime rate, low property taxes and a high potential for development. You can start by checking out the house and land packages in prime areas like the western suburbs of Melbourne. Look for sites with parks, shopping malls, schools, restaurants, and potential renters. Research thoroughly and consult property owners and real estate agents when choosing land or homes for sale.
Buy What You Can Afford
Land and houses require a down payment. The amount you have at hand can determine the property you can afford. Investment buildings generally require high down payment than a typical residential. Nevertheless, you must raise a deposit of at least 20 per cent of the total property cost. Also, note that mortgage insurance may not be available for rental property investors. You should consult financial advisors, lenders, lawyers and real estate agents if you are unable to figure out the property you can afford.
Real estate investment is quite profitable, but it requires a critical analysis of different factors. Don't only focus on the potential income you can make from a real estate deal. Make sure you set realistic expectations and make informed investment decisions. The tips above can help you avoid catastrophic mistakes that most beginners make.