Outdoor spaces are common in residential and commercial areas. Even so, their inclusion in your property does not automatically mean that they will add value to your home, or your family and guests will use them. Some spaces look more or less like afterthoughts and floating areas that are uninviting. For your outdoor space to attract people to use it, you should make it inviting.
For instance, invest in decking and use the right option to waterproof it. This way, you prevent water damage and maintain the look of your outdoor decking. Though installing a deck guarantees the usability of your space, it does not mean people will be attracted to it. Here are some ideas for using wooden floors to make your outdoor space inviting.
Have a Seamless Transition Between Your Outdoor and Indoor
One way to generate a seamless illusion for your exterior and interior spaces is to use the same wood species and finish for both. Consider a glass partition to separate the floors. With a seamless transition, people will use the outdoor space as much as they do your indoors.
Meet Horizontal and Vertical Floorboards in Corners
People with a lot of outdoor space can opt for wraparound porches and decks. For these, the best way to generate an inviting atmosphere is to have horizontal and vertical wooden floorboards meeting at the corners. When floors end abruptly at the edges, it makes your outdoor space look unfinished, cramped, and uninviting.
Mix Stone and Wood Floors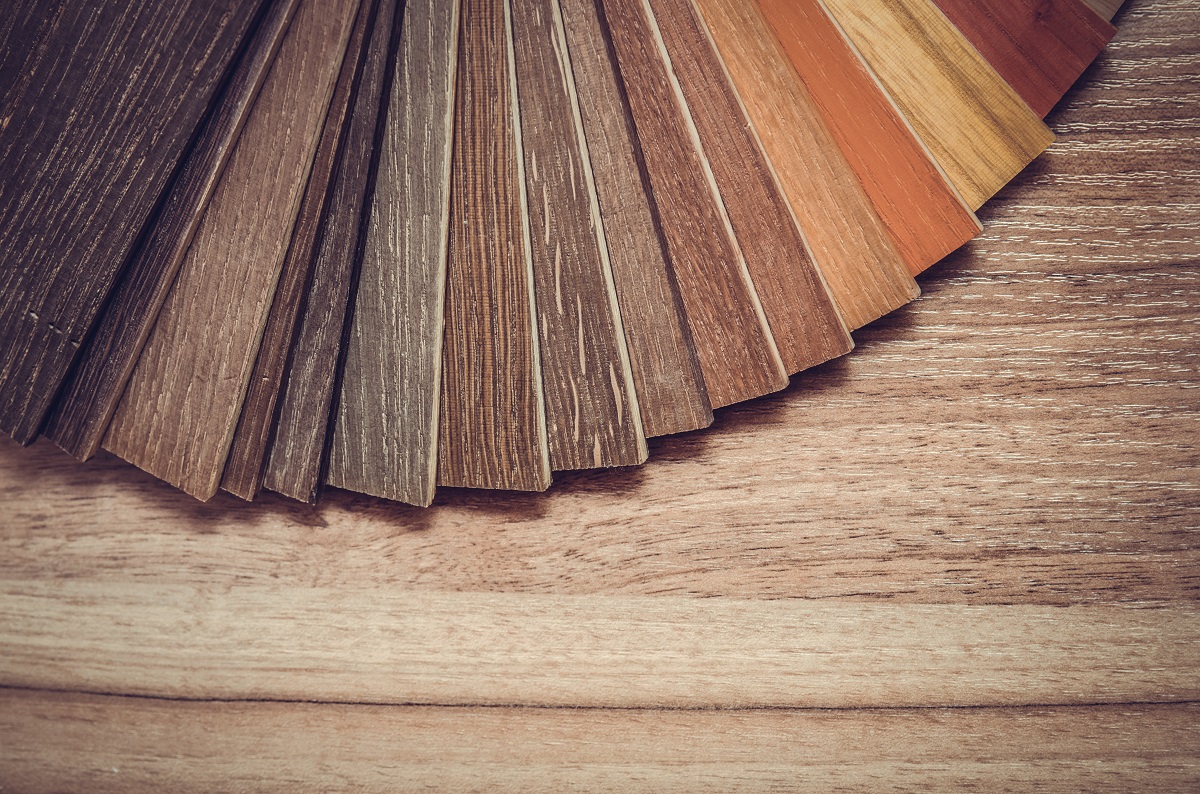 Wood and stone are the leading flooring materials used for outdoor spaces. These are natural and can withstand a range of outdoor elements with little to no treatment. Instead of picking one, mix both stone and wood for your floors to make a visually dynamic space. To make the design harmonious, choose stone and timber in colors and finishes that look almost similar.
Wrap Floors Around Natural Elements for an Oasis Effect
To make your outdoor space look like a part of nature, add a few natural details in it. This can be achieved by having a raised area on your floor filled with natural elements like trees, water features, and grass. You can then wrap your floor around these natural elements. Consider using the same wood finish for the floor to encircle the raised portion to generate some cohesion in your outdoor space.
Choose a Natural Finish Around Your Pool
Most property owners will opt for concrete around their swimming pools. This might seem like the most durable choice, but it makes your pool area seem detached from your living space. For an inviting swimming pool, consider a pool decking or walkways with a lot of wood and greenery.
Only a few options beat wood floors for outdoor spaces. With these design ideas, you are sure that your outdoor space will be among the most used areas on your property. With the right weatherproofing treatments, such as staining, painting, and varnishing, the floors will last and welcome your friends and guests for years.