Churches for wedding ceremonies have gone out of style; couples have turned away from white interiors and have, instead, looked to the lush green of the country. Outdoor weddings have skyrocketed as a wedding trend in recent years, and you might want a Minnesota country wedding. You will have a ton of planning ahead of you: you have to choose one location from among the best wedding venues in Minnesota, pick the décor, consider the weather, and many other tasks. With that in mind, here are some essential details:
Choose Your Country
First, you have to think about the location of your wedding. Do you want the ceremony and the reception in the same place? Do you want two separate spaces for each part in the same location? Your location will dictate the décor you can put up and the weather protection you will need.
Put Up Shelter
Nonetheless, as for your reception, shelter is essential. Gambling with the weather will only cost you. Better to have a tent put up if you still want the reception outside. Otherwise, you can have the reception in a barn, where you and your guest will be snug, warm, and dry.
Standardize the Color
Once you have your location and event spaces, you can start on the décor. Stick with a green and white color palette. Having a mish-mash of colors in your décor will only take away from the visual experience of the event. Establish a strict green-white color scheme for your guests, yourself, and the décor. Doing so adds some sense of order and formality to your wedding.
Let the Country Work Its Magic
As for the actual décor, using your surroundings will be the best way to adorn your ceremony and reception. The beautiful Minnesota country will be more of a sight than overcrowded florals and rustic décor. Instead, use your florals to decorate tabletops and your greenery for tent posts, if you will have a tent for the reception.
Be Creative
You can also add in little country twists to your décor. For example, cover hay bales with blankets, and you can have your ceremony seating. The bundles of hay can also act as lounges for the reception. Aside from the hay, you can also line the wedding aisle with potted flowering plants or tree stumps with tiny floral arrangements on top. The stumps act as a direct nod to your country setting, elevating your wedding into something more elegant.
Small Suggestions for Small Details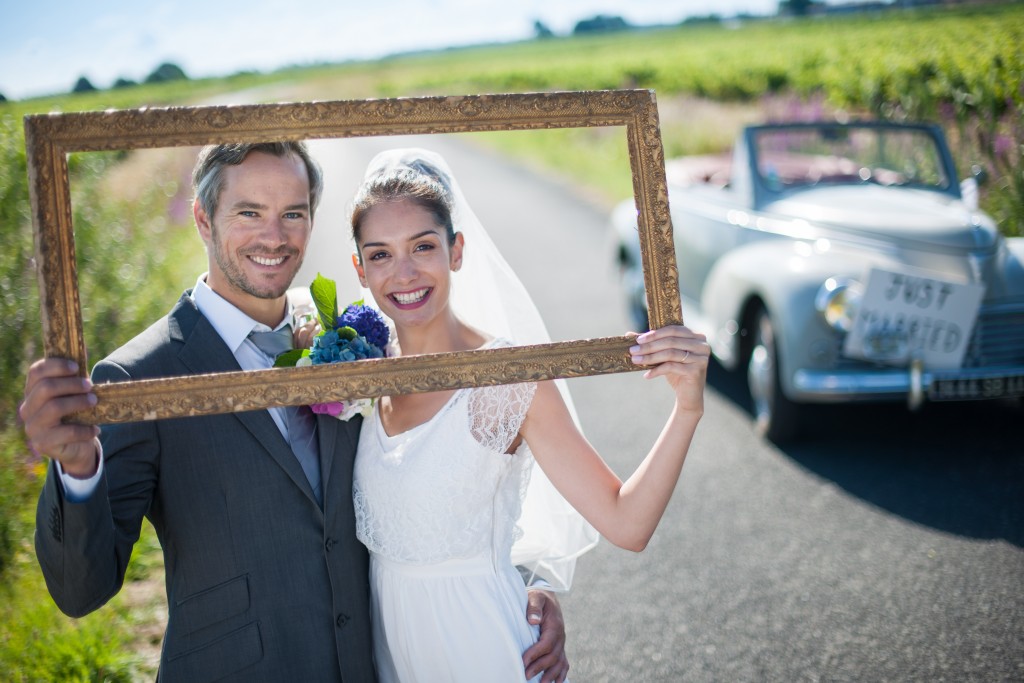 Now, you only have to think about the little details of your wedding. For lighting, you can have the trendy string lights strewn around your reception space. For the seating, you can have a chalkboard to guide the guests to their seats. You can also add some opulent décor without straying too far from your wedding theme; such details can add a touch of lavishness to your country wedding.
Country weddings require more planning and logistics than church weddings, but the returns come in waves. With the suggestions above, you have some of the more important details of your wedding decided. You only have the small details left, and before you know it, your wedding day has come!