David Rockwell, an American architect, said in a TED Talk that staircases have an emotional power on people. Different designs create different effects. From curved designs, spiral, L-shaped, to half-turn, stairs are a form of art in themselves.
Commercial stairs in many companies across the globe are designed using all types of materials. Some are more appropriate for indoors while others look great outdoors. According to Rockwell, stairs have a significant effect on how people feel as they view and explore the surroundings.
The form of a staircase not only determines safety, but it also influences people's relationships and engagement with the environment. Have you ever stepped down a monumental commercial staircase in a big city like Sydney?
Picture this: Moving up or down, you see people around you and the streets. You walk slowly but steadily thanks to a wide tread. Won't that give you a breathtaking experience? You can't compare it to going down a narrow stairway. We are talking about grand stairs, where people would love to hang out. This is the type of environment you want your clients to experience as they walk into and out of your office. Here are three forms of commercial staircases to consider for your commercial property.
Bespoke Staircases
Bespoke staircases are individually tailored to the requirements of a business arena. You can't get them from just anywhere. Only a specialist staircase company can design this for you. From their very nature, bespoke stairs represent your brand image. That means that their features are hard to find elsewhere. The materials and shapes are often integrated flawlessly to suit the landscape requirements.
For instance, a wooden staircase is a perfect choice when environmental sustainability is key. There are some stairs that make use of recyclable stainless steel for the same reason of conserving the environment. You can ask the installer to embed LED lightning in the treads. Such an attractive design is popular with spiral and glass staircases.
Custom Stairs
Are you considering remodelling your staircase? Perhaps you have a specific design in mind. Do you need some refining? The best commercial stairs company can do just anything for you. They can give you design ideas and the perfect materials for your dream staircase.
Your building deserves an enticing business-like view. In the early stages design process, the architect will take you through the options, so you can pick what's feasible. With an experienced designer, you can be sure to get a staircase that will arouse admiration.
Standard Design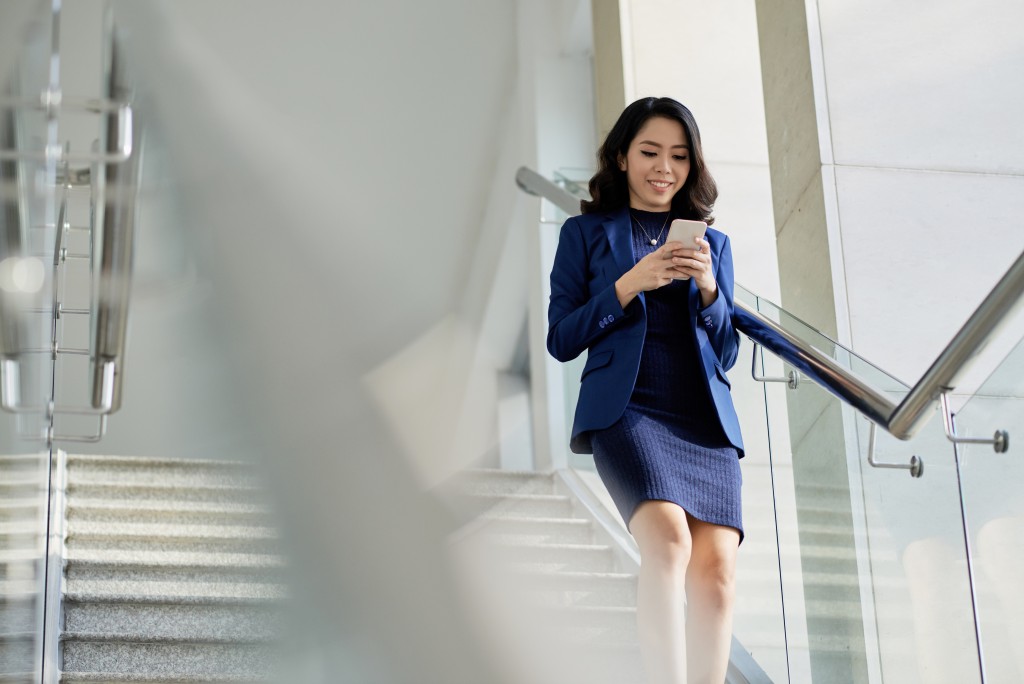 Ready-made staircases are affordable. You can request patented balustrade systems which are ideal for both public and private sectors. Even with a limited budget, you can build a custom-built stairway that suits your design aesthetic.
Standard Design brings designer staircases within reach of even a limited budget. It enables you to create unique stairs that can perfectly match any setting. So, it is tailor-made just the way you like.
A good stairway should have a personality. It needs to speak something about your commercial property or office. Moreover, it should be the centrepiece whether in a public building, retail, or a corporate office. Unique designs deserve to be the focal points.
Do you like working with like-minded people and experts in what they do? A reputable stairs company in Sydney understands you. You need architects who work in quick turnaround times, so your projects won't be delayed. Find out what a professional partner can do for you