Most people spend around $316 for professional home inspections in Salt Lake City, but some people can pay as low as $194 up to more than $400.
Property buyers usually foot the bill for an inspection. However, homeowners should also hire a professional when they plan to upgrade or remodel their properties. Take note that a home inspection isn't the same with a property inspection, as the latter becomes typically necessary when you plan to sell a house or upon a mortgage default.
Prices for Different Properties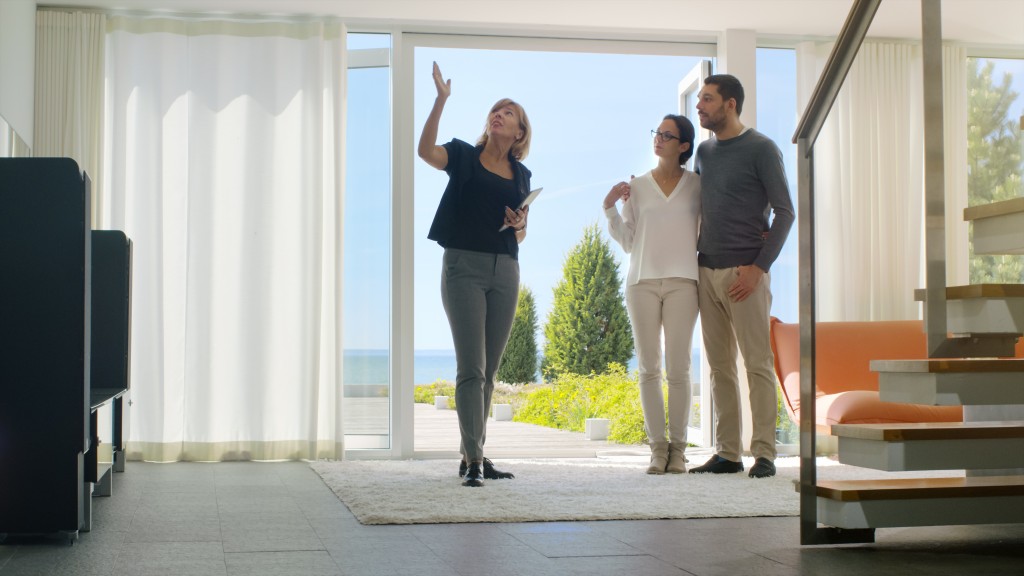 An inspection for a house that measures below 1,000 square feet can only cost around $200. Condominium units typically cost $300 depending on the number of rooms, while more prominent residential properties will cost over $400. You can ask for quotes from at least three different contractors to compare prices, although the price gap won't be too significant among service providers in Salt Lake County.
Remember that quoted figures above are also based on the average amount spent by homeowners so far in 2019. Additional costs such as equipment, permits, and materials will determine the actual price of a home inspection. If you plan to hire a general contractor, you should expect to pay from $37 to $47 as an extra fee.
What's Normally Covered in an Inspection?
A typical home inspection for a single-family house includes the attic, basement, front yard, garage, interior spaces, and structural components. Condominium inspections might not be as extensive yet require the same level of attention. You should consider hiring contractors with industry affiliations from groups such as the National Association of Home Inspectors Inc.
These groups often compel their members to conduct work based on different ethical standards. If you're planning to sell the house, it's also wise to hire an independent company that isn't affiliated with your real estate broker. By doing so, you won't have to worry about conflict of interest like hearing recommendations about "sudden" or "unexpected" defects.
Should Sellers Hire an Inspector?
A report showed that 80% of potential buyers already decide if they want to place a bid as soon as they enter the house. Some people even know immediately just by looking at the front yard, so home sellers do their best to keep a well-maintained lawn. Curb appeal matters not only because you want to attract as many buyers, but also be able to set a higher price for your property.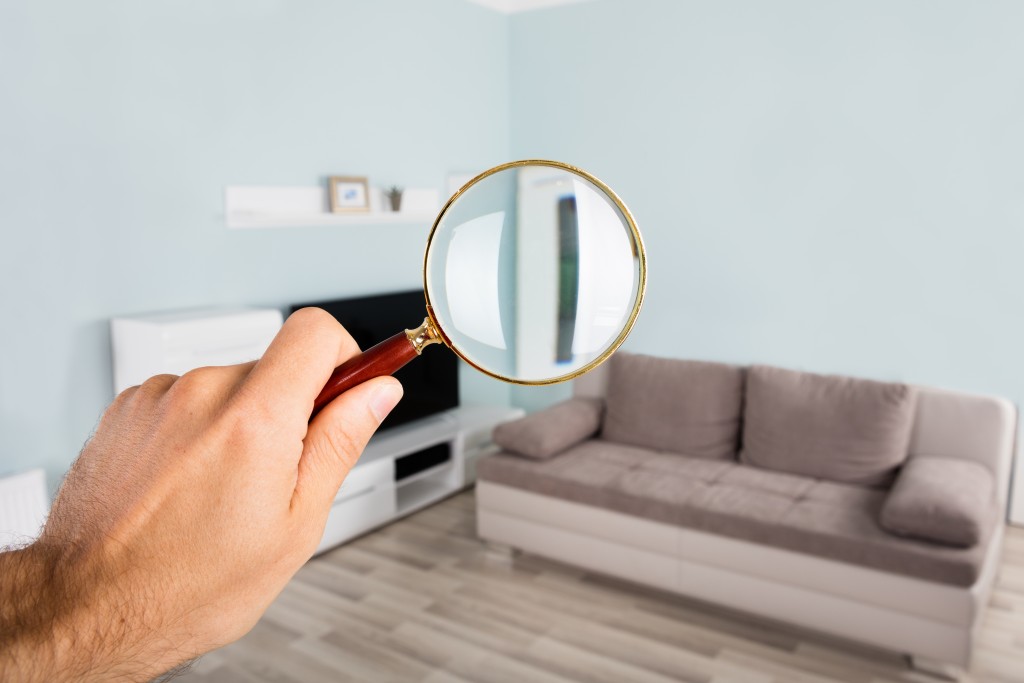 While buyers can still hire inspectors, home sellers should consider doing a pre-inspection to discover any problems. You can either adjust the price after disclosing these issues with the buyer or fix them. A downside, however, involves different findings from the inspector hired by the buyer.
In the end, standard home inspections will not usually include swimming pools, sewer systems, and home appliances. If you want a full-scale inspection with radon, meth, mold, and lead testing, you should expect to spend more than the average rate in Salt Lake City. Pick a certified and insured contractor for your protection.