It is easy to miss some details when you are preparing for a wedding's catering in Southern California. You are busy making sure that the food is not only delicious but also presentable. You are also busy making sure that all of the utensils and cutlery are pristine.
But no matter how beautiful the wedding cake is, it can always be easily ruined by a few mistakes. If you want your catering event to be successful, remember the following tips.
Do not trust the weather
Sure, the weather forecast says that it is going to be sunny the whole week, but you cannot always be sure of Mother Nature. Sometimes, it can go berserk at the last minute. Prepare for any possible outcome, and make sure you have a back-up plan in case it rains.
Ask about the guests' food allergies
When you talk to your clients, ask them if they have guests with particular dietary restrictions. The last thing you would want to happen to your catering event is seeing someone suffer an allergic reaction. Also, ask your clients so that you will not encounter any irate or choking guests.
Prepare extra food
Do not get too excited about your catering event that you will forget to ask your clients how many guests they are expecting to come. You need to know how many people you are going to serve so that you will have enough food for everyone. In addition, you need to prepare extra food since there will be a few, if not many, guests at the event who will ask for more food.
Also, do not forget to ask if there will be any children attending the event. You will have to prepare different dishes for them that will suit their taste.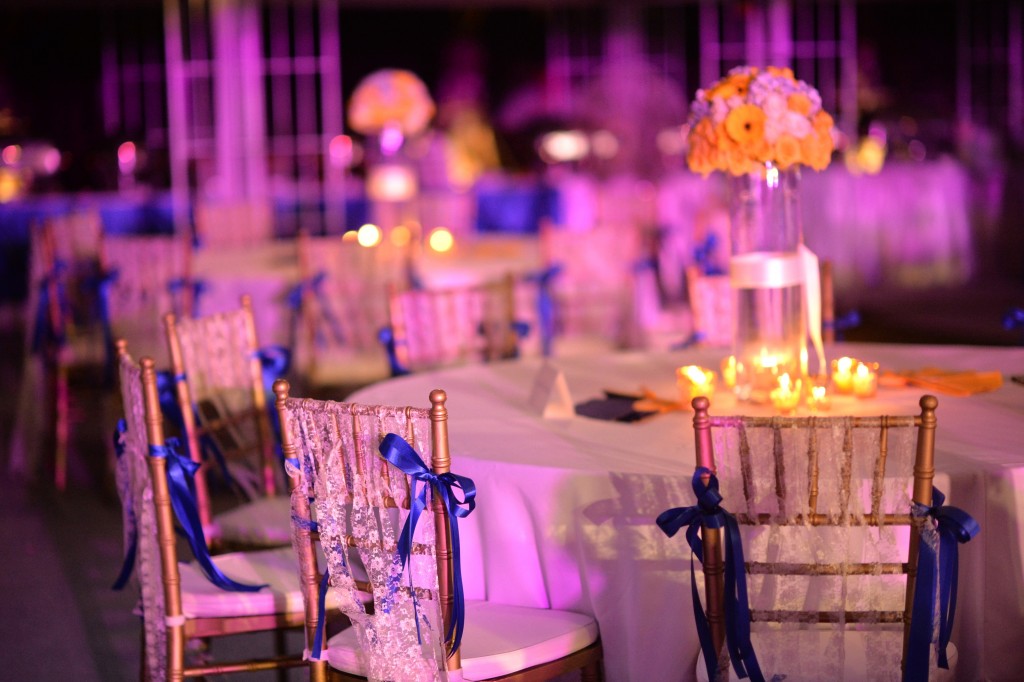 Duration of the event
You should ask your clients not only how many people are coming, but also how long they expect the party to last. Every wedding reception lasts into the evening or late afternoon, but you need to know a proper estimate so that you will have enough food to last until the party ends.
Better yet, tell your client that you will only serve food for a period. After that, they will have to either call for delivery or pay you extra for serving more food.
Be mindful of out-of-season foods
Clients who are preparing for their wedding reception sometimes go overboard when it comes to choosing the food they want to be served. Some clients would want to have fruits that are delicious, but are seasonal. If you encounter a client like this, make sure that they understand that the food they want cannot be easy to get.
If the food is out of season and there is no way for you to get it, reject their request politely and try to convince them to try an alternative. This way, you will not be too hard-pressed to giving your clients what they want.
These are just some of the things that you should take note of for your catering services. Prevent yourself from committing the mistakes many newbie caterers make, and you will be able to build a good reputation in the catering industry.