Going to retail and physical clothing stores can be tiring, especially for men. Most of them are not thrilled about shopping for clothing and shoes, especially if it means going outside, driving, and actually walking around the store for good finds.
This is the reason online shopping has become so popular — even with men! The convenience it brings is amazing, plus, you would never have to worry about falling in line just to pay for the goods that you have chosen.
Below, we will give a few tips you should know when it comes to buying cinch clothing online.
Check the Return Policy
Yes, most shops still offer returns even if they only have a physical store. Some shops, however, do not offer returns for items, especially the smaller and intimate ones. Also, most of the items that are on clearance sale — or basically any type of sale — might not be included in the return policy.
Read the rules before ordering anything from the store. Unless you are sure about your orders and are quite certain that the clothes will fit you well, then you might want to skip buying from stores that do not have return policies.
Look at the Shipping
Some online shops offer discounted or even free shipping. Always look at the online shop's shipping policies and see if they offer free shipping for returns and exchange, too. You should not pay for anything if you ever need to have your clothes exchanged or returned, so go ahead and check on that first.
Some shops charge hefty amounts of taxes added to the shipping amount. This usually happens if you are buying clothes or goods from an online store that is not based in your country. If this is the case, you'll most likely be charged with a customs fee plus additional other fees and a huge amount for the shipping fee.
Check the Sale Section
Online stores usually have a section or tab where they show all their items that are currently for sale. If you are shopping on a budget or you just simply want to save on a little bit of money, then you should check the sale section first before anything else. You might find what you are looking for, as well as other additional items that you just might need or want.
Get Multiple Items of the Same Type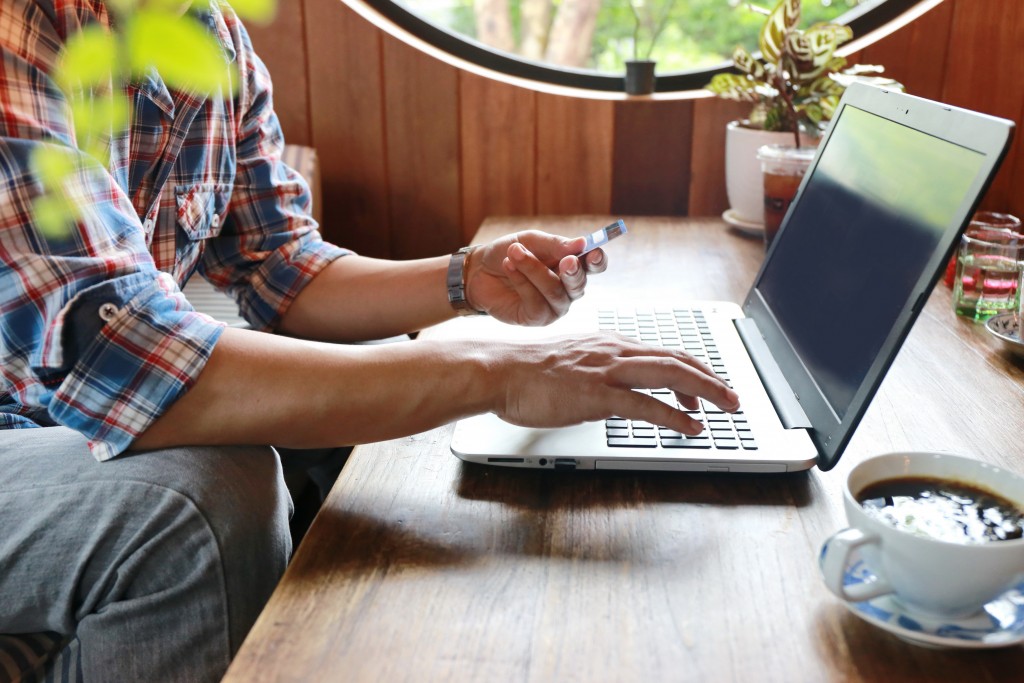 If you are unsure about the size and if the clothes will fit you, consider ordering multiple versions of your preferred style and just return the ones that do not fit you. Again, check on the return policy first before doing this. You would not want to end up with multiple items of the same type, would you?
When it comes to choosing the size of your clothes, always make sure to take your measurements before ordering. Take a measuring tape and measure your arms, legs, waist, and hips to get your actual and current size.
Shopping for clothes online for the first time can be nerve-wracking. However, you will definitely learn as you go on. Try online shopping today and you would never want to set foot in a physical store again!