Ah, the wedding day. The day happy couples take their love for each other to the next level. It's a day full of promises, love, and hope. But, it's not only a day for the couples since it's also for everyone who is attending.
A memorable wedding day will keep guests talking after the day itself. This is also a special day for the wedding coordinator because the fruits of their labor will show. With that, how do you throw an unforgettable wedding?
The First Stage
Among the many things couples have to decide on, they think of the venue and guests first.
Discuss with your wedding coordinator about certain details like how many guests to invite and who should sit with whom. Afterward, you can start with the invitations so you can send them as early as possible. These should reflect your style as a couple. If you have opposing styles, you have to decide which style to follow or what to compromise.
Another first is choosing a venue. It's highly possible that you'll be considering different spots to celebrate your wedding. You may want to do a church wedding then have a separate reception venue or hold the ceremony and the reception in one place. You should decide on this early on because some venues need to be booked way in advance.
Additional tip: You should plan the duration of the ceremony. Of course, you want to share this special day with family and friends, but it doesn't have to be long and tiring. Keep the proceedings brief so no one gets bored.
The Actual Wedding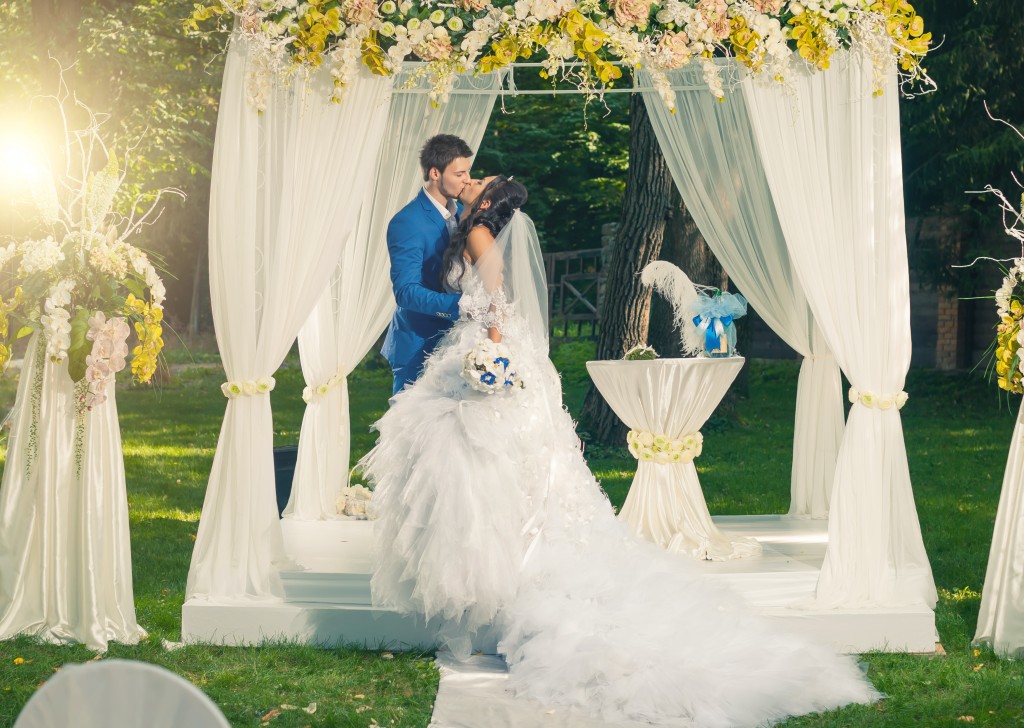 Guests will appreciate every effort and detail. If you've noticed, many amazing weddings feature great lighting. Depending on the motif, matching lighting can add that extra oomph to the event. It's also important when taking photos.
Consider an open bar and a signature cocktail at the reception. An open bar can be expensive, so choose drinks that are not that costly like beer and select wine bottles. You can also ask your wedding coordinator if there's a low-priced cocktail to serve.
This is your special day, but you should also be thinking about your guests. Your wedding is a busy day so before that day even comes, you should make sure that preparations are going well. Keep guests comfortable by offering free wraps if it's cold or free flip flops if your wedding venue is by the beach.
Finishing the Event
As the reception goes on, you will be asked to give speeches. Prepare this beforehand or go impromptu (if you can). Thank everyone who came and those who helped out. Most of all, declare your promises to the love of your life.
Lastly, give your guests a goodie basket that they can take home. Some couples like to personalise this part. They put some small items they made, for instance. These can be a muffin, a photo collage, or any item that symbolises their love for each other.
Wedding day preparations don't have to scare you. Master the art of creating a beautiful wedding together with a good wedding coordinator and glide everything with ease on the day itself. Create lasting moments of your precious day and inspire your guests along the way!