Whether you are a first-time visitor or you have been to the place many times in the past, there are many ways to explore the sights, smell, taste, and sounds of London Central without spending a fortune.
While many people may think that roaming around such a world-famous metropolis would require some serious spending, there are actually some clever ways to adapt to experience the best things the district has to offer. By keeping these budget-friendly travel tricks in mind, you can go to as many places as you want without draining your funds and limiting your movement.
Book a budget hostel
Booking a budget hostel in London Central is a must if you want to save big on your accommodations. There are plenty of affordable hostels in the district that offers cheap rates, but with decent amenities and features such as Wi-Fi access, toilet and bath, common kitchen, dedicated safe, secure key fobs, CCTV cameras, and 24/7 security personnel. In fact, some hostels even offer internal insurance coverage for anything that would get lost inside a client's unit. How is that for peace of mind?
Get a Visitor Oyster Card
A Visitor Oyster Card is like the regular Oyster Card but with some extra perks on top. Such benefits include discounted fares per ride and discounts on certain London attractions such as theatres, restaurants and galleries. Note that you need to apply for the card in advance and have it mailed to you. The card can be topped up in select local shops, the Tube and other national rail stations, as well as visitor centres. You may choose among different pre-loaded credits from as low as £10 to as high as £50.
Explore the free sites
Who says you can't visit a world-renowned museum without spending a dime? Well, you actually can. London has many museums that you can visit for free, such as the British Museum and the Natural History Museum. There is also the Tate Modern and National Gallery that allow visitors to come in without paying any amount. If you are into the culture, the arts, natural history, and related disciplines, then this is an opportunity that you should never pass on when you are in Central London.
Plan your itinerary strategically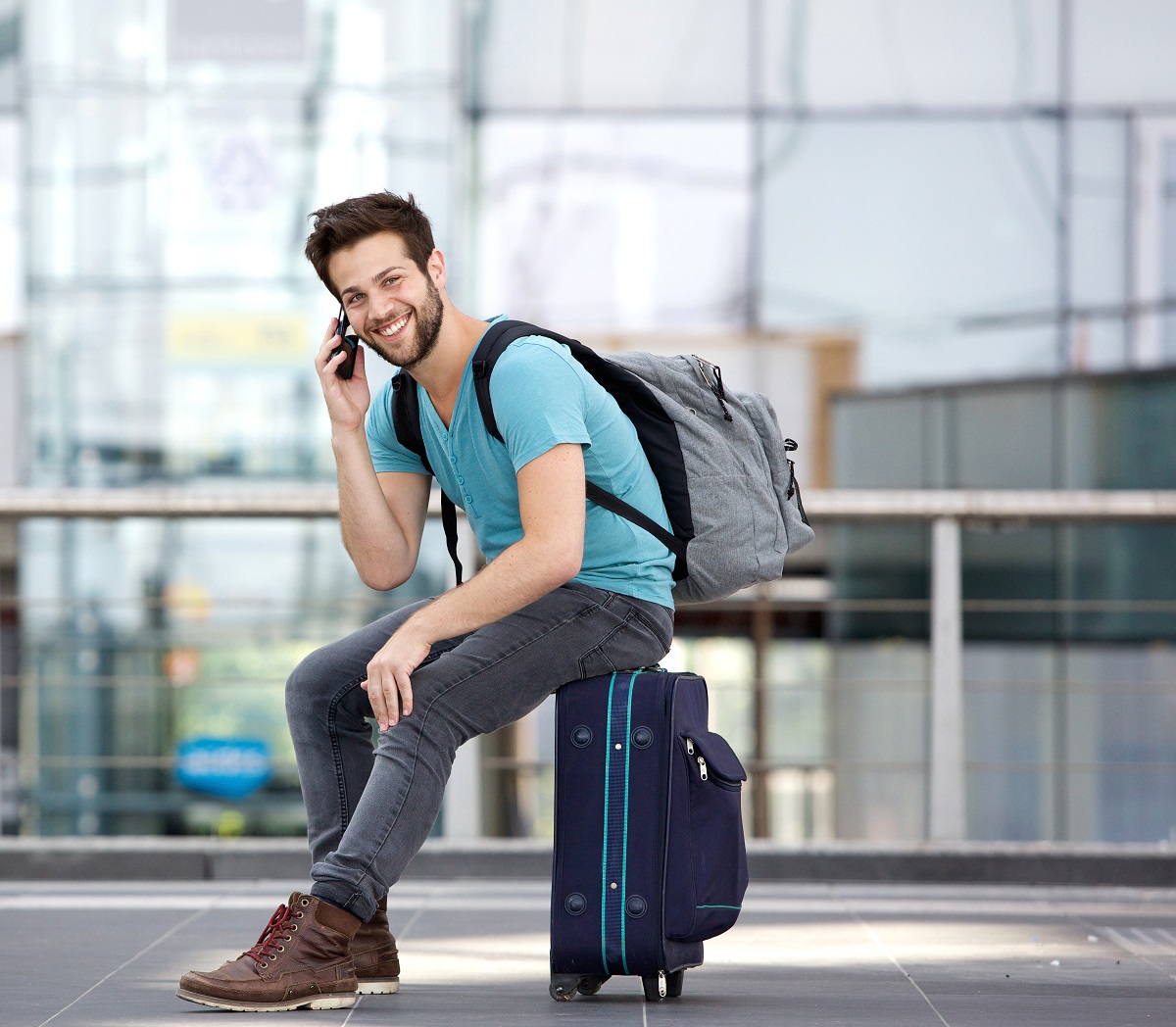 One way to make the most of every trip on the bus or the Tube is to bundle tourist sites that are close to each other. For example, if you wish to visit the House of Parliament, you might as well go see Big Ben, Buckingham Palace and Trafalgar Square as they are within a stone's throw away from one another. By carefully mapping out your itinerary, you can cover as many interesting sites as possible with every single trip that you do.
Walk
What better way to save big when traveling than by walking? Many Londoners and tourists alike who wish to explore the city actually prefer walking around instead of riding the Tube, bus or cab. If you are particularly healthy and you want to see London in a laidback way, walking would be your best option.
The beauty and success of a trip are subjective. But with these great budget travel hacks, your stay in Central London should be a memorable and budget-friendly experience.