Sometimes life forces you to uproot yourself and find a new place to thrive. It may be a new job, making a dream come true, or just a plain, burning need for change.
Consider moving to the "Beehive State," which is Utah, the 11th largest state in terms of square miles in the United States and home to plenty of state parks and a world-famous film festival.
Getting to Know Utah
The state has an area size of 84,900 square miles. Length is 350 miles while its width measures 270 miles.
Its capital is Salt Lake City, and it celebrates its statehood every January 4.
Two theories are surrounding the name "Utah." One is that it originated from the Apache word "yuttatih." The words mean "one/those that is/are higher up." Another theory is that it came from the Native American "Ute" tribe. This means people of the mountains.
All these theories referencing to Utah's "height" fits the interesting fact that Utah is the state's peaks are the tallest in the United States.
Its city website states the average of Utah's peaks is 11,222 feet taller than the average elevations of other states.
Home for Film Enthusiasts
Ready for some celebrity sighting?
Utah is home to the largest independent film festival in the country: the Sundance Film Festival. The annual film festival draws in celebrities, critics, and film enthusiasts from across the globe.
It gives a boost to the state's economy as food and accommodation are a hit during festival time.
Vacation, Recreation Spots All Year Round
Weekends and vacations will never be boring in this state. Utah is the perfect place for those who live an active lifestyle and love the outdoors.
There are spaces for boating, fishing, golf and mountain biking in plenty of parks in the state.
Five national parks are found in Utah: They are Arches, Zion, Capitol Reef, Bryce Canyon, and Canyonlands.
Utah also offers great spots for stargazing. Dust off those tents and camping bags and bring out the guitar. Spend the night outside your home and marvel at the universe with friends or with your kids.
Come winter, the Beehive State comes alive with skiing and snowboarding. You can remain active even in the season. Winter sports in Utah attract tourists from other states, but it is no reason for locals to enjoy it when weekends roll in.
A Variety of Industries to Explore
If you find yourself moving to Utah and wanting to start a new, including finding a new job, then the carving a different career path may not be difficult.
Utah lists tourism, transportation, computer software and mining among its commercial industries. If you love agriculture, then Utah has a spot for you. The state produces wheat, corn, hay, and barley.
Building Your Dream Home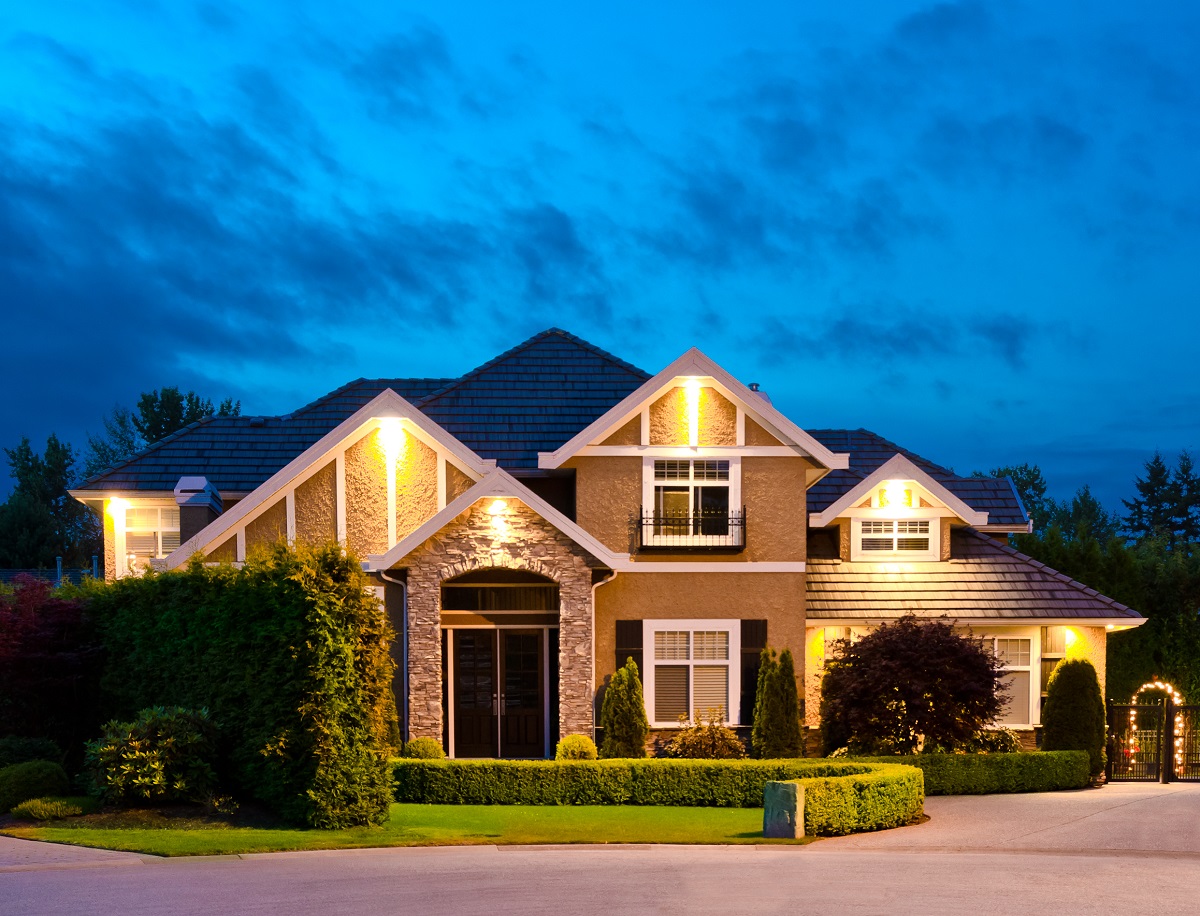 Utah may finally be the place where you create your dream home.
If you frequently travel for work, or you are hit by the travel bug, it would be best to find a place in the state capitol, the western hub of Delta. A home remodeling may be the key to turning that dream house into reality if it proves to be difficult to find a vacant lot in Salt Lake City.
Prices of houses in the Beehive state are also rising over the years, for at least for short term, so you can be assured of a good return of investment.