Building a house is usually an exciting time, but an equally stressful time as well. But you need to approach this monumental project carefully to help make sure that you finish everything on time and stick to your budget.
With that said, below are some of the most common issues that could make your build costlier than expected so you can avoid them.
The Build is Taking Longer Than You Expected
With any luck, you'll be working with a builder that will give you a reasonable and realistic estimate of how much you'll be spending. He can also tell you of potential issues that might crop up when building your abode on the land for sale you bought in the Geelong area.
Make sure your builder's estimate includes a contingency amount of 10% to 20% to account for the unknowns.
The Scope of the Build Isn't Established Properly
Most individuals are usually in a hurry to begin building the home of their dreams. But they sometimes fail to inspect everything that must be done adequately, and more often than not, they end up adding more things later on.
So right off the bat, take ample time to figure out what you really want and need in your home and then get all the agreements in writing. This way, you can refer to the agreement if you and your builder get into a disagreement over something.
Extras Suddenly Pop Up
Be wary of builders that offer you the cheapest quotes because you might end up spending more money instead of saving it. Some unscrupulous builders have been known to suddenly add extra work that you didn't approve or wasn't aware of in the first place.
That being said, as said above, having everything in writing is massively vital. Make sure that you completely understand everything included in the build, or at least have someone knowledgeable look over it. Put simply, understand everything before you agree to anything.
Changes are Suddenly Made Halfway Through Your Build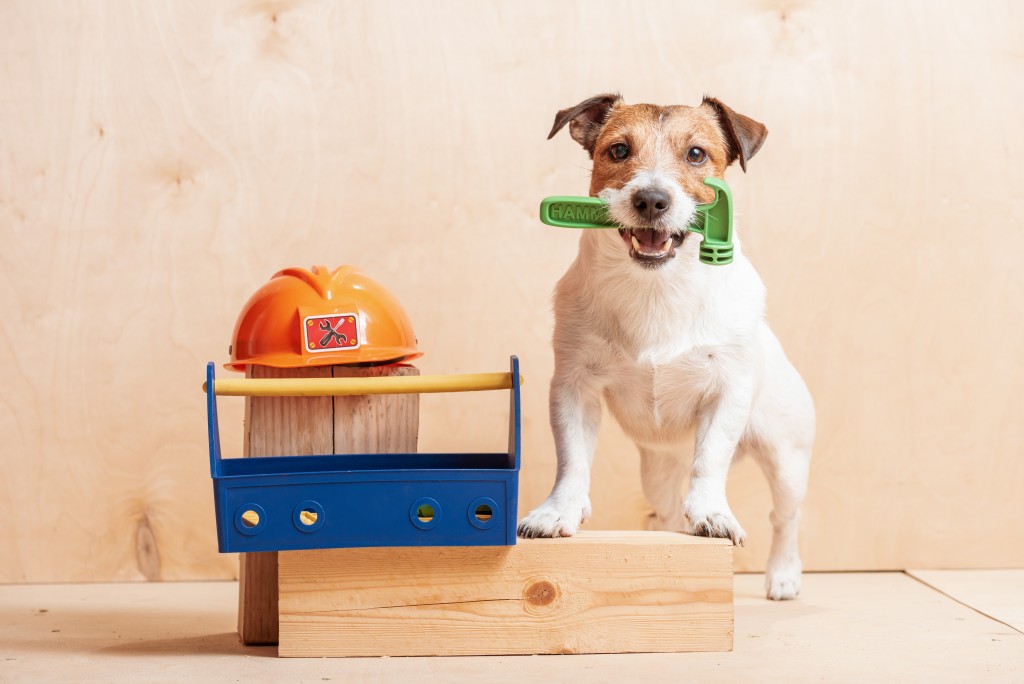 Among the worst things that can happen to any build, and consequently, your budget, are sudden changes while you're halfway through construction because you and your builder can't see eye to eye. Your budget and current issues can rapidly get out of control.
This happens in the event that changes are suddenly introduced, your architect quits, or you replace your builder. This is a matter of building good relationships with your builders, so make sure that everyone is on the same page before starting anything.
Your Builders Discover Problems with the Site
Say the land you bought has an existing building that you need to demolish before you can begin any work. In this scenario, anything can happen. You might uncover asbestos or a massive rock under the land that could throw off your budget.
You may even find problems with retaining walls, drainage, and soil among others.
Yes, building a home from scratch can be costly. But you can keep your budget in check and your costs down by avoiding the blunders above.