Anyone who travels often is probably familiar with rental car safety concerns. You have just landed, perhaps hungry and tired, walk into a rental car desk, sign the agreement, and drive away. It won't take long before you find yourself lost in the boondocks or stuck in busy airport traffic.
An experienced tourist travels based on their preferences and comfort. Some choose to go hitchhiking, take trains or buses, or rent a car to drive in cities like Manila, Rio de Janeiro, or London. Many travelers prefer to rent a car because it comes with a flexibility that lets you explore your destination at your own pace. With a hired car, you are at liberty to decide where to go, without wondering about train schedules and bus stops.
But you need to know the traffic rules and regulations of the country you are visiting. In a place like Manila, traffic can be problematic, but you could also hire a driver who can act as your guide. They often know the streets and roads, and could provide you with the information you need to escape the traffic jam. There also additional ways you could protect yourself before hopping into a rental car.
Obtain an Insurance Cover
Obtaining an insurance cover should be the first thing you do before reserving a rental car. Check with credit card travel protection and insurance providers to understand the coverage for your reserved car. But you can also add supplemental car rental coverage to your travel insurance plan. These will significantly protect you from accidents and other possible issues that could come up when you drive in an unfamiliar landscape.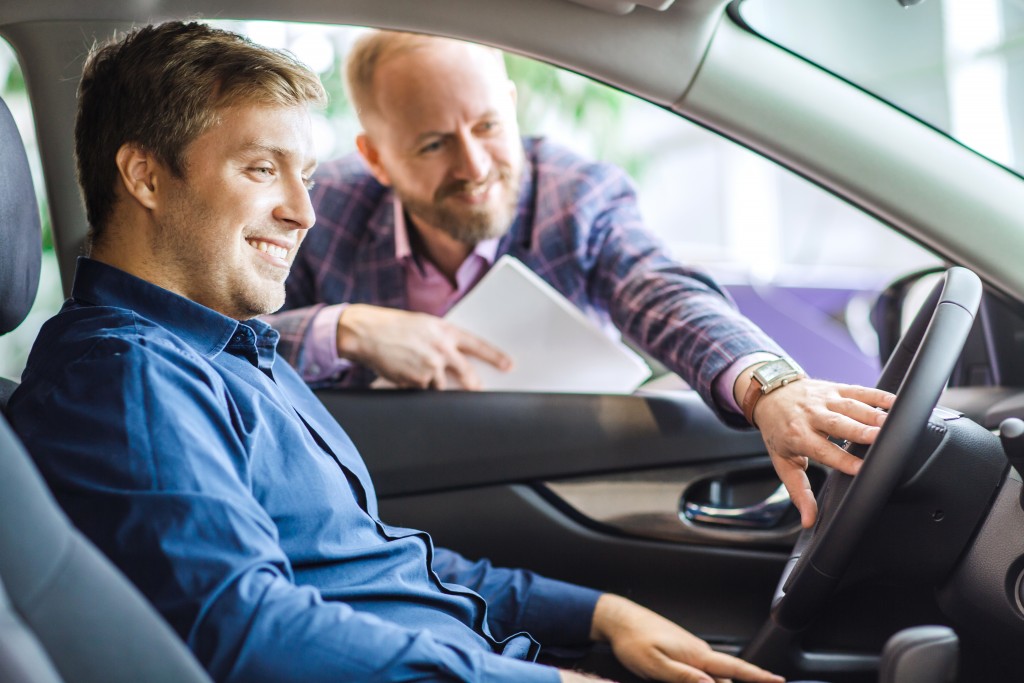 Negotiate the Price
In many countries, you could negotiate the price based on the model and make of the vehicle. The length or duration of your trip could also affect the pricing, so choose a provider that could offer variety and convenience.  The key at the rental counter is to bargain for the price. Request the contact details of the person you should call in case the rental car breaks down. Ask the representative when the vehicle last received maintenance. Stay away from a rental agency that is reluctant to answer these questions.
Inspect the Car before Driving Off
Of course, no one is willing to be held responsible for 'someone's mistakes or damages. As such, take time to check the car's engine and take photos of all panels before leaving the lot. Mark any damage on your paperwork and keep those photos as evidence when you return the car. Check the tires as well for worn-out treads and make sure all wheels are well-inflated before driving off. Be suspicious of any vehicle that has traveled over 25,000 miles because it may not be mechanically sound.
Driving in an unfamiliar place may sound exciting. However, that can make a traveler overlook some safety measures that should always be on top of their priorities. If you plan to rent a car on your next getaway, follow these useful car rental safety tips so you won't have to spend much when something happens. Traveling can broaden one's horizon, but safety should always be your priority.