At least 90% of American families have at least one vehicle. This is a staggering statistic because it is one of the highest rates in the world. When you consider that many Americans enjoy traveling and camping, you'd think that they would own more cars meant for this purpose. However, most of these vehicles aren't entirely made for travel. Some of these vehicles are made for the road but not for dirt and mud.
If you're looking for a vehicle that would accommodate your need for travel and camping, you came to the right place. These vehicles will ensure that your adventure into the wilderness, or technically, anywhere you want to visit, will go smoothly. Here are some of the best vehicles meant for travel and camping.
Winnebago Revel
As a family, you'll want something that can accommodate all of you while out on the road. RVs are the best choice for this purpose, especially when you plan to go somewhere far away. The best RV for both offroad and on-the-road travel is the Winnebago Revel. It's great if you have extra cash to spend and want the best space for your family.
You can never go wrong with the Winnebago Revel. Its huge space ensures that your family can all relax inside its interiors. Its specs ensure that whatever road you travel, it will be smooth. Many RVs out there are costly but do not offer the same additions that the Winnebago Revel has. What else can you ask more for an RV?
If it's your first time buying an RV, make sure you have the funds for it. These vehicles can be quite expensive. You might also want to ask around for a company that can help you move or deliver it to your home. It can be tiring moving an RV to another state and considering that it only takes a couple of dollars to transport an RV, it's worth doing. Furthermore, you'll also want to have the funds for other additions to customize your RV. If you can't afford these costs, maybe you'll want something less, such as a truck.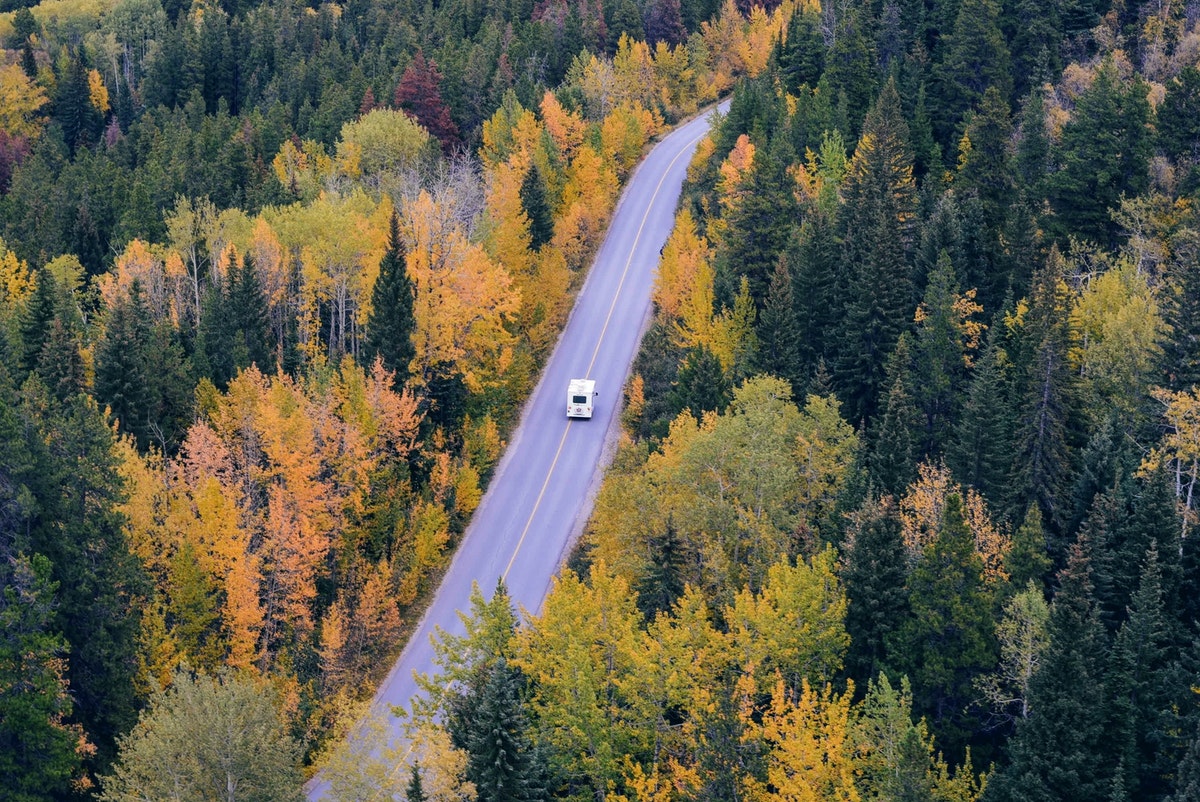 Arctic Fox 865
If you love traveling off-the-grid or if you generally enjoy camping, then the Arctic Fox 865 is for you. This particular vehicle sports one of the comfortable rooms meant for the outdoors. Furthermore, it has one of the best engines made for both dirt and mud. It can also drive smoothly over snow and other rough terrains. You'll never be scared with this truck in your arsenal because wherever you go, you'll know that you'll be safe.
Moreover, unlike RVs, camping trucks aren't all that bulky. They also tend to drive faster than RVs, which can be a benefit for longer rides. They also aren't a hassle to drive cross country than RVs because they are technically moving homes. However, if you want something less costly than a camping truck, you should consider buying a pick-up instead.
Ford F-150
Pick-up trucks are heavy-duty vehicles meant for all kinds of terrains, and there is no better choice than the Ford F-150. The Ford F-150 is a new addition to the heavy-duty pick-up trucks that Ford produces. This particular car manufacturer is known for its engine. If you want a vehicle that can pass through any terrain out there, with the comfort of a truck, then the Ford F-150 is the best choice for you. It's cheaper than an RV and a camping truck. Additionally, it is a good addition to any family who lives an active lifestyle. It's still good even if you live in the city, and owning one ensures that you can move any heavy items at any time.
The Ford F-150 caters to all kinds of lifestyles. It also exhibits a great look that is attractive to any millennial. Its great engine makes you feel that you're gliding through any rough terrain. It's also safe to drive in the harshest of conditions. With the Ford F-150, you can go anywhere you want to go, may it be on the road or off-the-grid.
These three vehicles are your best choice when it comes to camping and travel. They are also great if your family enjoys a good adventure out on the road. Choosing between the three comes to funds and preference. If you want the most luxurious experience while out on the road, consider the Winnebago. A cheaper option for this is the Arctic Fox 865. But if you want something that you can use even in your business then choose the Ford F-150.