As you grow older, you should start thinking more about your long-term goals and plans for the future. Do you plan to work in your 9 to 5 job for the rest of your life while you pay off your debt, or do you want a more lax lifestyle where you are your own boss? The choice is up to you.
After you achieve financial stability from your day job and secure a property you can live in, it may be time to think about what the next chapter of your life holds. It's important to enjoy the present, but there's never a wrong time to think further — to your retirement and beyond.
Buying a house shouldn't keep you from exploring other paths to give you a better future; it should be a benefit and not a burden. Just because you're tied to your payment scheme for more or less the next three decades doesn't mean you should stay in stagnation.
Investing in a home is a milestone that you accomplish as you grow up to become a responsible adult, but it's not where your road ends. If you want to know what the future holds in store for you, you should consider these three options as a starting point.
Shorten Loan Terms or Get Fixed Rates
Once you began your journey to become a homeowner, you learned about the complexities of applying for loans to buy your house, the interest rates that came with that plan, and for how long you are supposed to adhere to it. Basically, it's a lot of talk about finances and agreeing to binding terms.
But what if you found out a way to reduce your payments, shorten the terms of your mortgage, or at least get lower interest rates? You can do all these when you refinance an existing loan, which means you are paying off the current plan to replace it with a new scheme.
The decision to tackle refinancing is a big one because it can take anywhere from 3% to 6% of your loan's principal. You'll also have to go through the rigorous process of appraisal and application once more, which can be time-consuming.
However, if you succeed with this endeavor, you can be looking at a shortened term with significantly lower interest rates, meaning that you can save more money in the long run. This is especially a good move if you plan to invest in other matters in the future.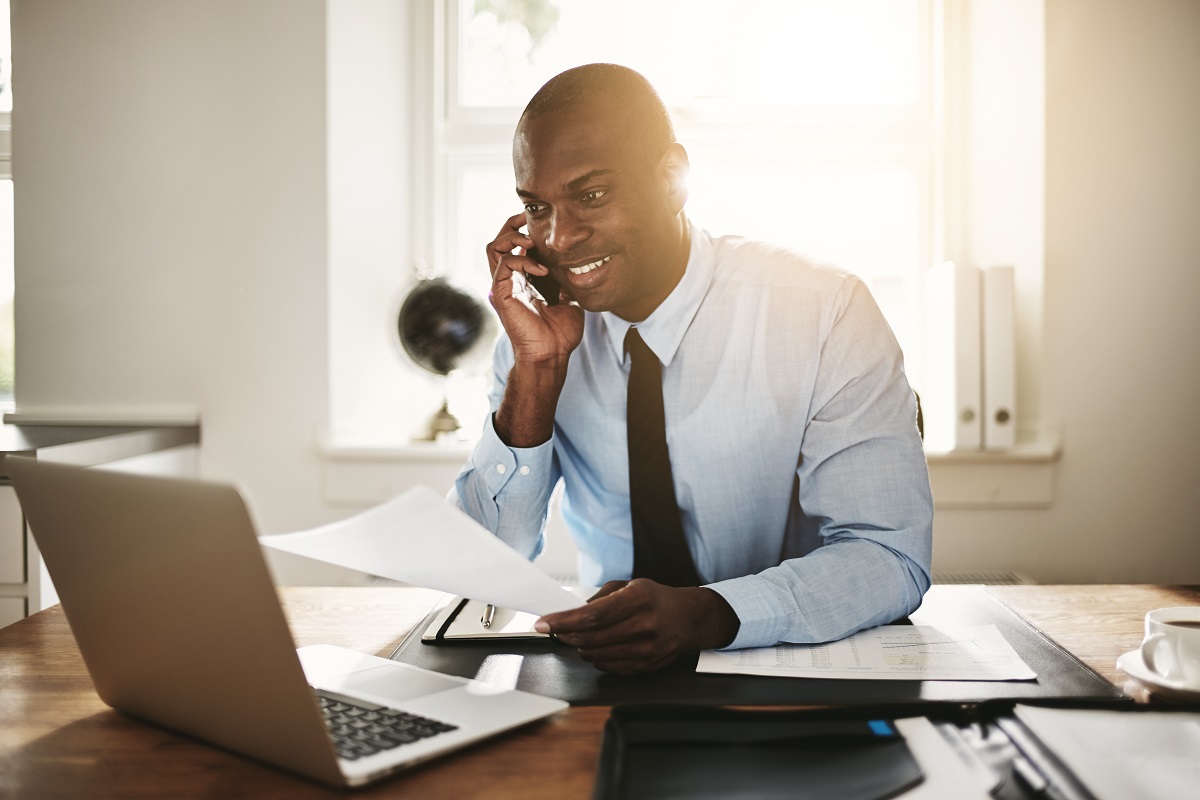 Use Home Equity Loan for Business
If your home's value has grown significantly since you moved into it, then the chances that you can take out a home equity loan are high. This is because your property's equity value grows each time you make your mortgage payments; it can also be affected by your property's market value over time.
You can use the home equity as seed money to fund your business. This means that you no longer have to take out a personal or business loan, which is harder to get approved for through lenders. A home equity loan acts like a second mortgage on your property, and therefore, takes your house as collateral.
Home equity loans are usually used for renovations, but they can be taken for other purposes as long as it's not to buy another property. This is why it can be wise to use your home's equity to begin your entrepreneurial path and grow your business.
Buy Property through Future Advance
Real estate is an industry that will never die. It makes sense because there are always people looking for a home where they can plant their roots and grow their families. That's why investing in real estate properties can be a good way to get passive income.
However, you might not think that you can afford this additional expenditure because you're still stuck on your current mortgage. And that's where you're wrong. You can buy-to-let another property with your existing loan by increasing the terms with your lender.
This can be a tricky situation to place yourself in because the extra loan will be linked to your original property. Still, it can also be a wise decision, particularly if you can afford it. You will no longer have to remortgage or find new lenders if your current one can offer you a competitive future advance.
Becoming a homeowner and maintaining your investment shouldn't be that hard. If you know how to properly arrange your finances to make way for other opportunities, then you should have no problem. Don't let your current investments get in the way of your future, especially when you know there are ways for you to avoid being stagnant.