Many people are now working from home due to the COVID-19 pandemic. Several companies allowed their employees to work remotely to protect themselves against the virus and prevent it from spreading further. Data from the Pew Research Center show 71 percent of employed adults are currently working from home.
Working remotely benefits many employees. You don't have to wake up early to catch the bus in the morning or decide on what to wear for the day. Some employees even stopped caring about how they look since they're just at home.
Despite the remote setup, companies still hold virtual meetings. Team members often communicate through video calls to discuss important matters. That's why it's important to keep yourself presentable even if you're working from home.
Proper Grooming: It's More Important Than Ever
As the world faces a health crisis, cleanliness has become more vital. Regularly washing your hands with soap and water for at least 20 seconds, for example, will protect you from contracting coronavirus and other types of viruses.
Besides keeping your body clean and healthy, practicing proper grooming can help boost your confidence and self-esteem. Having high self-esteem lets you believe in your capability to do things on your own. You will think that your feelings, ideas, and opinions are worthy.
Healthy self-esteem allows you to have positive relationships with others. You'll also feel confident about your abilities, which is crucial in building your career. How you value yourself also helps you be more resilient and better in coping with stress and setbacks.
Moreover, how you present yourself can affect others' first impressions of you. First impressions matter because they often last. Making an effort to improve your appearance can make positive impressions. People are likely to trust and respect you.
Grooming Habits You Should Adopt
It's a common misconception that only women make an effort to how they look. They use plenty of skincare products, spend time putting on make-up, and carefully choose their outfits. Many think that doing such things makes a man less of a man. It shouldn't be the case.
More men these days are becoming more conscious about their appearances. They start investing and using skincare products to keep their skin healthy. You can find an array of products formulated for men.
Here are four grooming habits you should practice even if you're staying at home.
1. Keep your hair neat and healthy
Not every guy can pull off a long hairstyle like Jason Momoa. Even if you do, you still have to maintain it properly to keep it healthy and beautiful. But if you're one of those guys who like their hair short, make sure to visit your barber at least every two weeks to keep your hair neat and clean looking. Since it's still not safe to go out and meet other people, keeping a pair of barber scissors at home lets you trim your hair on your own.
Apart from getting regular haircuts, you should also be mindful of the products you use on your hair, from your shampoo to hair styling products. Not all products work for every guy. Choose products that best suit your hair type. Pomade and waxes, for example, are best for thicker, unruly hair. Do your research and experiment on different products until you find the right ones that work.
2. Take care of your skin
Unlike women, most men don't use a lot of products on their skin. Some only use one body wash to clean their entire body, including their faces. Investing in proper skincare products is essential to keep your face healthy and clean.
You don't necessarily have to follow a 10-step skincare routine. Make sure to cleanse, tone, and moisturize your skin. You should also wear sunscreen whenever you go out. If you want to improve your skin further, use a night cream and eye cream to make you look awake and fresh every day.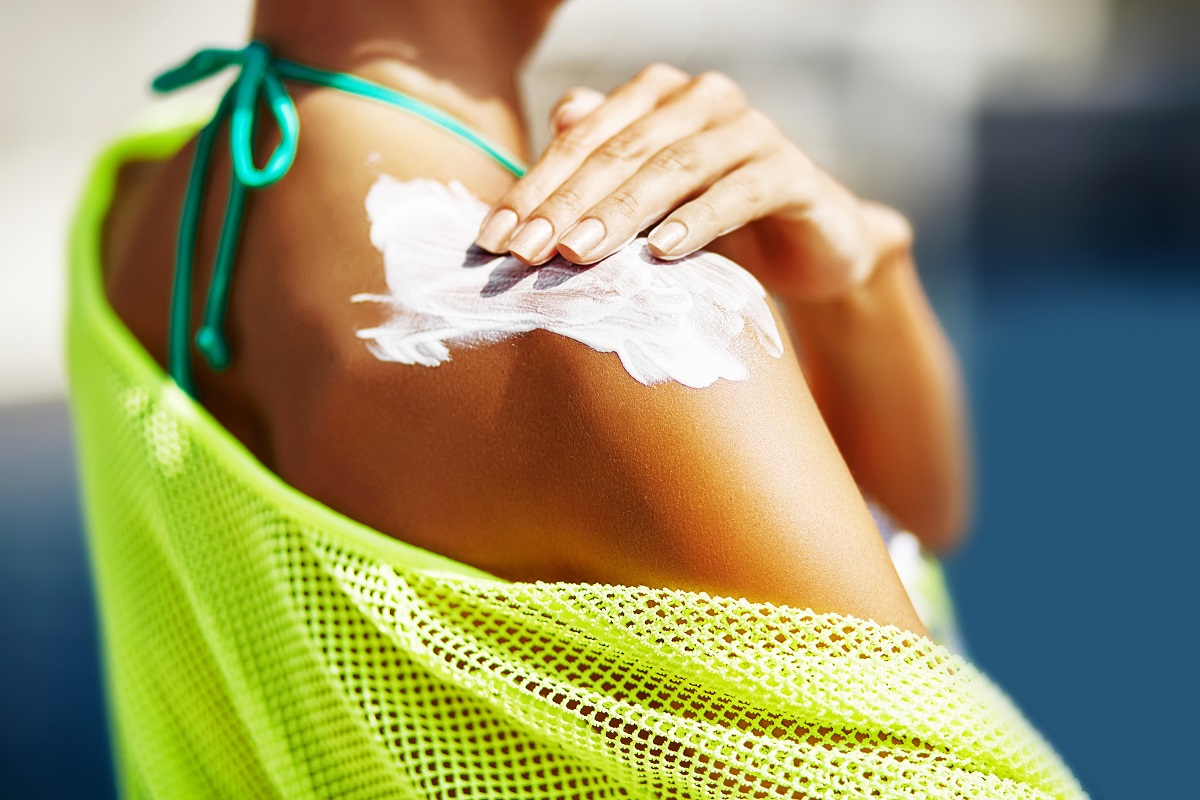 Choose the right products for your skin type, as well. Skincare products are formulated differently to suit various skin types, such as normal, oily, sensitive, and combination. Some ingredients may not work on your skin and can cause skin problems. Consult a dermatologist to help you find the right products for you.
3. Manage your facial hair
Every man has different facial hair situations. Some rock a long, bushy beard, while others opt for a clean-shaven look. If you're one of the former, make sure to regularly trim your beard to keep it neat. A high-quality trimmer is a smart investment if you're planning to keep your beard for a long time.
If you prefer a clean-shaven look, however, learn how to shave like an expert. It's important to prepare your skin with shave oil to help the razor glide easily. Soaking the blades in warm water also helps the pores expand to reduce redness and irritation.
4. Dress properly and appropriately
When working from home, you have the freedom to wear anything you like. You can wear sweatpants all day, and no one would care. But from time to time, make sure to make an effort to wear something nice, especially during a meeting.
A well-groomed man does not only wear fancy suits. He also knows how to dress accordingly. Knowing what to wear is vital in making yourself look presentable. Your clothes should be appropriate for the environment, be it at work or events.
Wear clothes that make you feel comfortable yet still appropriate. Have your clothes tailored if necessary, so they fit you better. Well-fitted clothes can improve your overall look.
Every man should learn how to practice a good grooming habit. Not only it helps you look better, but it also keeps your body clean and healthy. Even if you're staying home most of the time, maintaining your body regularly lets you face people with confidence anytime.