An art studio is one of the most sacred and personal spaces that you can ever possess and build in your life. It's where you create masterpieces that you can call your own and discover so much more about your craft. Do you choose to make a studio based on practicality, or will you make it look visually appealing and strictly for presentation? No matter what your choice is, when you gain the opportunity to create your own artist space, take note of and remember the following points:
Surroundings
If you're going to renovate a room for your brand-new art studio, please make it as spacious and easy to navigate as possible. Start with planning your rooms according to the number of supplies you have and the work that you want to do. Most artists shift between two or more projects or pieces at a time. This means that you'd need to have enough space to keep multiple easels, stands, or frames while you work on your projects. It should still have enough room for you to walk freely and without any risk of hurting yourself. A clever way of adding additional space without spending on an entire room is to add a mezzanine floor.
Storage Matters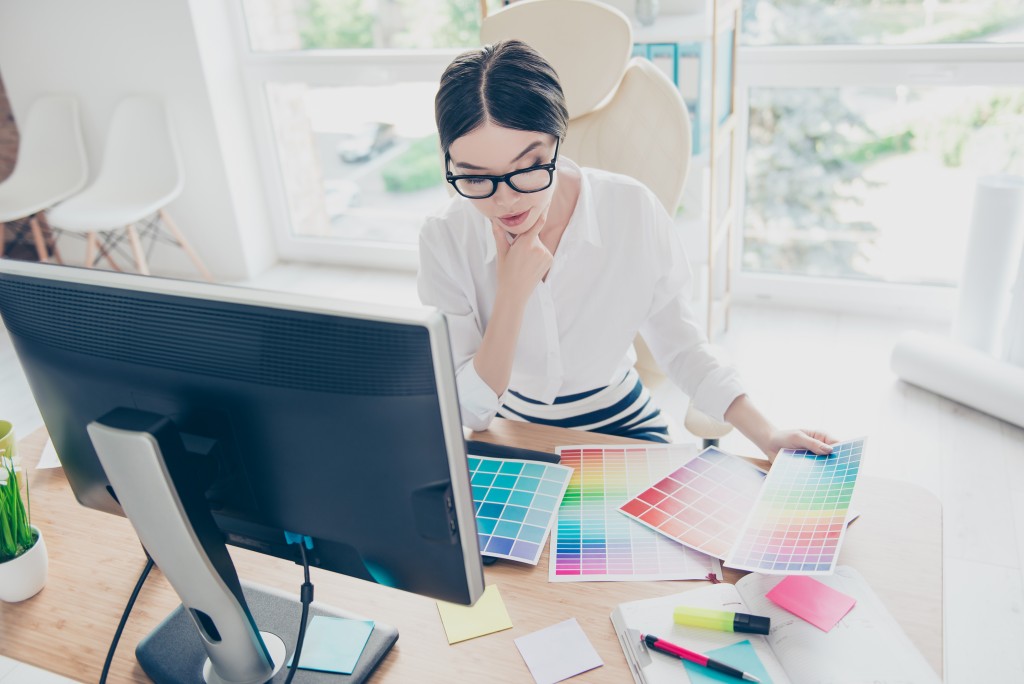 Now that you've covered the active space, also consider the passive space that's occupied by your unused items or finished work. If you want a studio that's productive, you need to keep as much of your supplies out of the way, especially when you don't need the materials for your current projects. Think about the areas you can utilise for cabinets, drawers, and trays. Keep this storage space away from direct sunlight and heat so that your tools won't deteriorate and your work will remain pristine. As an artist, you should also remember that your storage space will accumulate more items through the years, so build according to your expectations and future endeavours, not based only on the materials that you currently have.
Natural Light
Try to build or renovate a room that can exploit as much of the natural sunlight as possible. Almost all visual representative media requires good, strong lighting. It lets you see colours in a more intense manner and creates incredible shadows as the sun travels across the horizon. However, if you don't have much access to sunlight, you can install different light sources in your workspace, such as lamps. The ideal situation is that you can create different lighting effects so that you can study your subjects in different moods and values.
Not everyone has the opportunity to make their very own studio according to their preferences. If you get the chance to build one from scratch, remember that efficiency and creativity go hand in hand. Make a room that fits both your aesthetic sense and your practicality. If you're running out of ideas, you can find inspiration from other artists, both famous and rising, to see how their studios are shaped by their processes and needs.