Most of us tend to forego our ideal skincare routine on busy days. As important as it is, we shake off the whole idea because we already have too many things going on with our lives. But the truth is regardless of how full our schedule is, it's essential that we keep up with our routine. That's if you want to maintain the youthful and flawless glow of your skin.
If you're someone who's always on the move, it might seem impossible to squeeze this in your schedule. But what if I tell you there are simple steps you can take to take care of your skin? The secret lies on what skincare products you're using. As for me, I was lucky enough to find out about this Pure & Simple Kit from Kedma Cosmetics Philippines.
Ever since I've come to discover about it, my beauty care regimen has never been this easy. Now, many of you might be wondering how this is possible. So, to provide answers to those questions, allow me to share my experience with this skincare set.
What Is My Daily Skincare Routine? 
For my daily beauty regimen, it takes three steps to complete. I simply follow the cleanse, tone and moisturize principle. Kudos to Kedma's Pure & Simple Kit, it doesn't take me more than 20 minutes to get everything done since they've bundled up all the products I need when it comes to completing the routine.
This beauty kit basically includes three essential products, which are as follows:
Foaming Facial Gel
This formulated foaming gel offers a deep-cleansing power that removes dirt and impurities that sit on your pores. Aside from that, this gel cleanser moisturizes and smoothens your skin. With every wash, you'll see a renewed and youthful look.
What I love most about this cleanser is the gentle and calm effect it leaves my skin with every wash. That's why I could say that there's no better facial wash than this one.
Kiwi-Mango Salt Scrub
Revitalize and re-energize your skin after a busy week with this scrub. This product is designed to soothe and nourish the skin for a softer and ageless glow. It is made from all-natural ingredients such as natural oils, algae extracts and Dead Sea minerals. All of these are essential to treat dry and dull skin.
I use this once every week or twice a month to give my skin the nourishment it deserves. It also provides a calming effect on my mind and body. It relaxes my nerves, which relieves stress and tension
Body Butter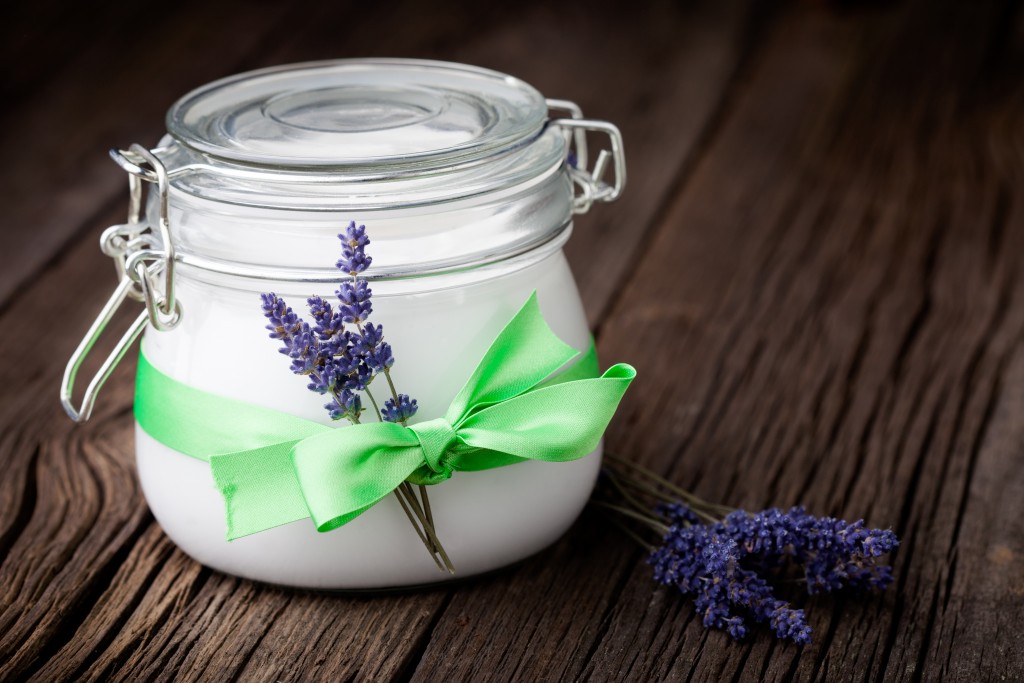 To complete this simple skincare session, you'll need this body butter. Unlike any lotion or moisturizing cream, it provides a full nourishment to the skin. Regular application guarantees thoroughly moisturized skin that can last throughout the day. Just like the other products on the kit, it contains organic minerals that are gentle to the skin.
This body butter is definitely my favorite product from the kit. It captures the right formula I'm looking for when it comes to a moisturizer. It's not too watery nor too sticky when applied.
No matter how busy you are, it's important that you take proper care of your skin. May the things I've shared here help you come up with a regimen you could work with on a regular basis.