A window replacement in Utah almost always needs to be permitted. However, seeking the consent of the authorities for this project can be a tedious process. It is not uncommon for an applicant to wait for many weeks to have an inspector visit the house to take a look due to understaffing.
The hassle of waiting and the desire to get the construction started as soon as possible are compelling many homeowners to skip permitting, hoping the local government will never notice. In some instances, the contractor itself advises a customer not to pull a permit, which happens when an unlicensed company was hired to handle the installation.
There is no denying that the building permit application can stall a window replacement, but it is not bureaucratic red tape. It is a necessary step to ultimately protect your best interests and those of the future owners of your house.
Code-compliant windows will make your house safer, especially your bedrooms, for egress units make convenient escape routes for the occupants and entrances for the rescue team in case of emergency. Building requirements exist to keep a property structurally sound and energy-efficient, too.
To skip permitting is to roll the dice. You can initially save time and money if you do not get the authorities involved, but the long-term effects of improperly installed windows can be catastrophic. More importantly, unpermitted improvements do not stay hidden from local governments forever. Below are the reasons why:
Building Inspectors Keep Their Eyes Open
An inspector always keeps a lookout for houses under construction. This professional is constantly curious whether an ongoing improvement is permitted. As a government worker, a building inspector only needs the address of the property in question to find out if a permit has been issued. If there was none, the official could take the time to investigate further.
If a homeowner is found to disobey a building regulation or a zoning ordinance, an inspector can stop the construction and order the demolition of the work.
Neighbors Talk
A disgruntled next-door neighbor how does not approve your window project can rat you out to the local building department. Government officials can verify the allegedly unpermitted work over the phone. If the tip seems valid, the long arm of the law is bound to bring a halt to the illegal improvement.
City Officials Do "Planning" Reviews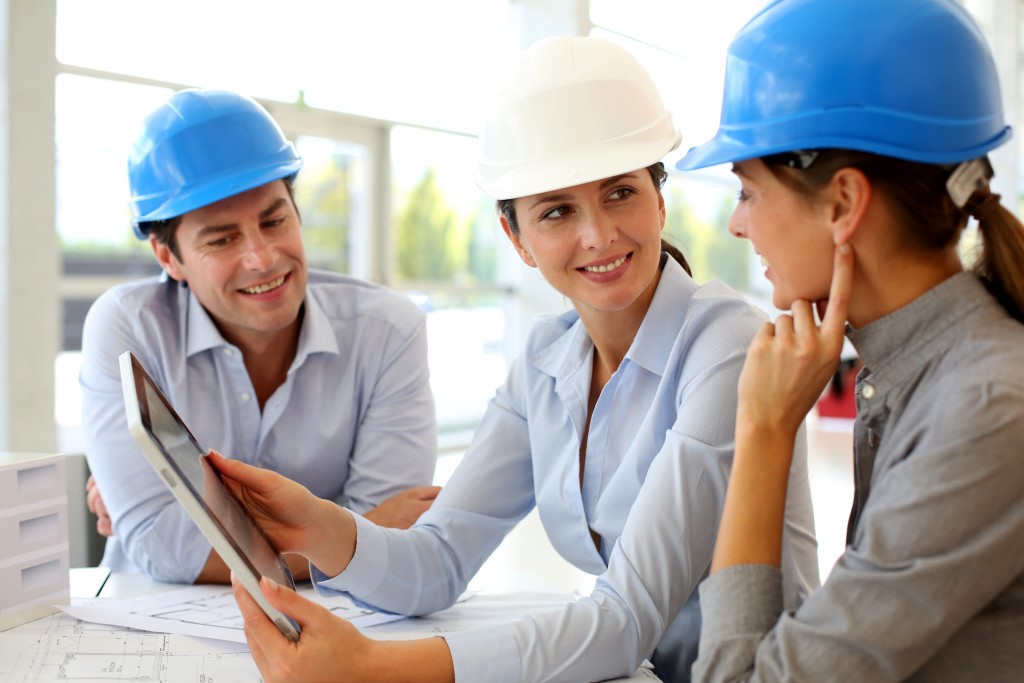 Sometimes, government officials can go door to door to make sure that the houses are designed appropriately. The authorities can even ban certain architectural elements in hopes of preserving the traditional aesthetic of the neighborhood, especially when it is a historic district. Such a review can uncover the truth behind your house's unapproved window work.
Shrewd Homebuyers Do Their Homework
If you do not apply for a building permit for a window replacement, a savvy homebuyer can dig deep and learn about your house's dirty secret when you put it on the market. When this happens, you might lose a potential buyer and gain the ire of the authorities.
Securing all permits for your window replacement may cost you a lot of money, but an independent assessment of the construction is worth its weight in gold. Put more eyes on your project to get the best out of your chosen contractor and ensure flawless window installation.