Building costs have really risen in the last decade, and this has made so many people put off plans of building their homes early. However, this should not be the case. You can employ these tips to cut down your building costs.
1. Source your own materials.
Sometimes, it makes sense to allow the contractor to source materials so that it saves you on time. But, if you want to cut costs, sourcing some of these materials will make a huge difference. Do you know you can buy steel online and have it delivered to the site just in the comfort of your office?
Just because you can't physically source the materials doesn't mean you should be worried. Instead, make use of manufacturers' websites, Craigslist, Amazon and other sites to source for building materials.
2. Build for energy efficiency.
Install energy-efficient heating and cooling systems. Opt for solar panels if your weather allows, it will save you on gas and electricity costs in the long term. Also, invest in appliances rated "Energy Star." They might be a bit more costly, but they do save on cost in the long run.
3. Use simple designs.
Go for simple designs that will not require you to spend more on materials and workers. Designs such as triangles, trapezoids, and curves may look very cool, but they are expensive to pull off.
Instead, go for rectangular or square floor plans. Simple designs are more affordable, and they take less time to build. Remember, the longer the building period, the higher the cost of the building.
4. Use of recycled materials.
You don't have to buy all new construction materials, make use of recycled materials. You can find recycled materials such as cement composites, sawdust, plumbing fixtures, reclaimed windows and doors, even light fixtures and other assorted architectural materials.
5. Use locally available materials.
It is okay to want a unique house, but that does not mean you import building materials that are too costly. It is fine if you have the finances, but if you are looking to cut costs, locally available materials are pocket-friendly.
For one, they are easily available and two they are cheap. Just ensure that they are high-quality, durable materials. And, this does not necessarily mean they must be expensive.
6. Construct a smaller house.
It is no brainer that a smaller house costs less than a big house. If you have a small family, then there is no need of building a big house with so many rooms and bathrooms that will not be used. Another idea is to go for an open-plan, such as an open kitchen that opens up to the living room and the dining room.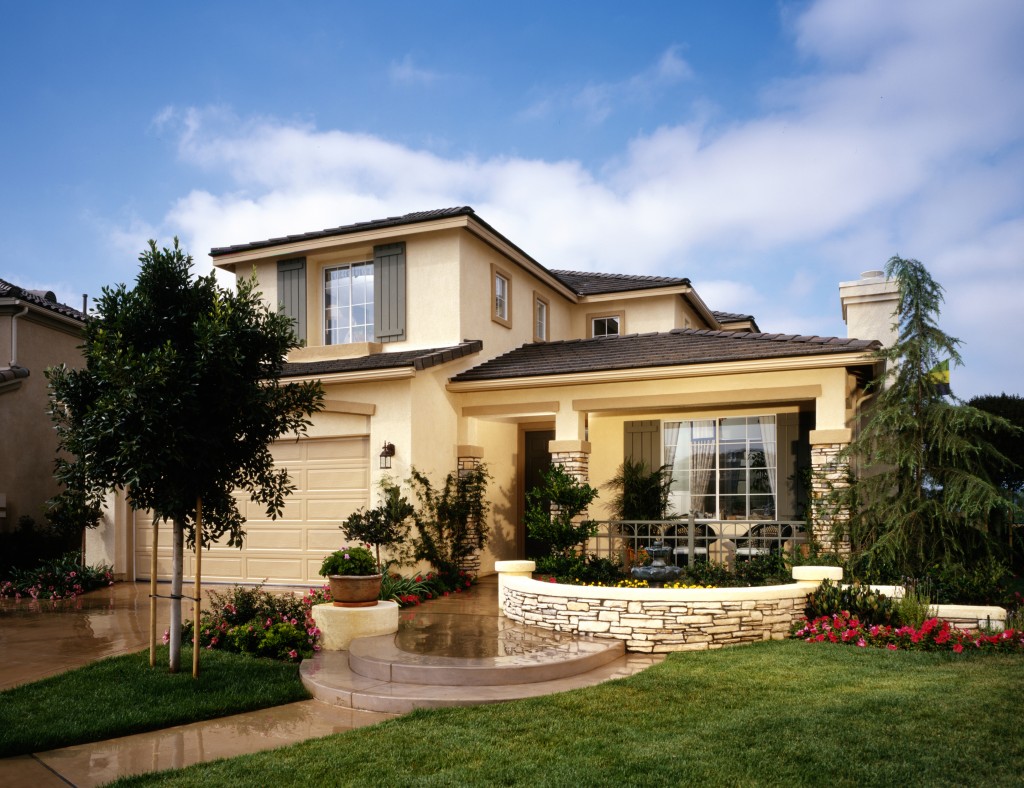 Only put up walls where it is necessary, like the bathrooms and the bedrooms. This will save you money on wiring, plumbing, fixtures, doors, and painting.
7. Build horizontally.
Building a multiple-story house is cheaper than building across. You will save on the foundation cost, roofing, plumping as well as ventilation. If you were to go for a cheaper option, build a two-story house as the living size will still be the same as the one built across.
In conclusion, do not compromise on quality. Cheap building materials are costly in the long run and so is taking shortcuts. You want to build a house that is cheap to maintain and renovate when the time comes.