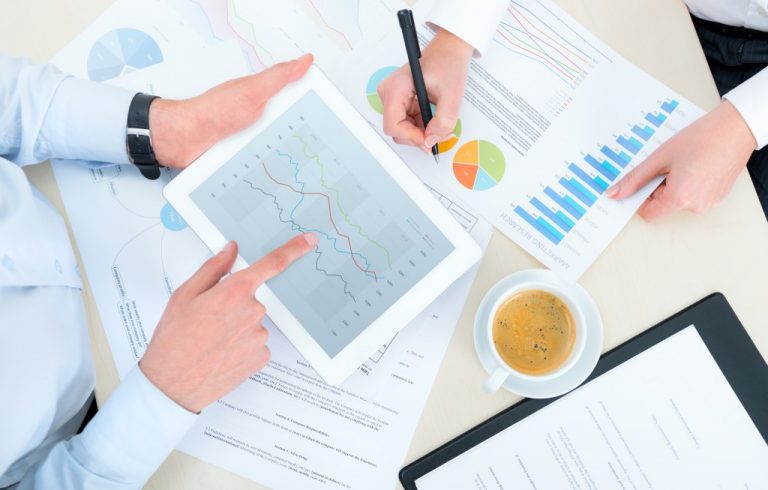 When planning any event, its success will heavily depend on how you will organize it — from the formation of a theme to its execution. What you should do is make sure that you have a reliable team that will make things happen and do it well.
But before you go at it, you will need to select the date first. Often, many event planners fail at this part. You should avoid assumptions and overconfidence that nothing will go wrong on the chosen date. Right of the bat, you have unpredictable weather to contend with.
If you are looking for the right date, there are some things you will need to do. That way, you will avoid some problems along the way.
Consider the venue
Many people often overlook the availability of the venue. In reality, this is something that you should put at the top of your list. Some venues and the services that come with it are often in demand all year round — this is especially true when it comes to the likes of event locations in New York.
Many people book their venues month ahead of the target date of the event. Apart from availability, it sets the timeline for every other task in planning for the project. It also is a vital information for the guests you invite.
Mind the season
The season you are in can influence the success rate of an event. With that, you might want to avoid winter. Think about it; your guests might rather prefer curling up under their blankets than go to your event. Rainy seasons should also be avoided.
Similarly, you will not want to organize a school fundraiser during summer as parents and their kids will surely have their holidays somewhere.
In connection with considering the venue of your event, if you choose to hold it in an outdoor location, the weather will be definitely something you need to take seriously. So choose the season to hold your event in carefully.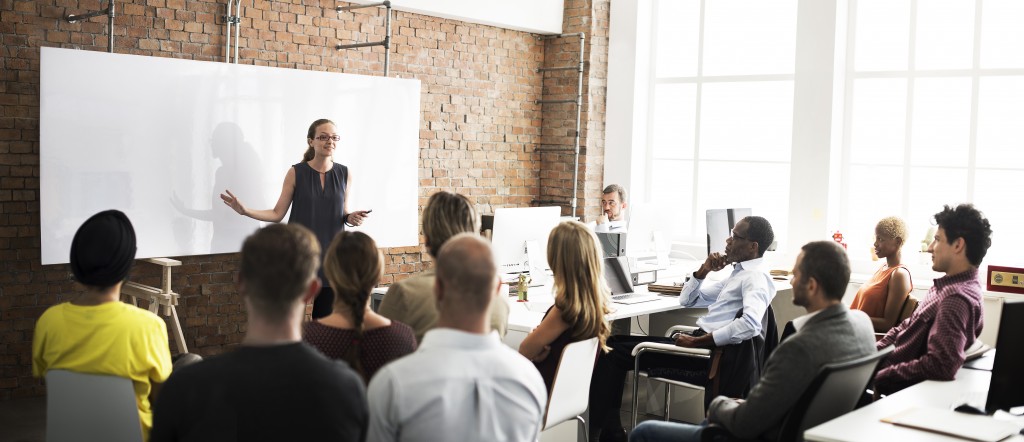 Avoid peak months
Peak months might mean that you will need to deal with a lot of competition. For one, organizing an event during Christmas season can be quite tough. A lot of suppliers are surely working on other parties, and unless your event is Christmas-centered, you will need deal with it.
You don't only deal with the typical things that make event organizing a stressful endeavor, you also have to compete with other organizers in terms of venue, suppliers, available dates and staff.
Start planning early on
Nobody really likes cramming. It's not just a very stressful situation to put yourself in; you are also more likely to make mistakes as you are doing the most tasks you can in a day. Naturally, you will miss to double-check one or two details, for lack of time as well as being in a stressed out state.
These are just some of the things to keep in mind when you are planning an event. You have to start with the right date first and try to find out if your guests will be available during that day.