Every now and then, you and your family members need bonding time away from home. It is time for you to take a break from working hard for a while and for your children to take a break from school. What better way to do this than to plan a long family getaway? However, you have to organise the trip in advance in order to have a smooth holiday. Here are a few pointers to see you through an efficient preparation:
Assemble the Members
Do a headcount of all the participants. It would be advisable to tell them ahead of time since this will affect everyone's schedule. Some family members are just too busy doing other things that they might not be able to join the holiday vacation. Be understanding because there are times when you yourself can be too busy that you might neglect other family members. You should have a final list of participants before you make the itinerary, buy tickets, and book accommodations.
Also, be aware of any sort of illnesses or health issues that need special care and attention. Be ready for any kind of emergency, especially if you are travelling abroad. However, do not be discouraged if you have quite a big number of vacationers. Though you will require large-scale transportation, you can also get huge bulk discounts for your vacation package.
Know Your Journey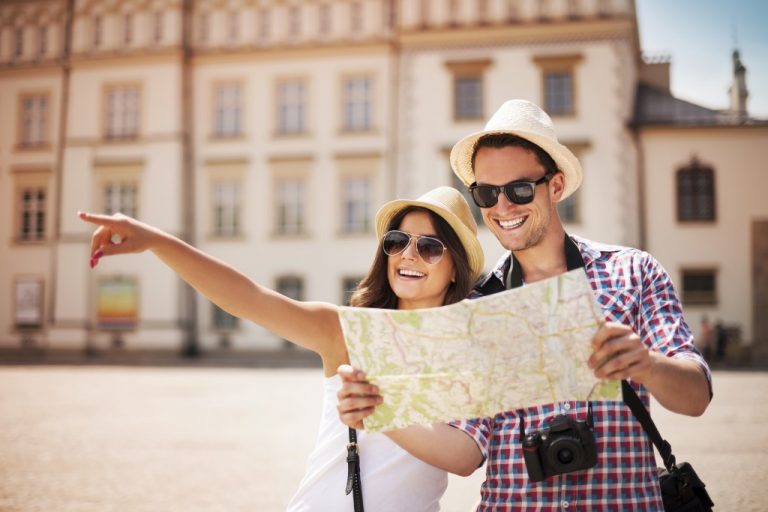 Your vacation points of interest should also be pre-planned, along with the activities and destinations that you plan to include. It is best that you find relaxing places to visit and avoid the stressing crowds and high-priced accommodations. There is also a big chance of all family members carrying cash, so choose vacation spots that have extra security and safety measures. One of the safest and yet most enjoyable tourist destination is Singapore. It features world-renowned local spots, events, and venues such as the impressive light shows and music festivals. The country is a perfect getaway destination for your family. You can visit various breathtaking places that will definitely please your eyes, such as Marina Bay Sands, the Fountain of Wealth, the Buddha Tooth Relic Temple and Museum, Gardens by the Bay, and Nanyang Technological University's green roof structure.
Book Your Stay
It goes without saying that you need to have a place to stay during your long holiday. Getting a reservation can also be stressful, especially during peak seasons. Make advanced reservations after you have finalised the details of your trip. Choose a reputable place to stay or connect with a trustworthy travel agency. Though the economy is a consideration, prioritise the safety and convenience of the location first for your family's sake.
Going away from your usual place refreshes your mind and rejuvenates your spirit. Also, holidays and vacations make the best memories. With that in mind, make it so that your trip will be a happy and enjoyable memory. It should be something that you can talk about with your family, relatives, and friends for years to come.