There are times when you feel that you are not duly rewarded. You are hardworking and you are persistent, but the prize for these are not sometimes given. Regardless, you need to remind yourself that you have the choice to reward yourself. You may think that you do not deserve it, but believe yourself that you are worth it.
This time, you ought to reward yourself with life's luxurious pleasures. You may shell out some money, but who cares? It just happens every blue moon, so there is nothing wrong with it. If this will be your first time to do it, do not feel guilty.  You may feel confused at first with what you need to do, but do not worry—just relax. This world is full of excellent and luxurious things that you deserve, that are waiting to be yours.
Here are some of the luxuries you may want to enjoy eventually:
A Dinner or Lunch at a Good Restaurant
Food is life. Who does not love to eat? People have come to a point where eating or dining out is not just done out of need; it becomes a pleasure, a leisurely activity. This time, you may want to go for something special (not your usual fast food restaurant). You may want to dress up and dine at a modern European restaurant in Singapore. This gives you an opportunity to go on a date with your loved one. But if you want to go at it alone, why not?
A Comforting Massage
Work can be challenging and stressful, and you surely want to have an escape. If a weekend trip is not feasible for you, go for something simple yet comforting. Ditch your Friday night soiree with your officemates. Instead, get a good massage. You will surely feel rewarded after a long week of work. Just be ready with your extra clothes, just in case you still want to attend your regular Friday night out with your friends.
A Pair of High-End Shoes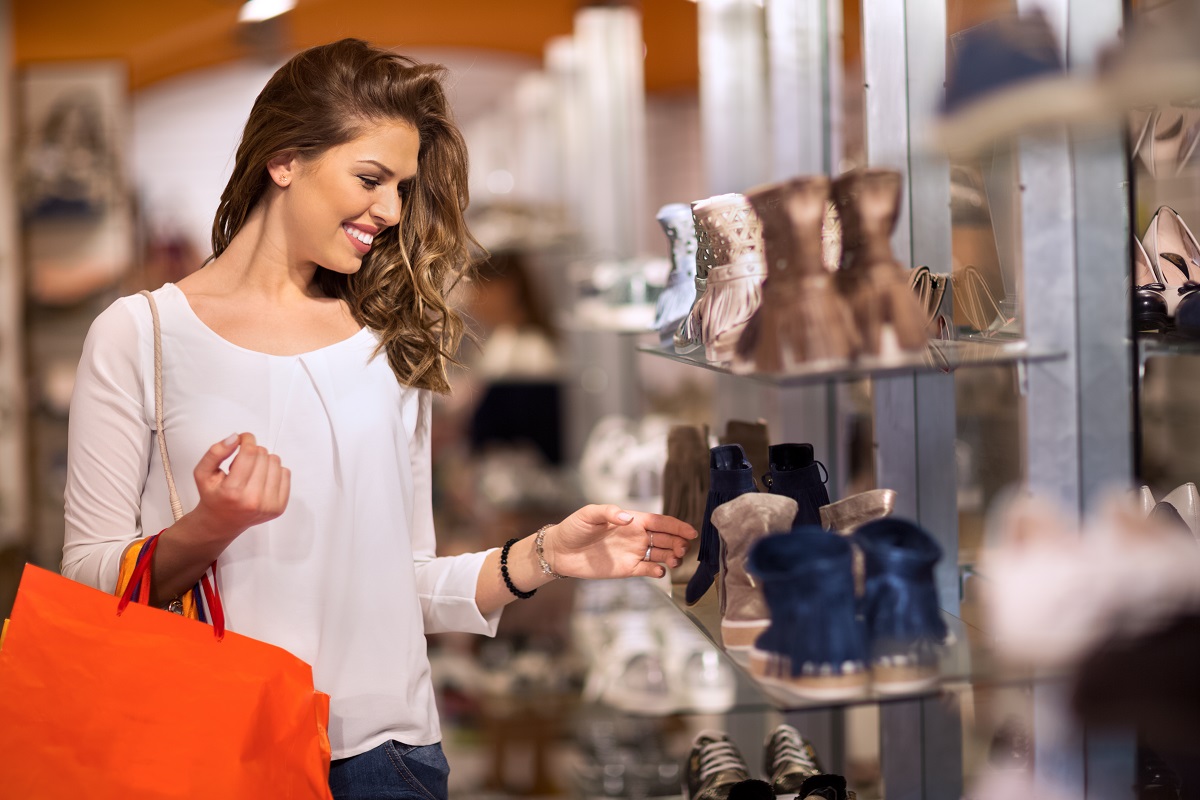 They good shoes take you to great places. If you believe in this adage, then you should get yourself a great pair of stilettos or kicks. These are your perfect gifts if you are a collector of shoes and heels. Make 'em high-end this time. A pair of Jimmy Choos for women will look great. But if you love white leather sneakers, a beautiful pair of Axel Arigato and even Common Projects should be something that you may want to consider.
A Holiday
If you have been saving up for a getaway, now is the perfect time to go about it! Do it now before things get much busier on the coming days. You may go to Kuala Lumpur for a change in scenery. But if you want beautiful beaches and more sun, the Philippines is a great country to visit.
These are just some of the things to keep in mind if you want to treat yourself. You deserve some of the life's simplest pleasures, so do not feel guilty about it.