Moving to a new city can be exciting, but preparing for the big move can be stressful and time-consuming, too. Fortunately, moving companies also offer partial or full packing services, which can help you out in safely packing your valuables. Aside from packing and transporting your items, moving companies can also assist you in disassembling and re-assembling furniture in your new residence.
Packing your belongings can be chaotic, especially if you and your family are moving out from a big house. To avoid the chaos of decluttering your home and choosing which items to pack, we often face the temptation of stuffing everything into the moving boxes. Keeping a checklist of what you need to pack will help simplify the task, but you should also take note that there are some items that don't belong in your moving boxes.
Here are some of those items:
Hazardous Items
Household items such as cleaning supplies, fire extinguishers, aerosol cans, propane tanks and gasoline can be dangerous to transport as they are fire risks. You can contact your local waste organization or fire department to help dispose of these hazardous items properly before moving. If you own guns and ammunition, check with your moving company about their policy on moving firearms. You should also research state laws on firearms possession as rules may vary from state to state.
Perishable Goods
Food and produce should not be packed because they may become spoiled during transport. Canned good may be safe to pack but you should ask your moving company if they would agree to transport them.
In order to prevent food waste, you should only keep food supplies that will last until the day of your move. Otherwise, you can either donate your remaining supplies to shelters or give them away to friends and neighbors.
Plants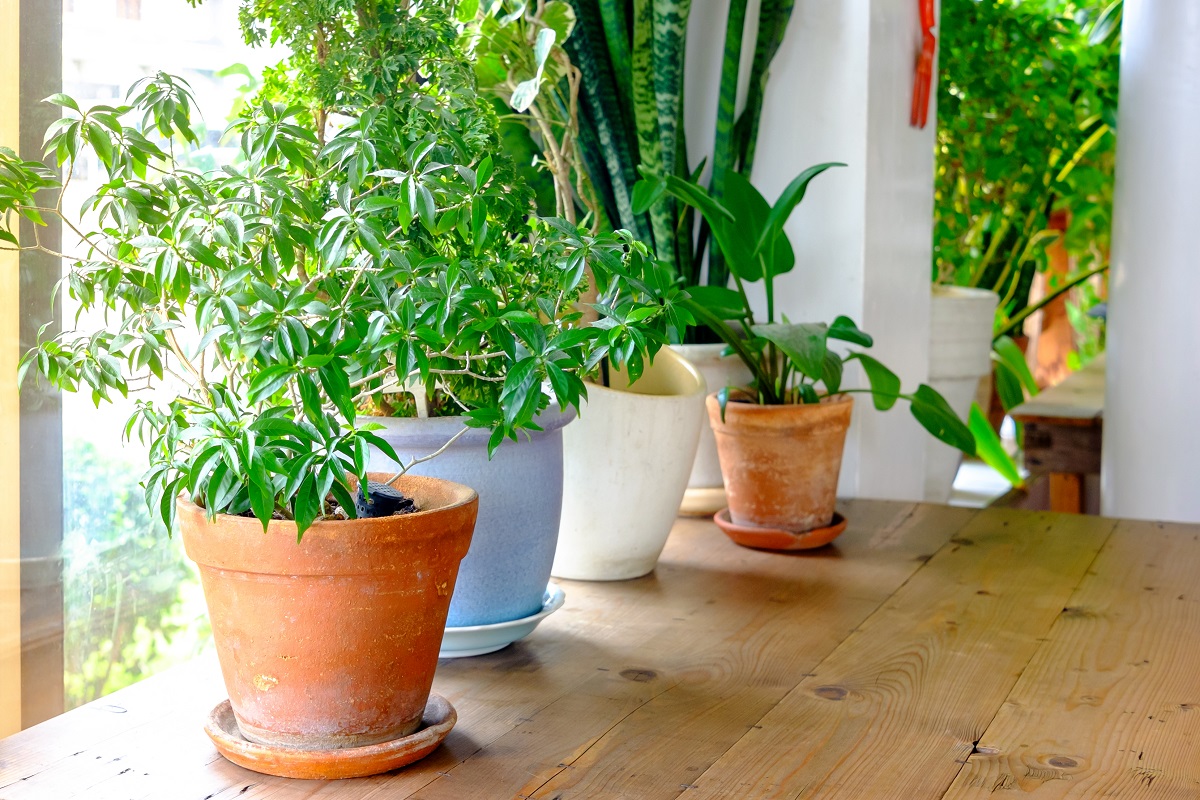 Plants and flowers need water and sunlight so you might want to think twice before packing them with your furniture and appliances. If you're moving to a new state, take note that some states have restrictions on transporting plants. Check local regulations before moving. If you don't want to leave your plants behind, we suggest giving them to your neighbors who love gardening so they can continue caring for your plants. You can also donate them to hospitals, schools, or nursing homes.
Valuables
Cash, jewelry, heirloom, securities, and important documents such as lease agreements, permits, and licenses are valuables are that you should always keep close to you. Items that you hold priceless and irreplaceable should not be risked during transport as no amount of money will make up for any instances of damage or loss.
Keeping the above items off your packing checklist will help cut down packing time and the number of items you need to pack. But you should still coordinate with your moving company for their list of prohibited items before you start packing.