New York has those I heart NY shirts. Beijing sells anything that they can stick the photo of The Great Wall of China on. Indonesia and Thailand have those lovely sarongs. Almost every city in the world has a "specialty" when it comes to little trinkets and souvenirs that tourists buy from street vendors and peddlers. In Singapore, though, there are plenty of these trinkets to choose from. Not to mention, by the end of your trip, you might realize you're fresh out of Singaporean dollars because of all the shopping you did in Haji Lane, Vivo City, Orchard Road, and Chinatown.
Still, before leaving Singapore, don't forget to drop by the Changi Airport for shopping. There are beautiful items there that will remind you of this wonderful trip. You don't need a Louis Vuitton handbag as a reminder that you've been to Singapore. A pretty locket of the Merlion or even a fridge magnet will do. Here are some more items that you may want to pick up before you board that plane:
The Merlion
This iconic Singapore symbol is part-lion and part-mermaid. The upper part is that of the head of the lion, which represents Singapore's original name, Singapura, meaning lion city. The lower body is that of a mermaid, which depicts the island-nation's origin as a fishing village. You can get a miniature Merlion as a magnet, ashtray, key chain, can opener, and even chocolates. Souvenirs such as those start at SGD2, although you can get better ones for double the price.
Orchid Perfumes
As the national flower of Singapore, it's only natural that perfumers would make something out of orchids. The exquisite aroma of orchids makes for a very distinct smell. These bottled perfumes are being sold in major shopping malls and supermarkets. They feature male and female fragrances, so there's surely an item for everyone. Check to make sure that the perfume is made in Singapore and not in any other Asian country, so you will get the most authentic aroma.
Antique Asian Artifacts
Asia has such a rich culture. In Singapore, you can get Asian artifacts such as antique vases from Chinatown and Holland Village. The stores are littered with small and large items that you can take home. You can get scrolls, rugs, utensils, plates, and many more. Don't miss out on these, especially if someone back home loves collecting antiques.
Bak Kwa (Barbecue Meat)
Some of your friends and family back home will surely love to taste the food you've tried back in Singapore. Why not gift them with a box of bak kwa or barbecue meat? It can come in either pork or beef variants. The meat is marinated in sugar before it's grilled over charcoal. It is a famous kind of street food in Singapore way back when the Chinese immigrants first introduced them to locals.
Pressed Pennies
This is the cheapest souvenir you can find in Singapore and just about anywhere in the world. If you've visited New York, there are plenty of pressed pennies machines there, too. Pressed pennies are elongated pennies stamped with a landmark such as the Universal Studios, the Merlion, and many other places. These machines are in various tourist locations, making them the most accessible souvenirs to take home. At just SGD2 per penny, they are pretty cheap, too.
Shirts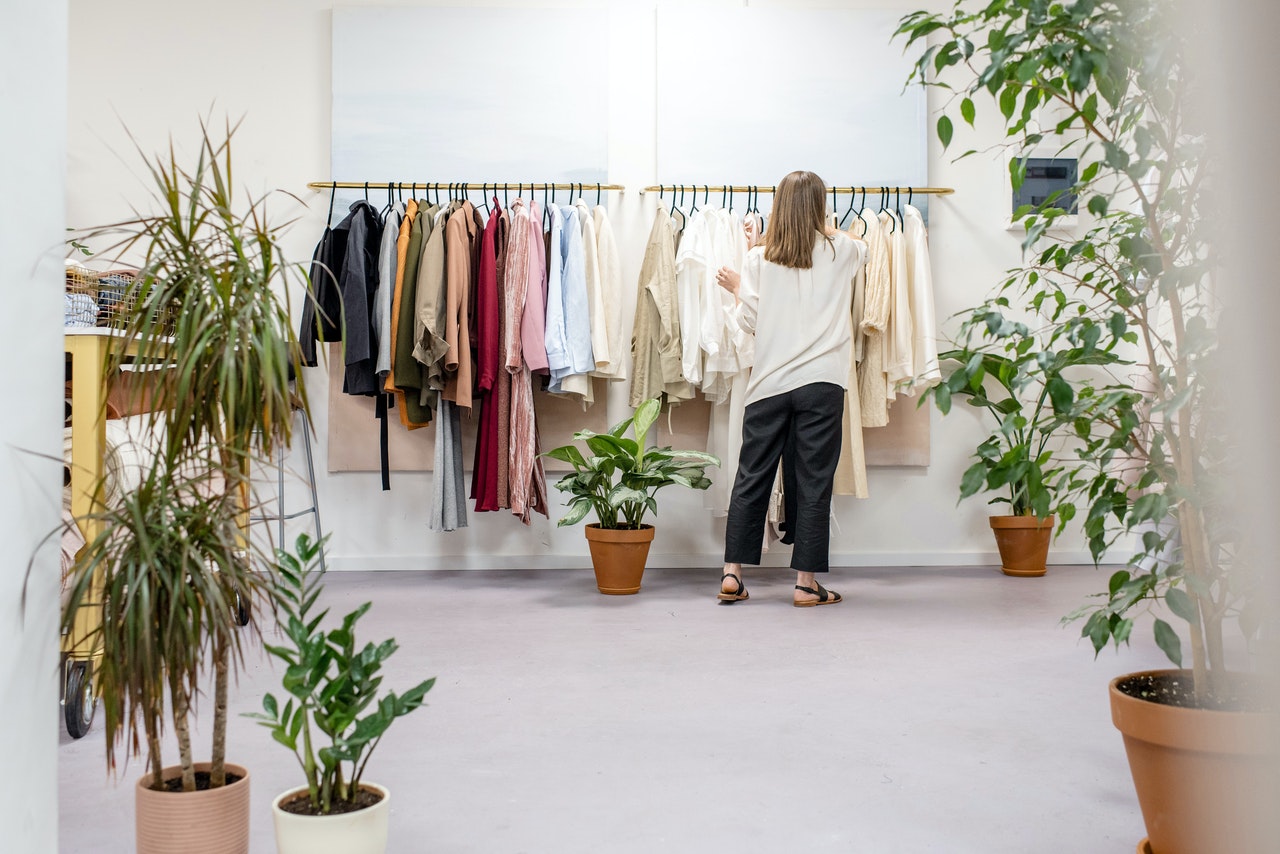 You can get an I heart SG (short for Singapore) from souvenir shops across the island. They come in different colors, sizes, and quality. It's a nice remembrance that you can wear back home when you're missing the island-nation. You can also get these for your friends and family since they're cheap at just SGD10 when you buy in bulk.
Laksa Paste
Where can you get authentic laksa paste but in Singapore? You can create an authentic laksa at home when you get a bottle from Singapore. It is made with laksa leaves, prawn paste, coconut milk, and lemongrass. All you need are the other ingredients for the Peranakan noodle soup plus the laksa paste, and you're good to go. You can get other kinds of ready-to-cook paste such as satay sauces and chicken rice paste. These are readily available in supermarkets and souvenir shops.
There are plenty of things to do and see in Singapore, but there are plenty of things to buy, too. Make sure your bank accounts are always ready when you travel to this tiny island-nation in Southeast Asia. It may be small, but it most certainly packs a punch when it comes to great souvenir items that you can spend your money on.