Establish a clear mission statement to define the purpose and values of the club. 
Create a code of conduct to ensure everyone is treated respectfully and kindly. 
Invite and involve members from different backgrounds and communities. 
Encourage participation, give everyone a voice, promote diversity and inclusivity in all activities, and provide family-friendly events and activities. 
Stay connected with the community through social media. 
As a father and a community member, you understand the importance of creating a welcoming and inclusive family environment. When people feel like they belong and are part of something bigger, it enhances their lives in many ways.
That's why starting a family lifestyle club creates a space where everyone feels welcome and included. This blog post will share tips on making a welcoming and inclusive club for families in your community.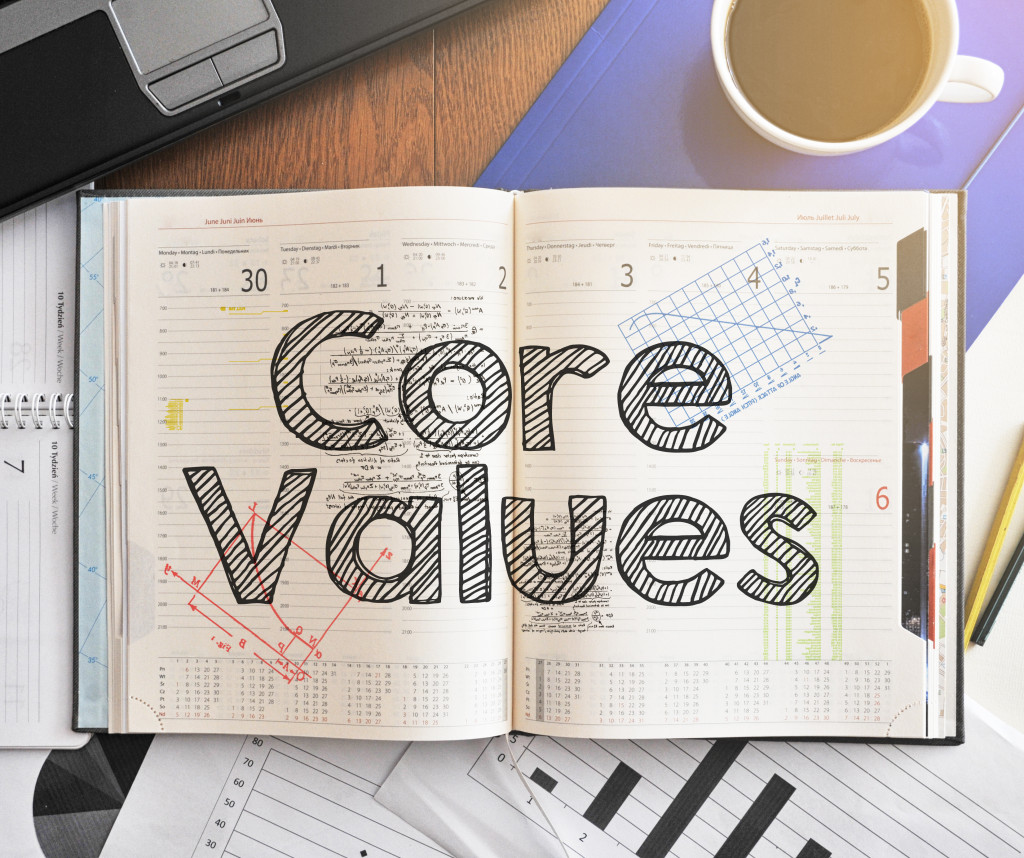 Start with a Clear Mission Statement
The first step in creating a welcoming and inclusive club is to define your mission statement. It should clearly state the club's existence and its aims. When writing the mission statement, consider what kind of community you want to create and what values you want to promote. This way, you can attract families who share your vision and values.
Code of Conduct
In addition to the mission statement, creating a code of conduct for your club is essential. This will help set expectations and ensure everyone is treated respectfully and kindly. The code should be written and communicated to all members so there are no misunderstandings about its purpose. Additionally, any changes that need to be made to the code should be discussed promptly with all members.
Invite and Involve Everyone
When starting a club, it's easy to get caught up in recruiting people similar to you or your friends. But to create a truly inclusive and diverse club, reaching out to as many people as possible is essential. Approach families from different backgrounds and communities and make sure everyone feels a sense of belonging.
Encourage Participation
Encourage members to participate in club activities or contribute their ideas. Give everyone a voice and listen to their opinions. This kind of inclusion will not only make your club more diverse, but it can also bring out the best in each member. Together, you can create something truly special.
Promote Diversity and Inclusivity in All Activities
To create a welcoming and inclusive club, ensuring that all activities are inclusive and promote diversity is crucial. For example, have a mix of activities that cater to different interests, and make sure everyone can participate regardless of their abilities or interests.
Family-Friendly
Make sure your events and activities are welcoming to families who may feel different or marginalized. This could mean considering cultural or religious needs when planning events or ensuring that everyone is represented in the activities and discussions.
Sports Activities
Sports activities can be a great way to promote diversity and inclusivity. Include sports that are open to everyone regardless of their skills or physical abilities, making sure that there is something for everyone to enjoy.
Bowling
For instance, you can set up a bowling alley in the club. Bowling is a sport where the whole family can have fun. You should look for a well-known bowling equipment brand to ensure the equipment will last longer. One brand offering high-quality equipment that you can consider is All American Bowling Equipment. The equipment that the brand offers are durable and will last long.
Basketball
You can also install a basketball hoop in the club for members to play. Basketball is a sport that everyone can enjoy, regardless of their experience level. To ensure you get the best product, look for well-known brands. You can consider buying from a well-known brand that offers high-quality basketball hoops built to last long and affordable.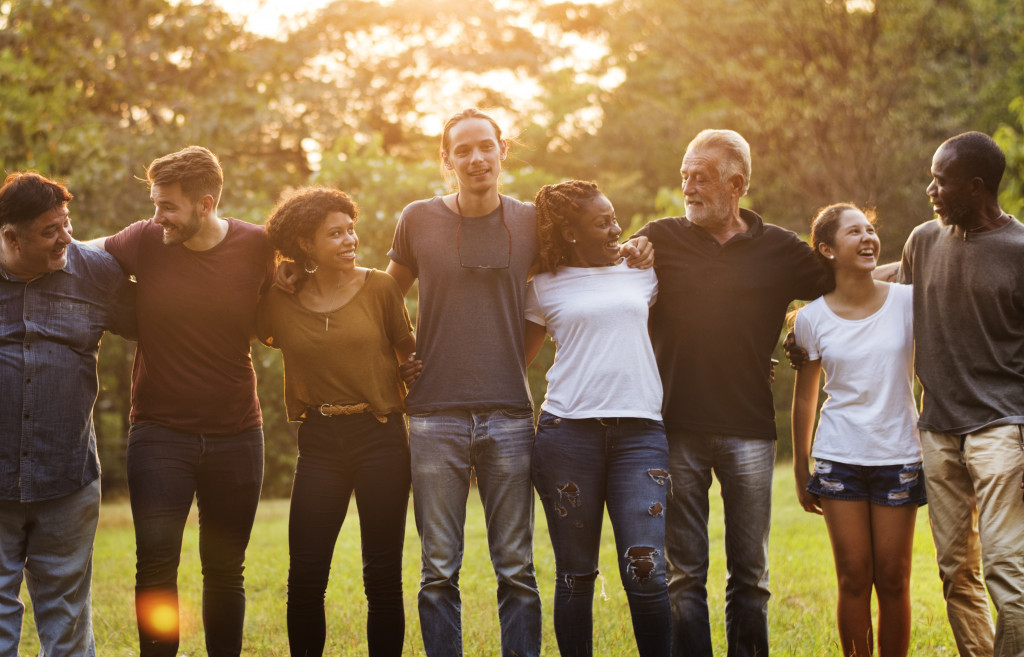 Stay Connected with Your Community
To create a welcoming and inclusive lifestyle club, staying connected with your community is crucial. Reach out to other community groups and organizations and consider partnering with them for events and activities. This way, you can reach a wider audience and ensure that your club is truly representative of the community.
Social Media
Also, make sure that you join online networking sites and social media groups. This will give you access to a larger pool of potential members and help your club grow. Plus, it can be a great way for members to keep up with each other and share ideas or experiences.
Creating a welcoming and inclusive lifestyle club for families is not a small task but a meaningful one. By creating a welcoming space that celebrates diversity, you're helping to create a stronger sense of community. Starting a club requires a lot of effort and hard work. But the benefits of building a community for families are undeniable. So, if you're looking for a way to positively impact your community, consider starting a lifestyle club for families. Hopefully, these tips can help you create a welcoming and inclusive space for all families to enjoy!