Decide on the type of party you want and the location that best suits your theme.
Invite close friends and family to keep the guest list to a maximum of twenty people.
Choose food and drinks that cater to guests' preferences, as well as set the right ambiance with lighting, music, and decorations.
You need to plan activities and games to keep the guests engaged throughout the night.
Birthdays are an important time of the year that everyone looks forward to. When planning a birthday party, the choices can be endless. However, for adult men, the options are much narrower. It's time to ditch the crowded bars and clubs and opt for something more intimate.
Celebrating a birthday with your closest friends and family is meaningful and allows you to create memories that will last a lifetime. Here are some helpful tips to make planning easier and ensure you have the best intimate birthday party.
Decide what you want.
Before starting your planning process, you need to decide on the type of party you want to enjoy. Do you want a casual backyard BBQ, or do you prefer a fancy dinner party? It's essential to decide on the theme that suits you best to make planning your party a lot easier. This will also dictate the location of the party, which is key to an intimate birthday celebration.
For example, if you want a formal, intimate birthday celebration, you might want to choose an elegant function room in a respected hotel. This will provide you with a private and secure space where your guests can enjoy the night in peace. Not to mention, it's the perfect spot to take stunning birthday photos with your loved ones.
Invite the right people.
Hosting an intimate gathering means inviting people you're close to, people who will help you to create happy memories, and people who will enjoy the occasion as much as you. Keep the guest list to up to twenty people, so you can genuinely provide a little bit of personal attention to all of your guests. It will create a feeling of shared warmth and connection throughout the party.
Choose your food and drinks wisely.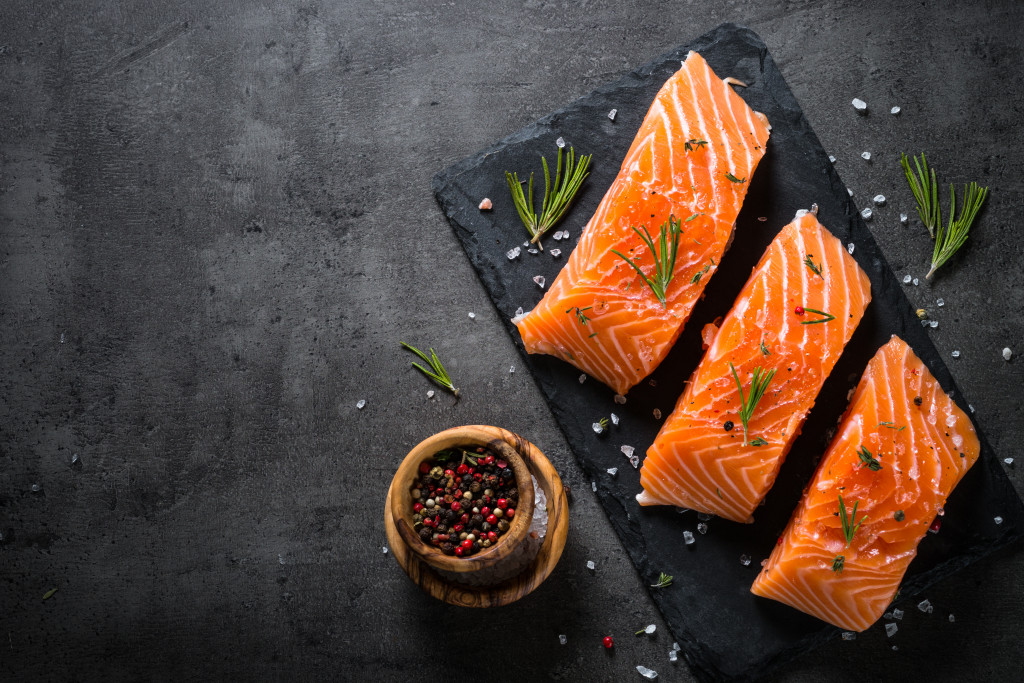 The food and drink selection is critical for any birthday party, as it can make or break the party. Plan out your menu, including drinks, appetizers, and main courses, to cater to your guests' preferences. Consider getting catering services from reputable restaurants in town, so you can feel confident that your guests will enjoy the delicious food.
Set the right ambiance.
The ambiance is another critical aspect of any party. Consider the lighting, music, decor, and seating layout, which can all contribute to the overall vibe and mood of the party. Make sure the decorations match the theme of your event. Choose music wisely, depending on the vibe you want to create. It could be a relaxing jazz tune or party music that gets people dancing.
Plan activities and games.
Last, but not least, it's always a good idea to plan some activities and games to keep your guests engaged throughout the night. There are a variety of activities you can try out. Here are some of the best ones:
Truth or Dare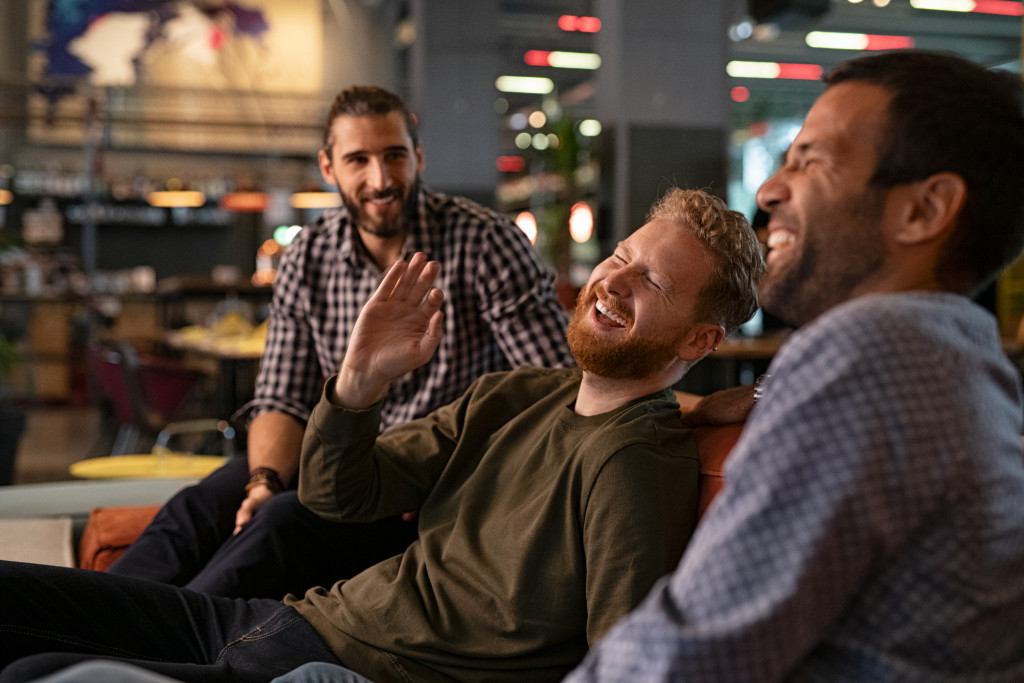 A game of truth or dare is the perfect way to break the ice and create some fun memories with your closest friends.
Karaoke
A karaoke night is an excellent activity for any birthday party, and it will get everyone up on their feet and singing along. All you need is a karaoke machine and a few microphones.
Trivia Quiz
Test how well your guests know you with a trivia quiz. Create questions about yourself and see who can guess the correct answers first.
Video Games
Video games are a great way to have some fun and potentially win prizes. All you need is a gaming console, and your guests can pick up controllers for hours of entertainment.
These are just a few examples of activities you can enjoy for your birthday party, but it's important to know that the activities you choose should fit the theme of your event.
Planning an intimate birthday party doesn't have to be a daunting task. With the right planning and preparation, you can create an unforgettable experience for your guests. Start by deciding what type of event you want to host and who should attend.
Then choose food and drinks that will cater to their tastes, set the ambiance with lighting and music, and plan some fun activities or games for everyone to enjoy. By following these tips, you'll ensure that your special day is filled with laughter, joy, memories, and love!