It's spring once more, and for many people, it is their favorite season. Well, who can fault them? The weather is great—no longer bitter cold like in winter and not yet scorching hot like during summer. The surroundings also begin to burst in colors as the trees grow back their leaves and the flowers start to bloom.
However, some people don't like the spring season. And if you're one of them, why not try your best to warm yourself up to the season? Take a look at some ways you can have fun or make the most of springtime.
Shop 'til you drop
Who says that you can get fantastic bargain deals on products only during the holiday season? With the Spring "Black Friday," Easter, Mother's Day, and Memorial Day sales, you can save big on your purchases during the spring season as well. You can, for one, get significant savings on home appliances—from refrigerators to washing machines—this time of the year. Sporting goods, such as baseball and swimming gear, can likewise be bought at bargain prices, making it easier for you to engage in many fun outdoor activities in spring (and summer, too!). Plus, winter clothing, footwear, and accessories like Obermeyer ski jackets and pants, snow boots, and winter gloves often go on sale during springtime, so you might as well buy them this early to stock up on your winter gear.
Have fun under the gentle sun
Well, it's not yet summer, but this doesn't mean that you can't already soak up the sunlight and enjoy fun outdoor activities. And April is probably the best time to enjoy the spring weather as the minimum and maximum average temperatures during this month are 8 °C (46.4 °F) and 19 °C (66.2 °F) respectively. So bring out your Frisbee, football, or baseball gear (Remember that you can buy sporting goods at discounted prices!) and have fun with family or friends. Or go on a picnic in the park or on the beach to have a relaxing time with your loved ones. For some Me Time outdoors, you can always go for a walk/run or ride your bike.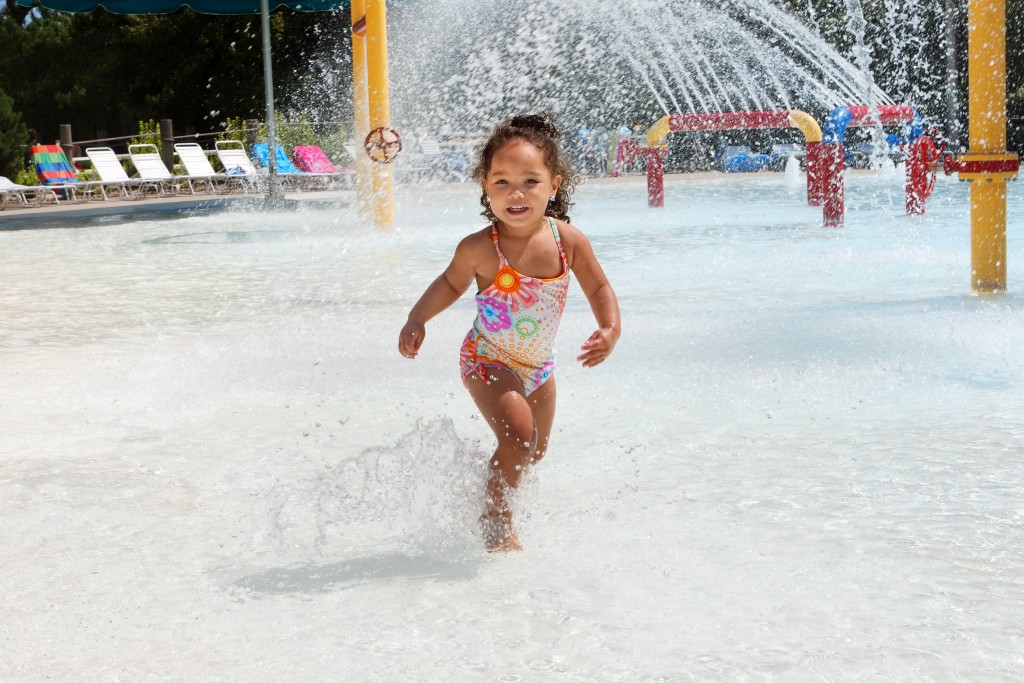 Renovate your home
Like the other three seasons, spring brings change. Take a hint from this and try to make some changes in your home during this season. You can start by repairing the damage done by snow to your house, particularly the roof and gutters. If there's no damage at all, then embark on the home improvement project that you've been planning for years now. Perhaps it's upgrading your kitchen or giving your garden a much-needed makeover. And for sure, you've heard about spring cleaning. Get to it, and while at it, throw or give away some of the stuff that you don't need to help declutter and give your home a new feel.
Make the Most of Spring
With the great weather and colors it brings, spring is a truly fantastic season. But if you're not a fan, then try to make the most of the season. After all, there are many shopping deals to take advantage of, outdoor activities to enjoy, and home changes to make during springtime.