When you're out enjoying a night on the town, dining out is the best way to do it. However, when you are in a bar and restaurant in Spring Hill, KS or other cities, you will most likely face the challenge of eating healthy.
Though you are supposed to be treating yourself, you shouldn't ignore your health. Here are some tips to ensure that your night out will be equally fun and healthy:
Proper Planning
When you're eating out, you need to plan on which restaurant you're going. This is a big help since you'll be able to look over their menu before you go. Many restaurants have their menus available online, so you can scope them out before the visit. Counting calories on the fly is a bad idea, so just look over the menu and think of what will be good for your diet.
If you don't have a restaurant in mind, you can choose the restaurant with the healthiest options. Look at menus that offer chicken and fish meals, as well as salads, if you want a restaurant that serves healthy food.
Have a Snack
When you're at the restaurant, that's when you make the final decision on what to order. This may be influenced by certain factors, such as how hungry you are. If you are completely ravenous, then you might end up ordering extra. That is why you should always have a bit of a snack before going out, or if possible, ask for some light soup or bread as an appetizer while you make your final decision to lessen the hunger.
Take a Walk
When you go out, why not include some physical activity? Walk around a bit before you go in and walk around after you eat. This can be as easy as parking several minutes away or just walking to a restaurant if it's near. A good walk before your meal gives you time to catch up with your dinner mates and a walk afterward helps a lot with your digestion.
Water is Your Friend
Though it can be tempting to get drinks, if you're eating dinner out, the best pairing with it would be simple water. Drinking water helps aid in digestion and helps fill the stomach faster. Additionally, it has zero calories, no sugar, and hydrates you better than many other options. It is also free in most establishments, although bottled water is also available for those who want something fancier.
Ask Questions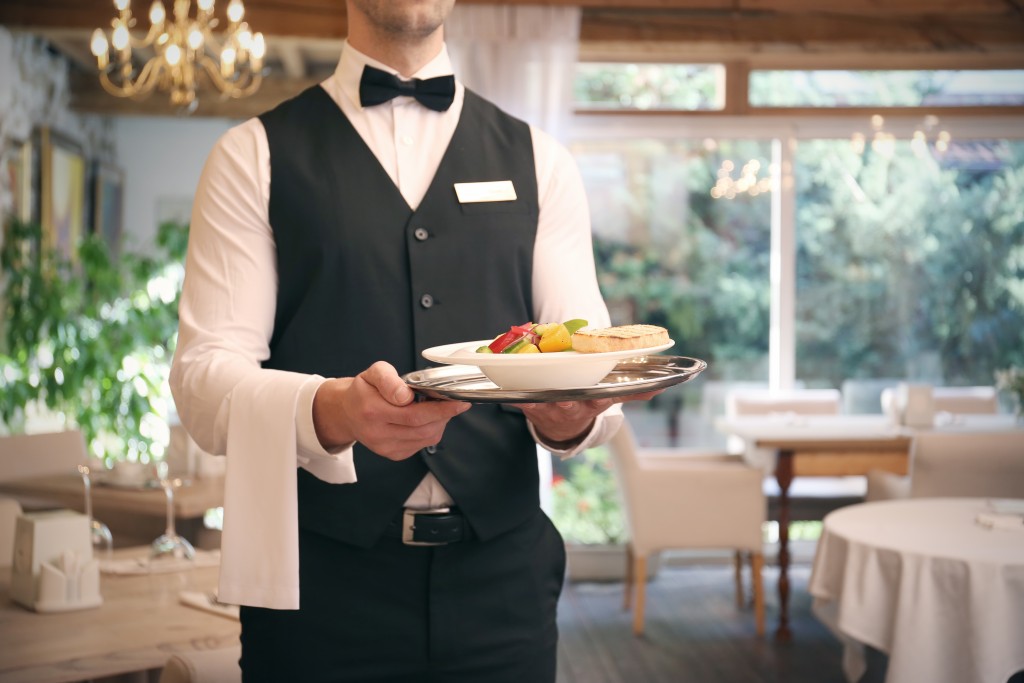 When making an order, always ask questions. This can include asking how a meal is prepared or asking if there are healthy options available. Replacing a side dish with salad might actually be possible for some meals. Preparation questions are also important since you may want steamed or grilled options for your meals because they are healthier.
Your night out doesn't need to be unhealthy. There are several healthy options out there and these tips should help you find them. Now, you can enjoy your night out without any guilt.