The pandemic cut short many vacation plans following the shelter-in-place directives to prevent the spread of the virus. But a year after the pandemic started, the authorities have already administered more than 310 million vaccine doses, and over 140 million Americans are already fully vaccinated. With this, states have lifted restrictions, and people are starting to travel again.
At this point, owning a vacation home can be an advantage in case another global-level event will emerge in the future. Getting a vacation home allows you to have a bit of rest away from the city's crowds.
Here are the things you need to know if you are planning to buy a vacation home.
Assess the Advantages and the Disadvantages
Before you even consider buying a vacation home, you should make sure to check the advantages and disadvantages of owning one. Going through this process allows you to know if a vacation home offers more benefits to you in the long run.
You may even find more advantages than disadvantages to owning a vacation home. A vacation home can become an investment that can increase in value over time, especially if it's located in a popular area. You can even have the vacation home rented when you are not using it to allow you to earn income from it.
On the other hand, you should also consider the cost of maintaining a vacation home if you are not planning to have it rented out. You have to deal with mortgages, property taxes, and insurance. You may even end up paying more for maintaining the property than your primary home.
Despite this, a vacation home can be a good investment if you have the money to buy it without taking out a loan for it. Aside from earning from it, you can also stay in your vacation home to escape the stress of life in the city.
Check the Location
Another thing to consider is the location of the vacation home. More often than not, popular vacation home locations are in a community. These communities might attract the crowds that you are trying to escape. So, you should check the location of the vacation home you are planning to buy.
Even though the average number of cases has gone down, the pandemic is not yet over. Properties where crowds may gather might not be a good location for your vacation home. Moreover, you wouldn't want to stay in these areas when another global health crisis happens.
Check Your Finances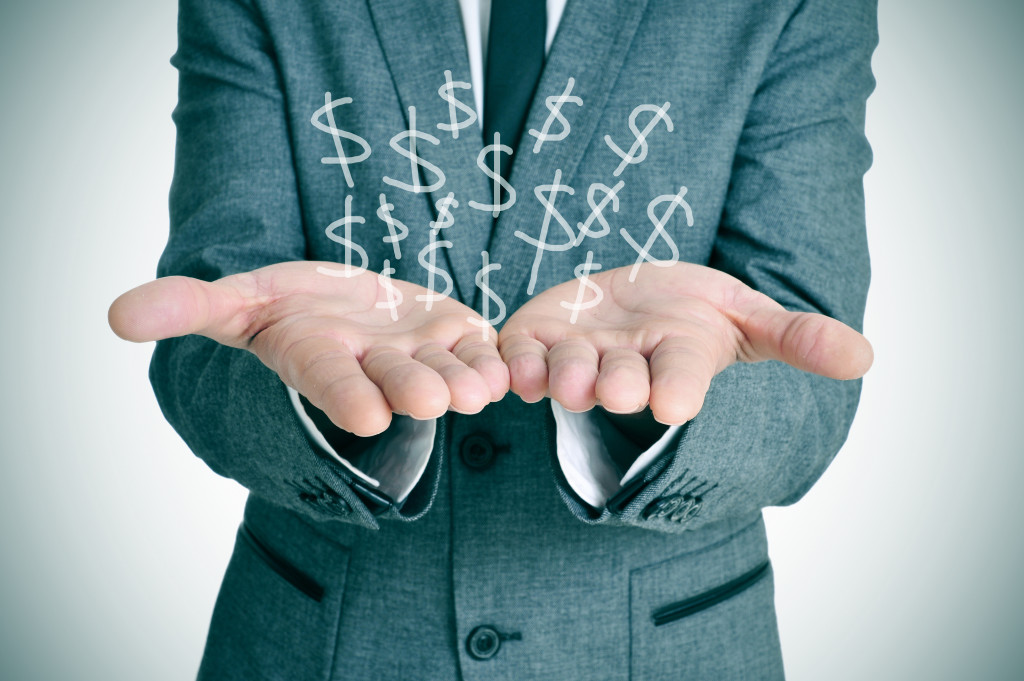 While a vacation home can be an investment, you still have to check if you can afford it. This is particularly true if you still have to pay off the loan for your primary home. But if you only have to pay for the vacation home, you should make sure to look for the best mortgage loans available in the market. It is also important to look for the benefits and drawbacks of each loan so you won't end up on the losing end once you finalize the loan.
Interest rates are still low, but there are other expenses that you need to consider. You also have to consider homeowners' association fees, utility expenses, and maintenance costs. If you're planning to have the vacation home rented if you're not using it, you should also consider the potential damage to the furniture. It will not be easy to monitor this if you live somewhere else in the country. Getting the services of a property manager entails additional expenses, which you should factor into your finances.
Consider the Down Payment
The down payment for second homes can be considerable and can reach up to 50 percent of the home's total price. Due to this, you need to check the financing options of the vacation home before you finalize the deal. But if you pay in cash, you will not have to worry about the down payment for the property.
Think Before Finalizing Your Decision
Lastly, you should make sure that your decision to buy the vacation home is final before signing any contract. Checking your finances and the rental market is important if you rent out the property when you are not staying in the vacation home. You should also learn how to market the property. This allows you to save on the cost of hiring a specialist to promote your property in the market.
Buying a vacation home is an appealing idea, especially if you stayed home during the pandemic. But you still need to consider different factors before finalizing your decision.