As we grow older and increasingly settle into patterns of everyday living — going to the office, taking care of various errands, heading home from work and spending weekends at the mall —, our experiences tend to become repetitive.
Many people turn to travel as a means of injecting excitement and variety into their lives. However, the global coronavirus pandemic has temporarily shut down non-essential travel. It is expected to have a long-term impact even after countries start to ease their restrictions. As we face a return to the new normal in which it becomes more difficult to indulge our desire to travel, here's how you can still experience another country without having to leave your hometown.
Seek out authentic food experiences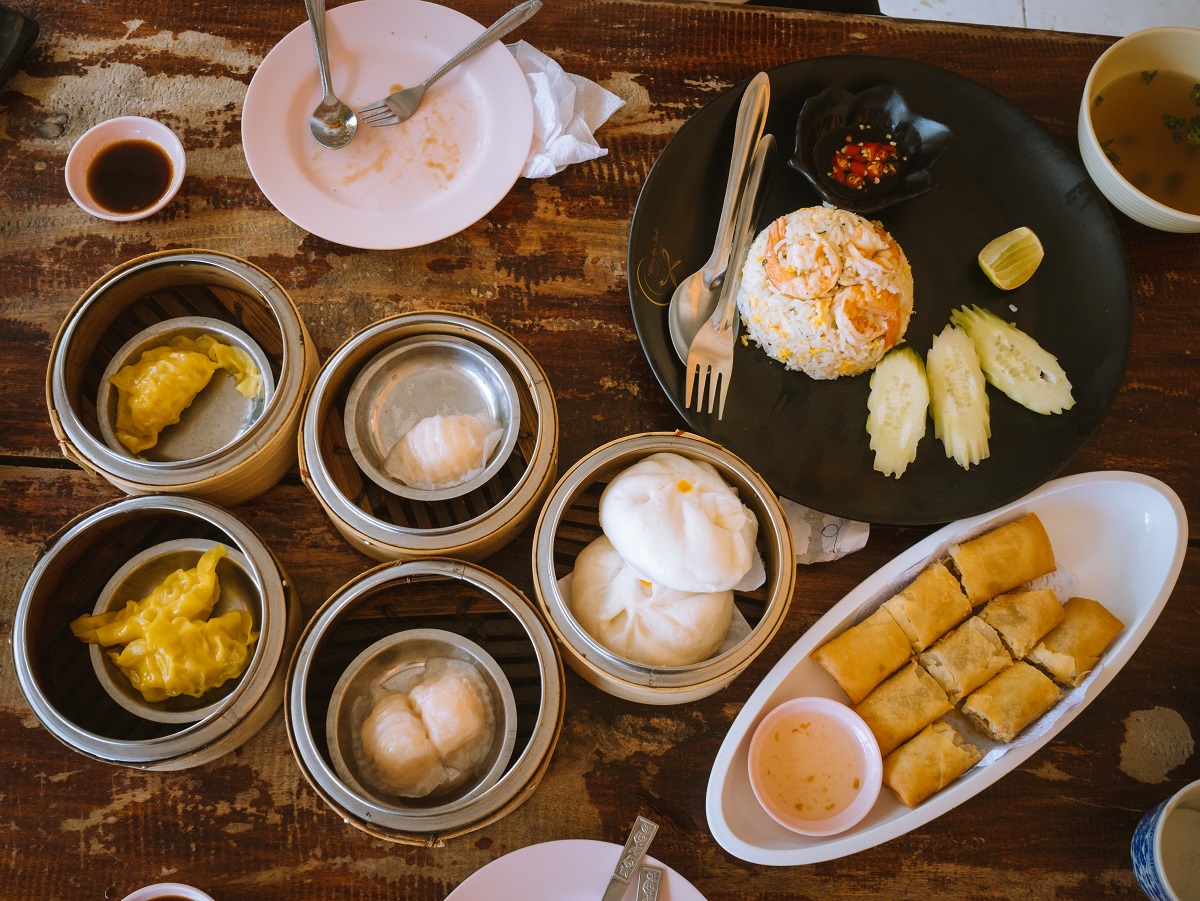 No matter where you go in the world, you can observe that within each culture, people are unified by the experience of gathering together and sharing conversations over a meal. Every culture has its own rich tradition of food, which offers you an easy way to partake of new experiences. Find a local restaurant specialising in a particular cuisine; even a simple item like Korean fried chicken on the menu connects you to the staple after-work meal of employees in Seoul.
Taking things to the next level, buy speciality ingredients at the local ethnic market. Learn to cook specific recipes from a country and even serve them up with utensils like chopsticks for a more authentic experience right within your home.
Explore various media
Sports fans have often bemoaned the lack of live games since quarantine-related measures effectively suspended most events across the sporting world. This has made online media even more prominent as a source of entertainment and leisure. If you've already had your fill of reruns, streaming services can be an excellent way to explore another culture.
Watching a documentary on Netflix, taking the time to read subtitles on a foreign language film or even switching up your Spotify playlist to include songs from another country are all effective ways of using the latest media sources to experience other cultures. You don't only learn more about the places depicted, but you get to have a glimpse of how other people portray themselves within their unique context.
Read another country's literature
Just as books can take us to fantastic or futuristic worlds and let us experience events that could only occur in the imagination, they can also bring us to places which do exist in this world, serving as our passports to other countries.
The skill of reading allows you to become more engaged as a reader of literature. Many foreigners learn a little more about the English language and Western culture through the likes of Shakespeare, Austen, Dickens, Fitzgerald, Hemingway and others. Why not take the journey going in the other direction? Unearth other cultures' classics, such as the four great Chinese novels or Eiji Yoshikawa's epics of Japan. With literature, you can travel through both space and time to experience and understand another country's heritage in greater depth.
Being able to travel isn't just about soaking up the sights and taking pictures for Instagram. At its heart, the desire to travel stems from wanting to experience something new and unique. Through these methods, you can scratch that itch while we all wait for a return to a time of greater freedom of travel.