People's tastes change with the times, and gradually our dwellings come to reflect this. But rather than making home improvements based on trends, more homeowners may want to prioritize lifestyle changes in their next home renovation. These three circumstances will benefit from the right sort of adjustment or addition to a property.
Accommodating new occupants
While you can easily picture a couple settling down, buying property, and raising kids down the line, that's not the only reason a homeowner might need to accommodate new occupants. It's not uncommon for visitors to make long-term arrangements; they could be friends or family from out of state, or even more distant relatives from other countries. And in today's gig economy, renting out a spare room is becoming an increasingly popular method of earning passive income.
Growing kids will have many needs that parents should anticipate. Long-term visitors or boarders may also require a few personal adjustments. But if there's one home improvement you can't miss when taking on additional head count, it's a new bath. Everybody needs their privacy, and this will minimize disruption and conflict. It always increases the value of your property, and when the guests move you can begin bathroom remodeling for personal comfort; cozy fireplaces are a popular trend in Utah, for example.
Working from home
The early months of 2020 have given a lot of people the opportunity to work from home due to measures implemented to limit the spread of the coronavirus pandemic. But even before the outbreak, an increasing number of employees were being afforded some measure of remote working flexibility. If you've come to enjoy this sort of arrangement and would like to explore similar options in the future, then improving productivity is the first thing to address; working from home presents many diversions and comforts which can reduce your effectiveness and time management.
Setting up a dedicated home office space can be as simple as repurposing an existing room, but you can also use an extension if you have the budget. New equipment isn't necessary, but it's better if the furniture you use is ergonomic without being too cozy. Ensure sufficient lighting and ventilation, and try to maintain a separation between this environment and the rest of the home to cut out distractions and allow you to remain focused on what you're doing.
Retirement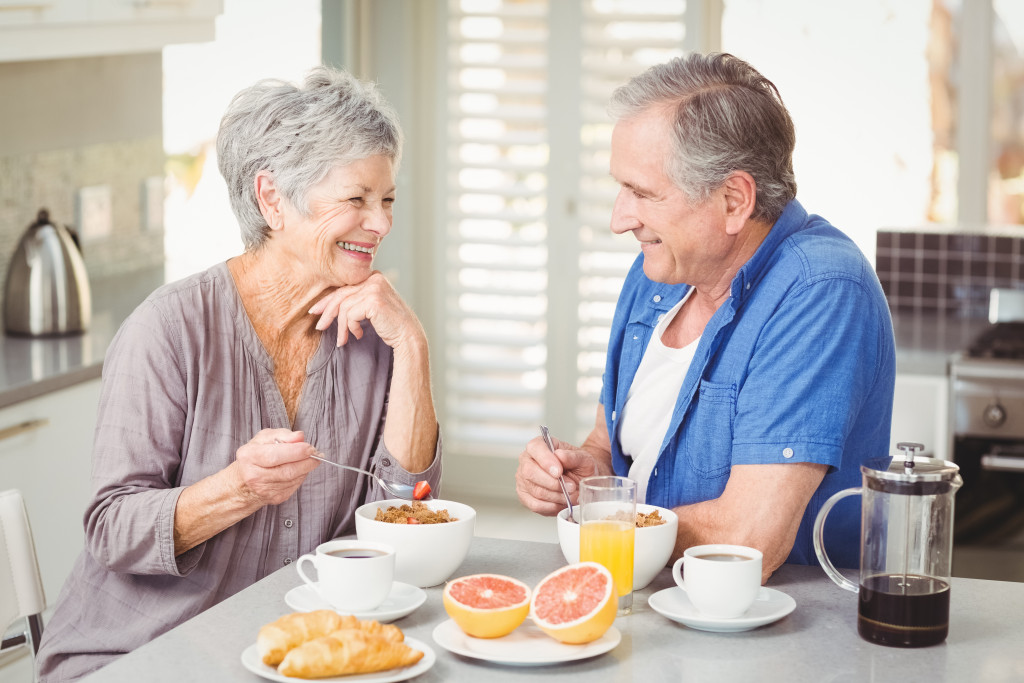 Part of the reason why we all work is to set aside some of our income for a comfortable retirement. Unfortunately, due to a lack of planning or advice, many seniors still end up working past the retirement age. Retirement doesn't free you from the costs of upkeep. Our bodies age; mobility becomes limited, and accidents happen. A simple feature like a staircase, for instance, can present a problem for the elderly; converting a room on the first floor to a bedroom is an effective preparation for this scenario. Installing features such as a walk-in shower or traction mats can reduce the risk of slips and falls. Future-proofing your home before retiring can spare you the trouble of having to deal with these additional expenses after you've left your job and regular income.
Our needs constantly change over the years. As the situation demands, our homes should also be adapted to best fit those needs. Using these and other improvements, you can easily make your place of residence suit your lifestyle changes.