In the past, the only piece of furniture needed for the bedroom was a bed. While the bed remains an integral part of a bedroom, nowadays, you need more than that to make your room the best it can be. This is because bedrooms have primarily shifted from simple, functional spaces to becoming a place where people want to retreat to away from the clutter and noise of the rest of their surroundings.
To this end, when you buy bedroom furniture online, you should also consider getting a few chairs for your relaxation in the bedroom. These do not have to be the heavy couches and hard chairs of the living and dining rooms or your outdoor living spaces. Instead, people usually use plush and comfortable seats that they can sink into at the end of a hard day.
One of these is a reading chair. This is designed to be one that you can curl up in with a soft blanket and a good book. Most people assume that any chair can be turned into a reading chair though this is far from the case. The following are your most comfortable and practical options for a reading chair.
The Hanging Chair
This has a teardrop shape and is designed to be suspended from your ceiling, lifted a few inches off your floor. It is generally made from a basketweave shell with a hole cut into it to allow the user to nestle deep into the chair. It can then filled with plush cushioned pillows to create a cozy reading atmosphere.
When buying a hanging chair, you should ensure your ceiling can support its weight. Pay attention to the maximum weight limit the chair and its fasteners are designed to hold.
The Body Bed Chair
This is ideal for those who want to read while reclining, but do not want to spend the whole day in bed, or mess up a made one. The body bed chair is plush and soft and designed to follow the natural curves of your body while asleep. This way, there are no pressure points on your body as you lie on the chair to read.
The Recliner
This chair has become the staple in living rooms and bedrooms owing to its unparalleled comfort. Recliners come with swivel functions and leg and back support. They will allow you to recline with the pull of a lever, with a built-in footrest popping out to support your legs as you lay back. A recliner will also offer optimal support for your back and is a popular choice for those with back issues.
The Round Chair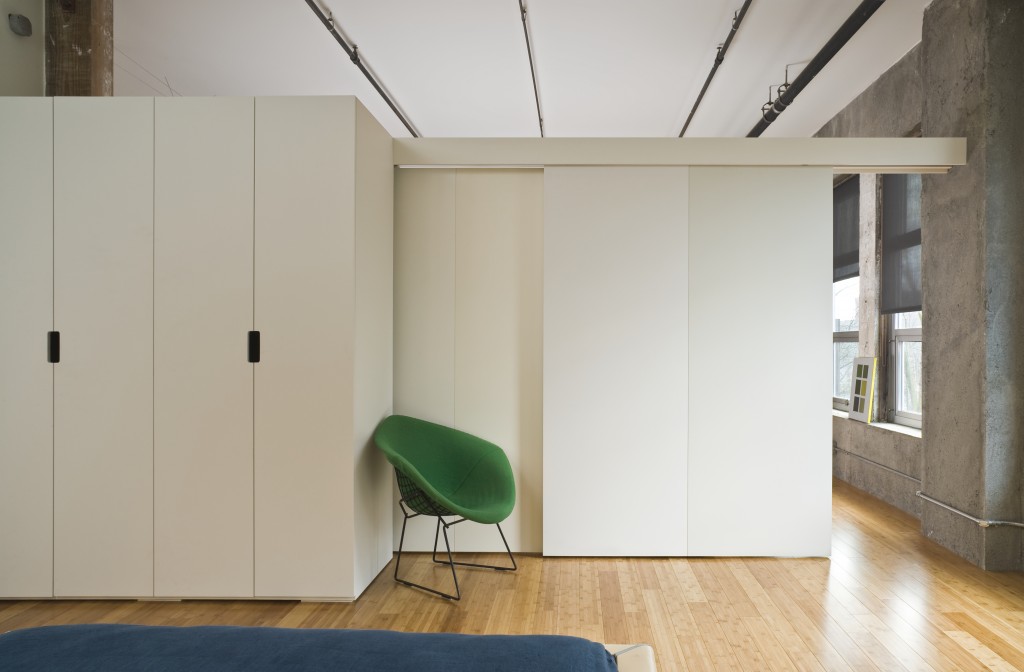 This is an oversized chair in a circular shape that will fit perfectly into the corners of your bedroom. To this end, it is a perfect choice for small bedrooms and those who want to save on their floor space. The round chair allows you to sit up and lounge with your foot elevated or curled while you read.
The above reading chairs will transform the look and relaxation of your bedroom. Some people are apprehensive about people sitting on their beds. These chairs will also be perfect for guests to sit comfortably in your bedroom while keeping your bed clean and neat.