Winter brings extreme weather conditions, but it's also during this time that many people look forward to enjoying activities like snowboarding and skiing. Winter sports can be risky at times, and that's why it's important to be prepared. Before you bring out and put on your Bogner ski wear, follow these precautionary tips to stay fit during the winter:
Keeping Healthy in Winter
Different health conditions could happen to anyone during winter. In addition, it could lead to injuries, such as fractures, sprains, dislocations, and strains, if you're not careful. These happen when you exert too much energy that your body isn't capable of handling the activity. However, all these can be prevented.
The first thing to do is to keep your body in tip-top shape. This means having an active lifestyle to put the muscles in good and working condition. Another thing is to warm-up before playing. Have a buddy to play with and wear the proper gear.
Proper winter gear includes helmets, goggles, padding, and gloves. Clothes must be worn in layers, depending on how much you can tolerate the cold. Moreover, wear proper footwear and put ankle support.
If using a piece of equipment, it's advisable to check it before use to prevent accidents. Be alert, listen to warnings, and be aware of rules and follow it. Taking lessons from certified instructors will allow you to enjoy the sports you have always wanted to try without restrictions.
Additionally, go inside if there are storms or drops in temperature. No buts and ifs. Ask for medical assistance in case of frostbite or hypothermia. For other injuries, seek medical attention immediately. Drink water regularly and don't force to join a game in instances of pain and exhaustion.
Staying Warm Indoors During Winter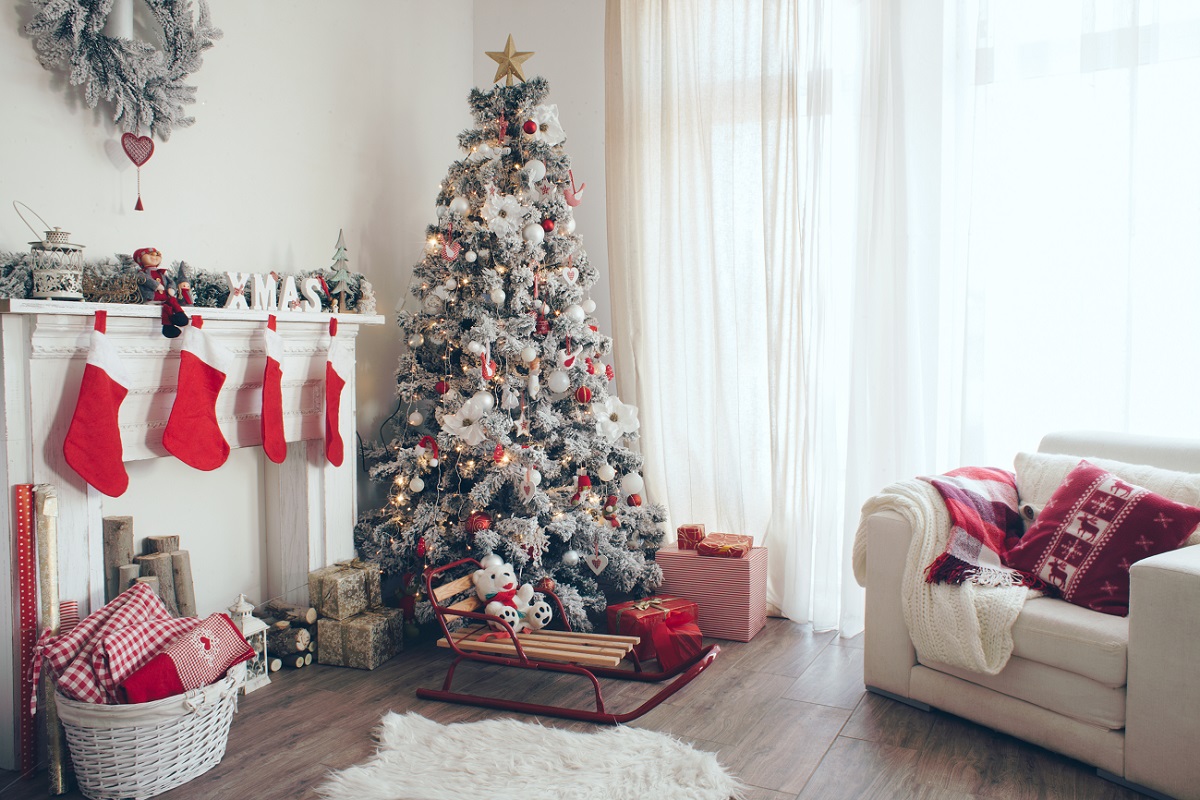 Safety inside the house (or your accommodation) during winter is as important as being outside. Don't forget to install insulation, weather stripping, and storm windows. The heating system must be in good condition, too. This is important because, after a long day of sports activities, your home will be your comfort zone.
When it comes to your car (if driving), it must be up and running. The gas tank should be full to prevent ice build-up in the tank and fuel lines. There's a winter formula that can be used for the windshield washer. Moreover, the car should have an emergency kit. This is important because getting stranded in this season is common.
Some of the things the kit must contain is a mobile phone, portable charger, and batteries as well as blankets, some food and water, flares, tire pump, booster cables, sandbag or cat litter, flashlight, battery-operated radio, first-aid kit, and plastic bags. Most of all, when traveling in winter, don't forget to check the weather conditions before going out.
Keep in mind how to keep safe during winter. This is a beautiful season, but with it comes situations that you need to be careful. By remembering how to stay safe, winter activities and travel can be fun and exciting. Most of all, it will be a fun event for family and friends when everyone is safe.