Part of the American Dream, as people imagined it back in the '50s, was buying your own home. In the 21st century, the white picket fence and pastel paint job are now completely optional. But lots of Americans still want to fulfill the dream of homeownership.
A survey revealed that more people are confident that 2019 is the year to buy a house. The shrinkage of home price gains and its glacial rising pace is fueling this confidence. However, 76 percent of Americans who want to buy a house believe that a large majority of houses on the market are beyond their price range.
The sometimes-expected 20 percent down payment may also be one of the reasons behind the difficulty in homeownership.
The First 20 Percent
Experts suggest paying 20 percent of the house's purchase price to avoid private mortgage insurance and to get better terms on loans. This number may seem reasonable, but calculations from the median home prices in some of the largest cities in the United States reveal staggering numbers.
If you wanted to buy a home in Detroit, Michigan, expect realtors to ask you for a down payment of about $37,000. If your dream house is in New York City, expect to fork over $77,000 for that prime piece of real estate.  Suppose you wanted to buy a home somewhere less ritzy, coming up with the initial fee may be a little difficult, depending on your situation. Although there are credit unions that offer assistance with down payments, you can help secure your future property by cutting down on your expenses.
Reduced Spending, Increased Savings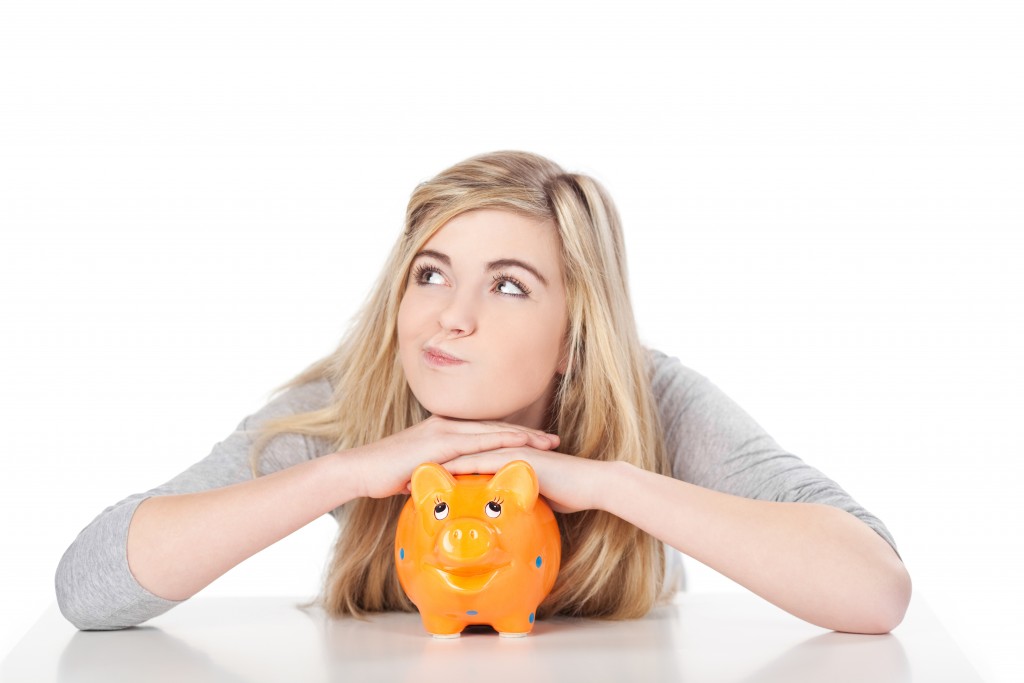 Cutting down on your spending doesn't mean that you have to act like a miser or that you can't purchase things you want. It simply means to not spend more than you earn in a given month. This way, you'll come up with the funds to purchase property and save up for retirement, or prepare for an expensive emergency. Spending less than your earnings also means you can avoid accumulating debt.
Here are a few ways you can reduce spending while living comfortably.
Budgeting is the best way to reduce your expenses. By planning out purchases and allotting every dollar to a specific use, you can pinpoint extraneous expenditure.
Stop trying to live like a celebrity. You may be tempted to buy the latest handbag, or the newest gaming set your favorite internet or television personalities advertises, but ask yourself if you really need it. If you can make do with a more affordable version of what your celebrity role model is toting, do so.
Keep track of the small purchases you make during the day. Do you buy a pricey cup of latte every morning when you can whip one up in your kitchen? Do you take taxis when you could take the bus? Once you take note of all these small expenditures, you can assess if there's a cheaper alternative you can use.
Above all else, avoid using credit cards. These tiny bits of plastic have a way of convincing people to buy things they don't need or can't afford. It's much better to save up for large purchases rather than use a credit card because the former incurs no debt with the attached interest.
If you have the discipline and the determination to see things through, living below your means would be difficult but not impossible. Every cent you save will go to achieving homeownership and fulfilling not just a dream but the American Dream.