When you are planning for a vacation, one of the better choices is a rental. With one, you can find a home away from home. However, not all rentals are the same. Don't just depend on your rental app. Here's how you can get the best rental:
Know Your Needs
When you're looking for a rental, you must have an idea of what place you need and where you will be vacationing. Will it just be you and romantic partner? Maybe the cozy cabin rentals in Utah like Bear Lake are the best place for you. Is it going to be a family affair? Perhaps you can rent a larger house near the big amusement parks in Florida. You might be planning a big event with your friends. The best places for these are often the large houses near the areas that you and your friends plan to enjoy yourselves.
First in your mind should be the needs of your party. These include beds, entertainment, and food. Bear them in mind when you read the descriptions of rental places to be assured that you are getting the right place.
Look in the Right Places
Offering a rental place has become a popular source of income for many property owners. This is why you see ads for them many times in various sites on the Internet. However, don't trust a Google search to reveal the best rental place for you.
Your best option is to go to trusted websites to find an excellent rental place. These sites often have a superb vetting process and provide you with photos to the place you are seeking to rent. There also reviews so that you can find the opinions of other people. Don't just search on one site. Try different websites to have a better idea of what is available.
Consider the Date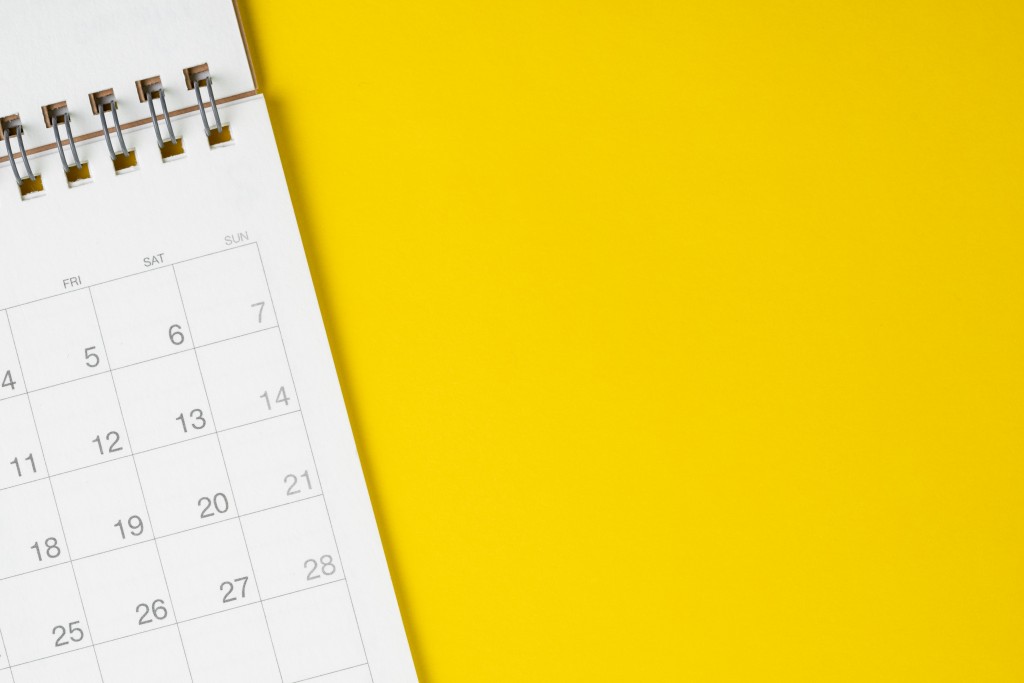 Another factor you need to consider is when exactly are you going to be renting the place. This can help narrow down your search. With dates, you can eliminate areas that are already rented out. You don't even need to be specific. Have a general idea of when your vacation is going to be and use that data.
For example, you might think of vacationing early November. If you are a bit flexible, then looking for vacant space in November will yield more than just settling on one set of dates.
Avoid Tourist Areas
Though it is tempting to stay at areas close to the action, staying too close can be a mistake. For one, such areas often have higher prices, both in accommodation and other services. It is better to pick a place some distance away for the savings.
The goal of any vacation is to sit back and let go of worries. One way to ensure this happens is to know that you've got a good roof over your head. The tips above should be a big help in ensuring that you've got an excellent place for your relaxing vacation.