Any good parent wants to be there for their children at all times. You wish you could answer their every question and protect them from all the horrors of the world. Unfortunately, unless you can be at several places at once, you cannot stay glued to their side.
For those times you're not with your child, let them know you're still thinking about them. Try these thoughtful and helpful gestures:
Homemade School Lunches with Handwritten Notes
It's a small gesture to add a handwritten note to your child's school lunch, but it goes a long way in telling them you're thinking of them during the day. It can brighten an otherwise dreary day. It may even help them go through a difficult time at school. You may not know what goes on at school every minute, but you're already doing so much just by leaving one little note. Take it one step further by creating bento lunch boxes for your child. It's hitting two birds with one stone: you're encouraging them to eat healthily and try new food, and you're showing how much you love them.
An Emotional Support Pet for Home
It's harder to let go when your child has physical or psychological difficulties. Some parents have decided to give up their career to care for their child properly, but even that may not be enough. You still need to sleep and tend to your own needs. There's no knowing when your child will need a companion to ease their condition. If you live in a place that doesn't normally allow pets, you probably never considered how helpful one is. Pets trained for the job can be a literal lifesaver. To give your child this much-needed companion and ease everyone's burdens, make sure you get an emotional pet support letter from a doctor. The letter acts as proof that having the pet around would be of great help to your child's unique condition.
Bedtime Catching Up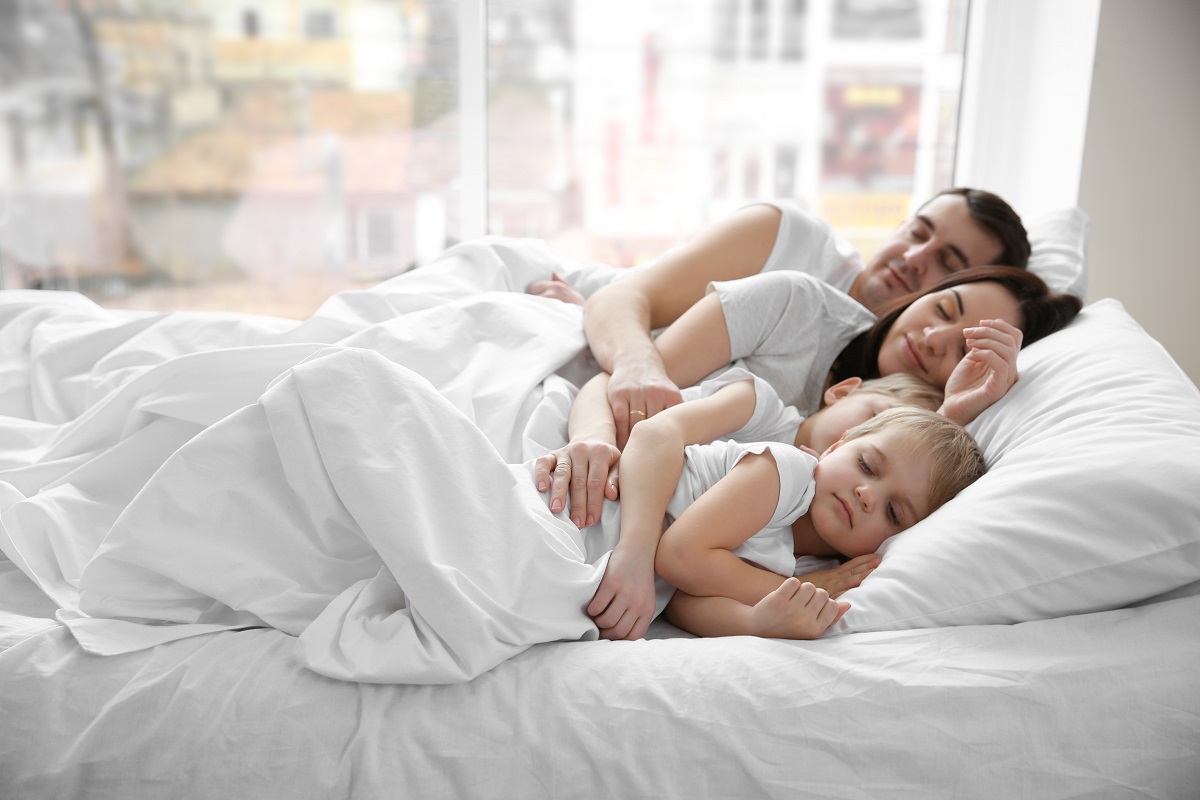 Children and adults simply have different circles. As much as you want to be your child's best friend and be joined at the hip, don't rob them of their childhood. Let them meet friends their age, so they will learn how to socialize. Then, before bedtime, spend a few minutes catching up with them to know what they did for that day. Share what happened in your day, too. Children and adults can still learn from each other despite the age difference.
Journals
You leave notes for them, and to make it even more fun, let them also leave notes for you. Even better, encourage them to start journaling. It's a good way to vent their frustrations while you're not home to listen to them in person. Together, you can read through the journal so you won't miss out on anything that upset them just because they forgot to mention it. For parents who travel for work, journals may be digital, so your child doesn't have to feel so disconnected from you.
As a good parent, you want to be part of your child's life and to provide for their needs. Use all the tools available to you to make that happen.