Frequent travelers, such as digital nomads and bloggers, have begun to realize the benefits of purchasing a house or apartment near major transportation hubs. With all the remote workers roaming the globe, this no longer comes as a surprise especially considering the amount of time people are spending on the road.
Many digital nomads are finding that living close to a local airport or other transit options is a great way to cut down on costs and time, but what exactly should you be looking for in your new home? Whether you are looking for an apartment or house, you'll want to keep these few key things in mind, such as:
Frequency and Length of Stay
First, you need to consider how much time you'll be spending in the home. If you're only going to be there for a few weeks out of the year, you may not need as much space as someone who plans on living in their new home full-time.
Of course, this means that if you plan on being away from the home for a long period, you'll need to consider what amenities will be available to you when you are away. If you need access to high-speed internet, it may be difficult for you to find a home that can accommodate your needs in a rural area.
Location and Transportation
Another thing to consider is where your home will be located and the transportation options available in that area. If you're frequently flying in and out of a local airport, it may be beneficial to purchase a home that is only 30-40 minutes away.
Similarly, if you're often taking public transportation, such as a subway or train; it may be best to find a home that is within walking distance of these amenities. By doing so, you're more likely to be able to limit your car usage and that can help you save money on gas, maintenance, and insurance.
Budget and Financing Options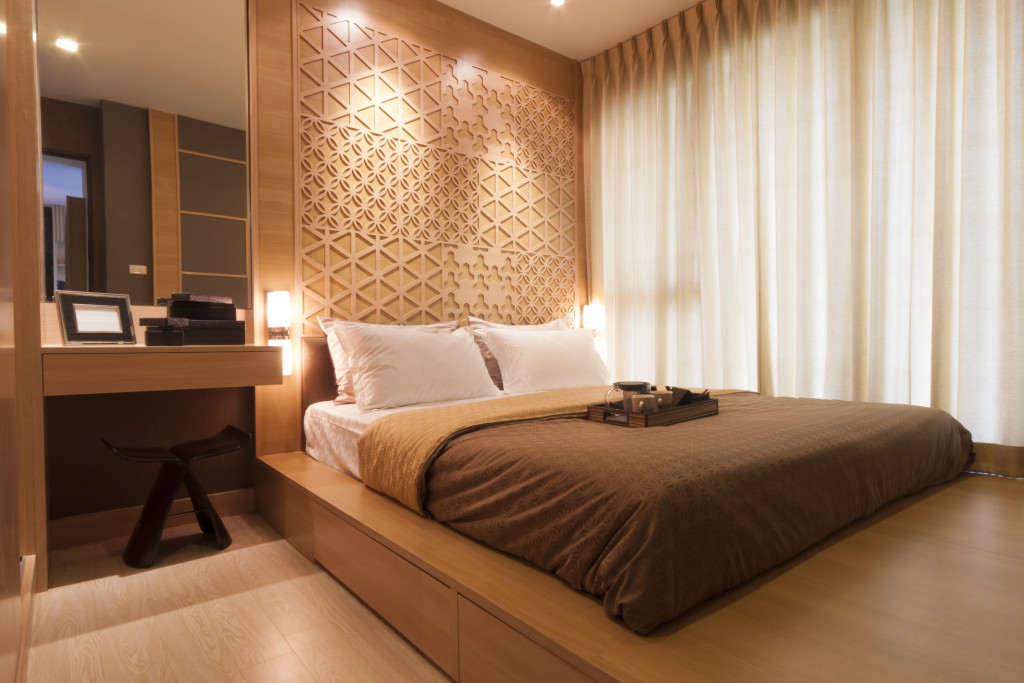 Additionally, you'll need to think about your budget and what you can afford. If you're not able to purchase a property outright, you may want to consider renting instead. But if you're in a position to buy, it might be worth the investment to purchase a home that will accommodate your frequent travels and home needs.
Just remember that home prices are not set in stone, which is why it's important to always do your research and check the home's listing history. Perhaps, you could find a home loan lender that can help you finance your new home.
Expense and Design of Your Home
Finally, you'll want to consider the cost of your home. You can find homes in many price ranges, so it's important to consider what you can afford and how much money you are willing to put down. This way, you won't overspend on a house you can't afford and get into a financial bind.
Additionally, you should also take into account how much time you're willing to spend on maintenance and upkeep. If your home is located in a high-traffic area, you'll be responsible for general maintenance like replacing broken windows and repairing large cracks in the foundation.
Is Buying a House Worth It?
Whether a home that's located near an airport is worth it, will be up to you. In the end, you should consider your frequent travel needs and your budget. If you can afford to live in a home that's near a popular travel hub, it might make sense for you to purchase property that will accommodate your needs.
By doing so, you'll be more likely to save money on transportation, which can help offset the cost of the home. However, if you're going to be away from your home for a long period, you'll have to consider what amenities will be available to you while you are away. And if your home needs repairs, who is going to take care of them?
But on the other hand, your house could also be an additional source of income if you choose to rent it out long-term or list it on homestay platforms like Airbnb. Again, what you decide to do will be up to your personal preference and frequent travel needs.
So, whether you're a digital nomad looking for a new place to call home or you just want to be able to travel more without breaking the bank, purchasing a house near an airport may be the right decision for you. Just remember to consider all of your options and what's important to you before making any final decisions.