Americans who plan to relocate into a different city or suburb should consider some of the places that pay people who move there, such as Harmony, Minnesota, and Hamilton, Ohio.
Harmony offers up to $12,000 in cash rebates for new home construction on vacant land, while Hamilton's Talent Attraction Program Scholarship provides as much as $10,000 over 2.5 years for eligible newcomers. If you plan to relocate in the coming months, be sure to compare long-distance moving prices to check if the incentives are more than enough to cover the upfront expenses.
Why These Cities Offer Money
Harmony Economic Development Authority launched the rebate program in 2014 to provide more occupancy-ready homes in the city. Local officials evaluate the offer each year to see if it generates more housing activity, so you should consider taking advantage of the offer while it's still available. In Hamilton, you have a higher chance of receiving the cash incentive when you finished a STEAM degree in the last seven years.
The Hamilton Community Foundation sponsors the scholarship program, which lists the communities where you should move to avail the offer. There could be an evaluation per month or quarter. Hence it's not as straightforward as other reward programs from other cities.
Get Paid to Live and Work
Other cities like Tulsa in Oklahoma pay people not only to live in the city but also work there at the same time. The Tulsa Remote program requires applicants to be 18 years old and above, be self-employed or a full-time remote worker outside Tulsa County. Aside from a shared office space, the city will provide as much as $11,000 for qualified applicants to pay for their relocation expenses.
In case you don't meet any of the qualifications, you could apply for down payment assistance in Grant County, Indiana. Non-residents could get $2,500 in financial support for their home purchase, but this could increase to $7,500 when their employers provide the same amount for their moving expenses. The city requires interested parties to have an associate's degree as the minimum educational requirement.
Find Cheap Towns Instead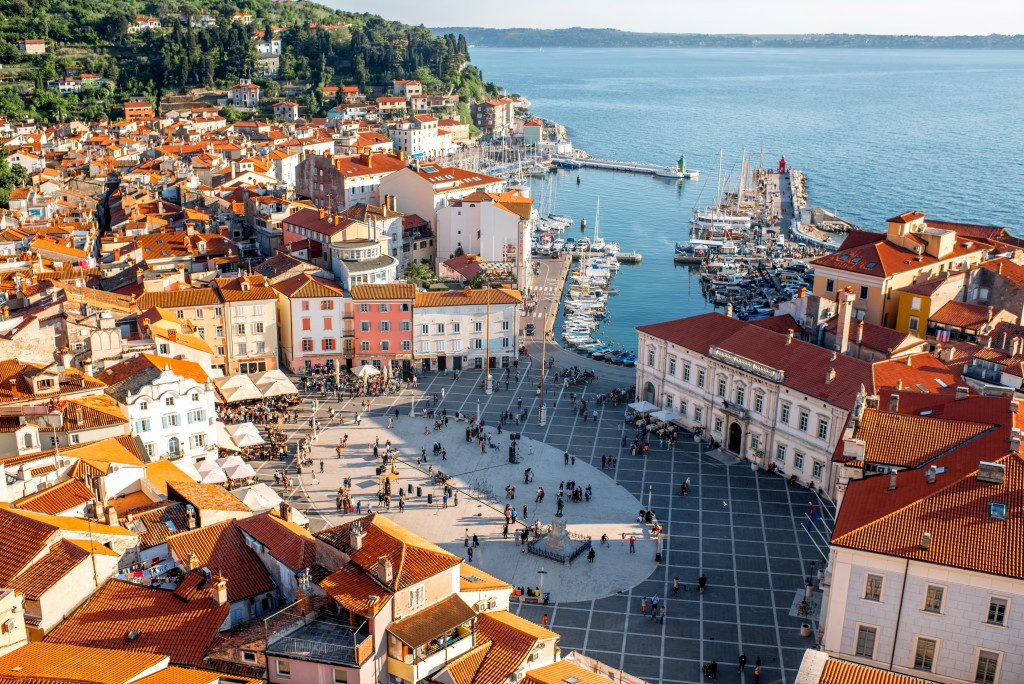 If you'd rather move into a place without worrying about meeting specific requirements, there are other cities where it's merely cheap enough to start a new life. For instance, you could choose to move into Pryor Creek, Oklahoma, instead of Tulsa. The median price of a house in Pryor Creek costs around $100,000. Homes in Ashland, Ohio, are even cheaper at an average of $97,500. The cost of living there is around 15% smaller than the national average in the country.
It should take more than cash and other incentives to lure you into changing your address. Look at the quality of life and cost of living, and if you are willing to make a compromise on convenience when you move to a small town from the city. Once you decide where to settle, the next thing to do involves finding the right moving company to help you with your relocation.